We've got the perfect transition pieces for you. Super summery and easy now, but perfect for layering too!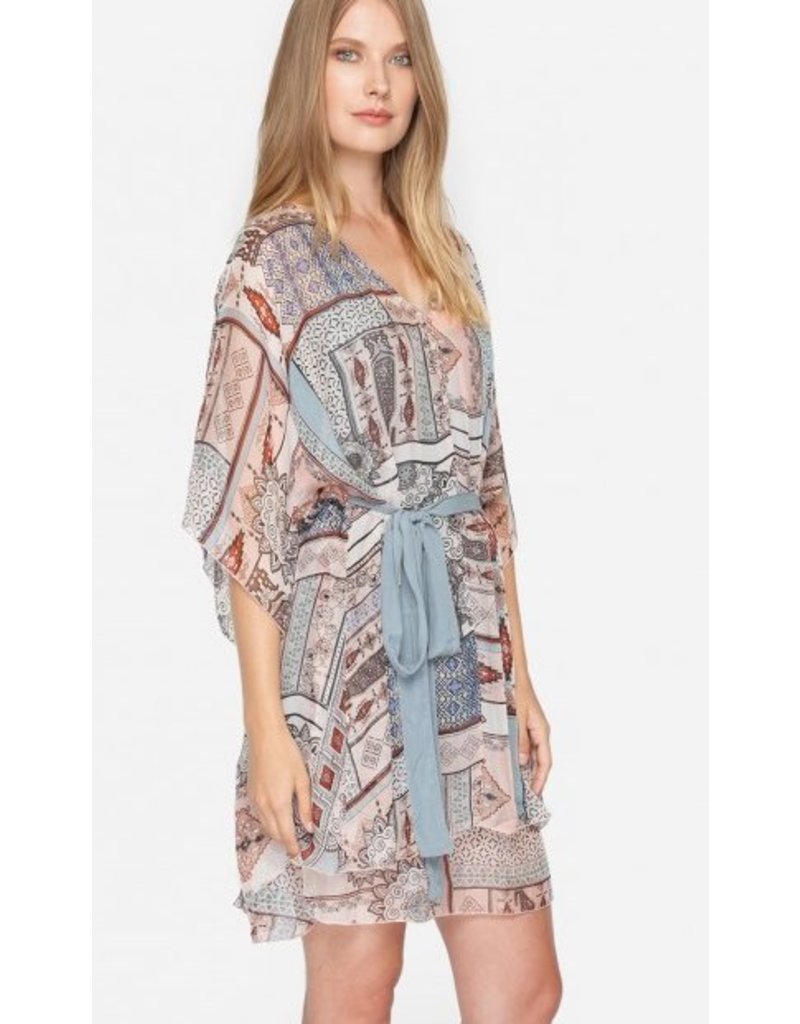 This gorgeous silk dress is the perfect thing to wear for end of summer wedding or picnics in the park. But! Also adorable with some tights and boots. We love this easy flowy look. Effortless and beautiful!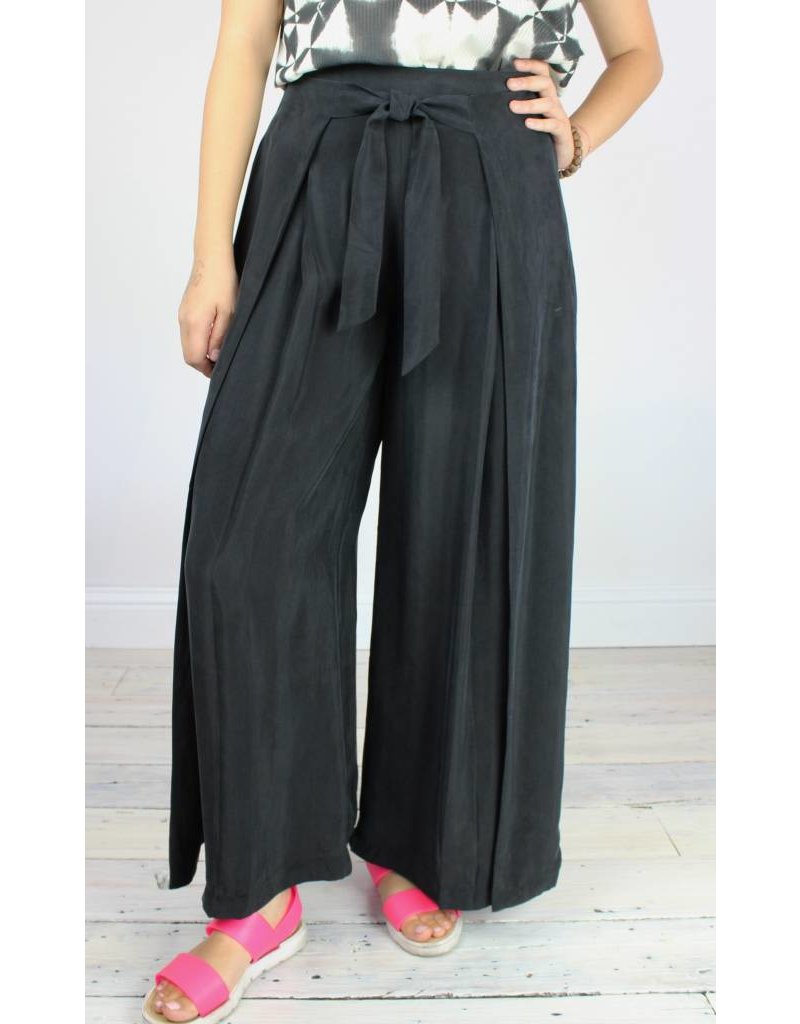 Okay I have to admit...when I walked into the store the other morning and saw culottes on the rack I was a liiiiittle skeptical. But then I tried them on (perk of being the shop girl!) and OHMYGOSH. These are so cute, flattering, silky, lovely! An easy breezy cotton poly blend. Adorable now with a tank top and sandals. Adorable later with a blouse tucked in and heels!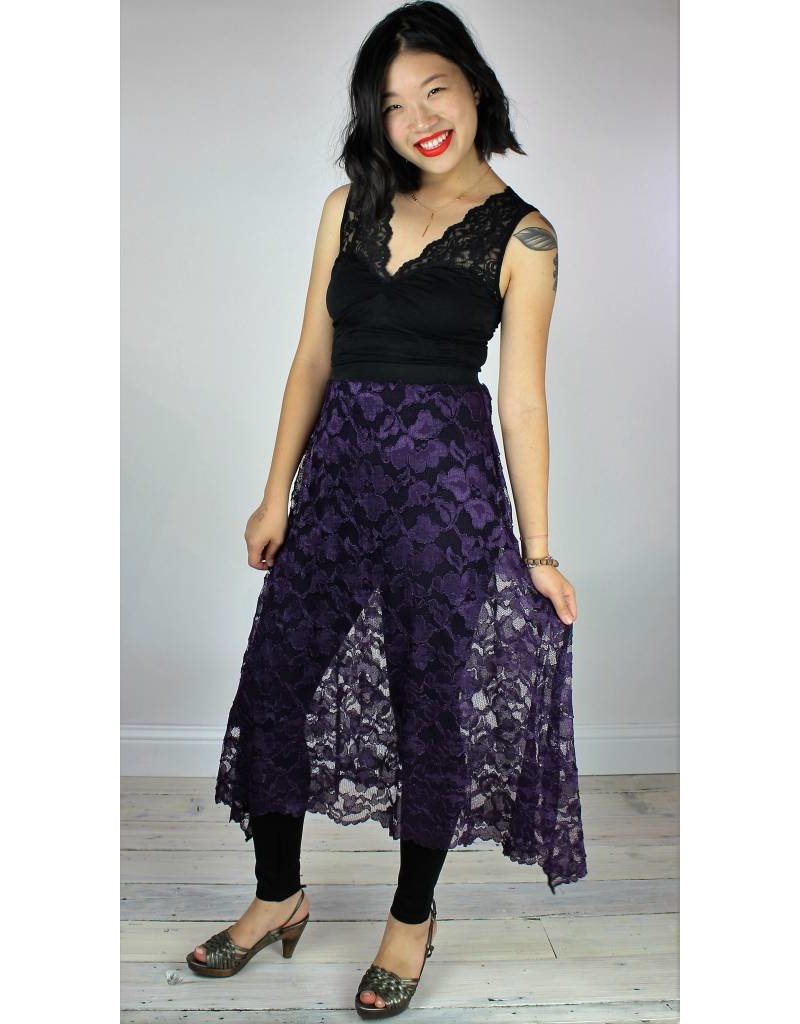 A lovely lace skirt! The perfect thing to wear on hot hot days over a little half slip. The perfect thing on cozy cold days with leggings and a sweater! Totally cute ballerina style.
I have hearts in my eyes ♥ _ ♥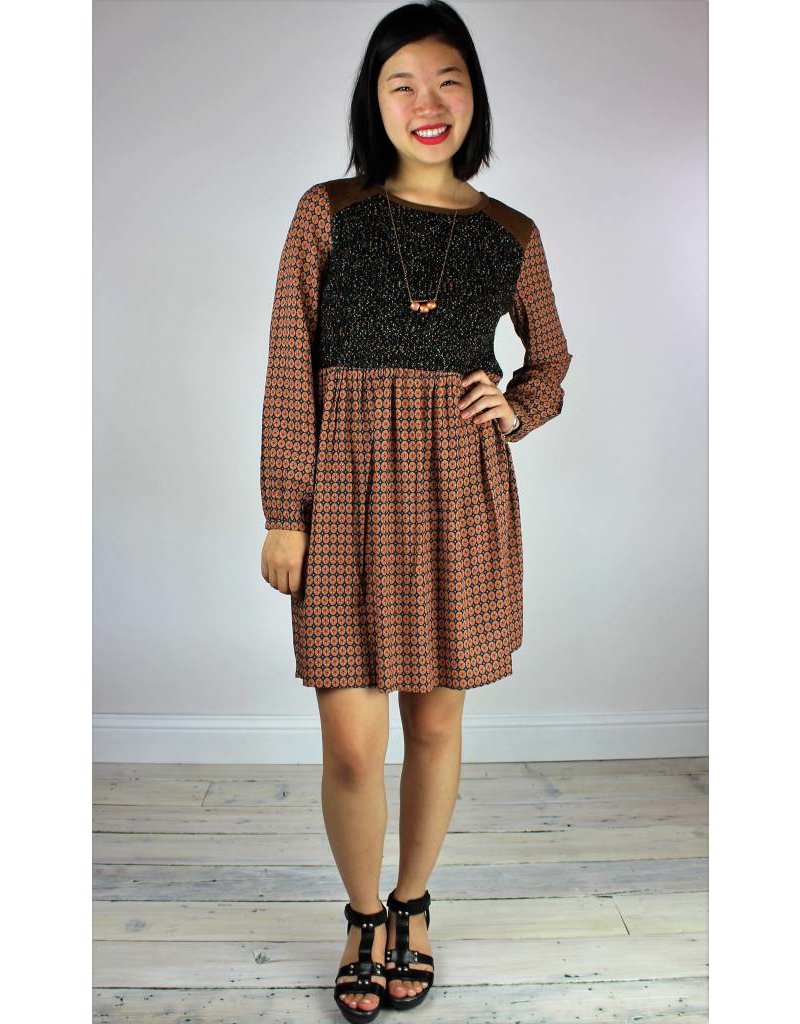 I love this mixed print dress! Look how cute with my strappy platform sandals! It's perfect for the rest of summer just like this. Loose and easy means that it's nice and cool even with long sleeves! Pair with some sweater tights or leggings and knee high boots of course.
So don't be too sad Summer is almost over! I always get a little bummed until I remember how FUN dressing up is in the Fall. Layers. Cozy. Soft. Ahhh it's so nice! Walking down the street with red and yellow leaves everywhere while sipping a hot cocoa and wearing some yummy cashmere! Sounds pretty nice to me.
xoxo
Folly
NW 16th Ave, Portland, OR 97209
Monday-Saturday 11-6; Sunday 12-5