Ah, September is just a couple days away! It's such a lovely time here in Portland. Warm, but not too hot. Sunny and bright with a little rain here and there...Oh! And the kiddies are back in school. Yes! More YOU time. In the midst of all the back to school madness, why don't you pause for a minute, get yourself an almond milk latte and come to Folly to treat yourself. If there's anytime of year you
reeeeally
deserve it, it's now. Yes I know it's a little bittersweet saying goodbye to Summer, but think of all the hot toddies and pumpkin pie in your future!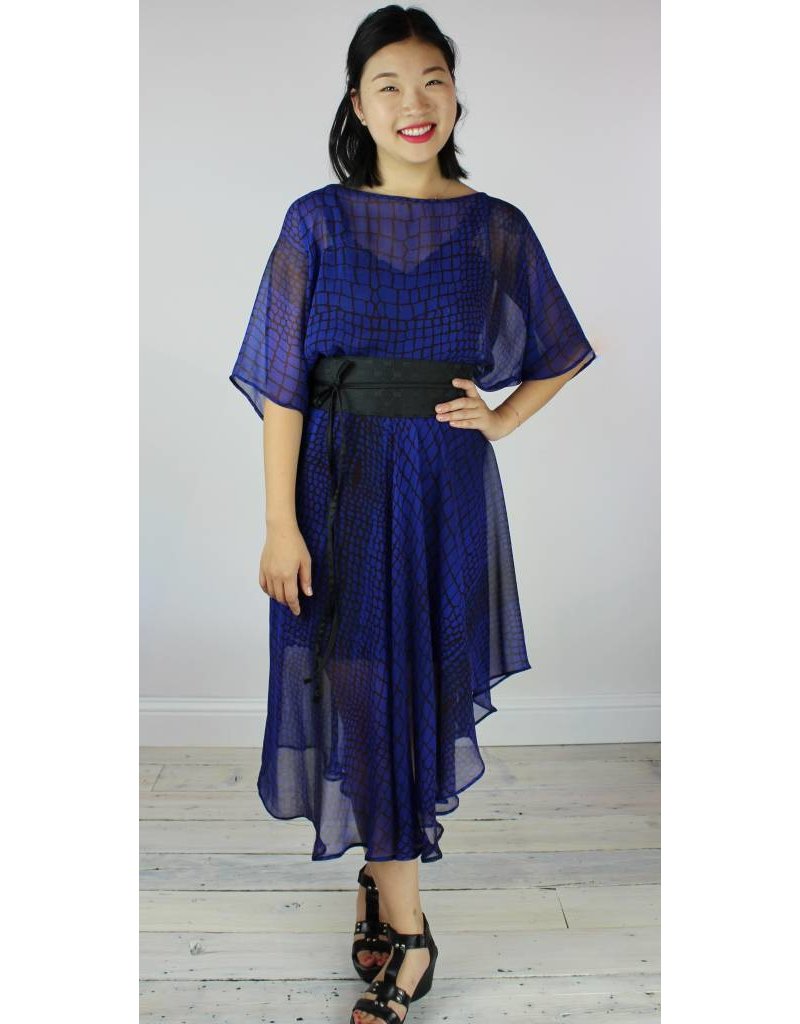 I know what you're thinking. Stephanie, a silk dress for Fall?
YES! Layer her over leggings with a cozy cardigan and your favorite boots.
The Sarah Dress can be an office staple too! Nothing wrong with being the best dressed.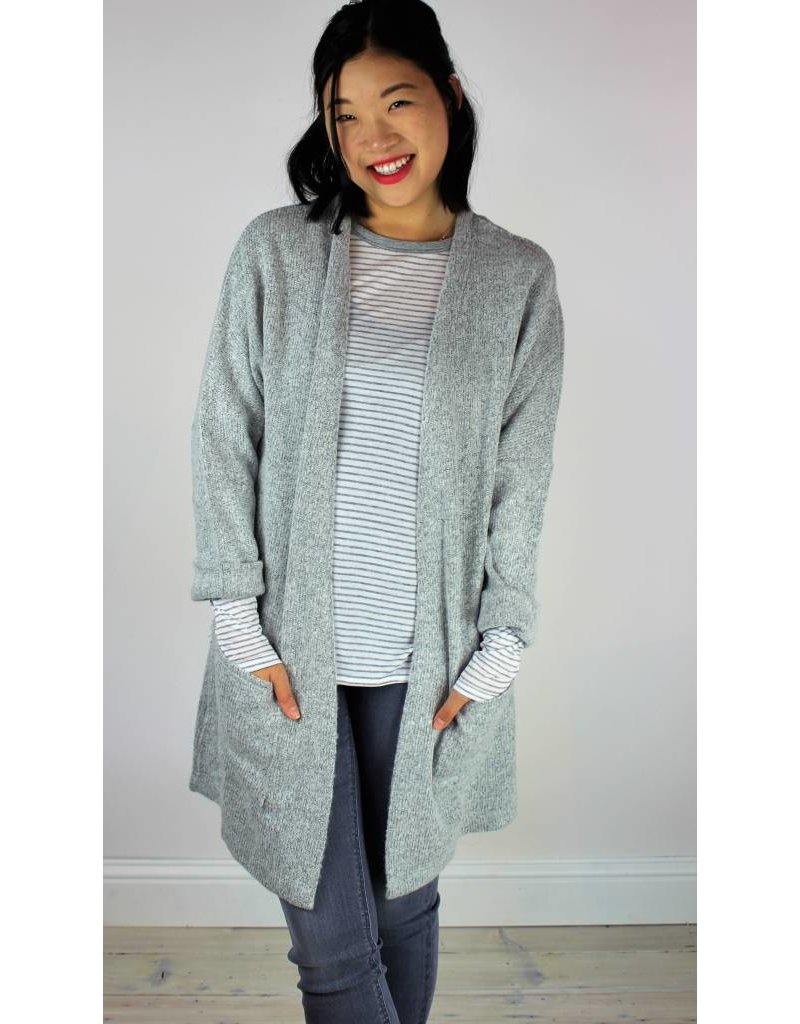 Here it is! Your most perfect go-to (or even just leave on your desk chair) cardigan!
The marled light grey knit goes with everything. Long sleeves. Roomy patch pockets. Easy fit.
It will keep your in a warm cozy embrace all the way until next Summer!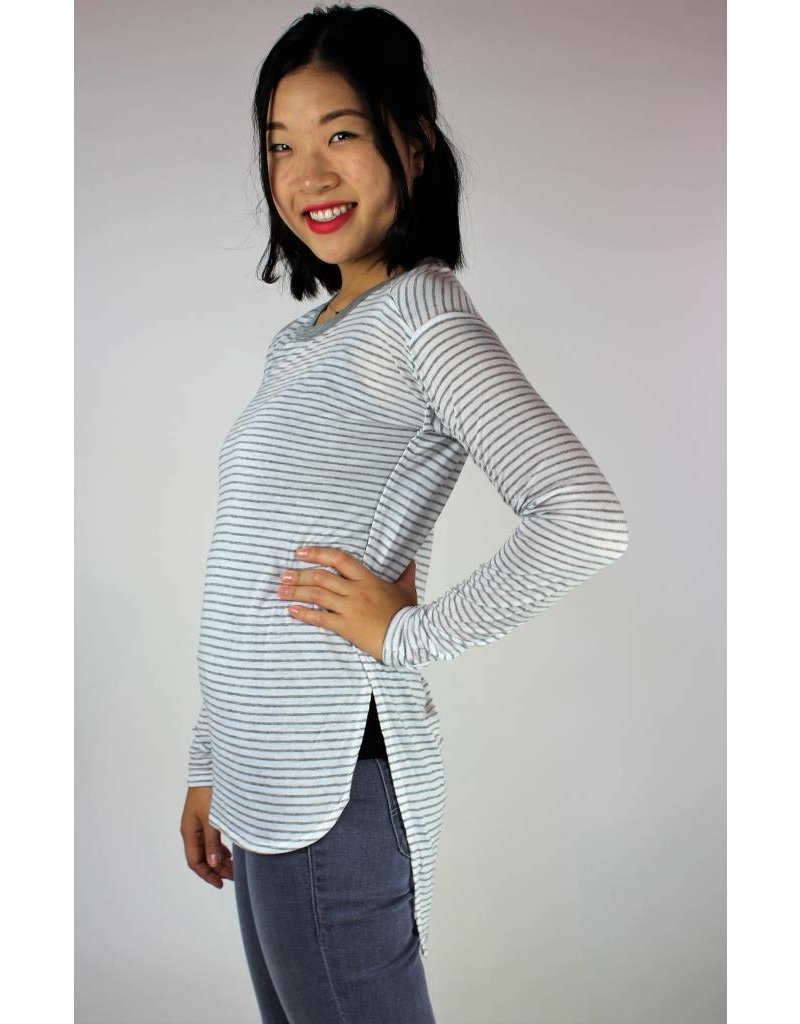 And if you need the perfect easy long sleeve tee...This heather striped beauty will do it!
Nice and light. Soft and cozy. A dramatic split hi-lo hem.
Perfect over skinnies, or a heavy weight ponte legging if you are so inclined.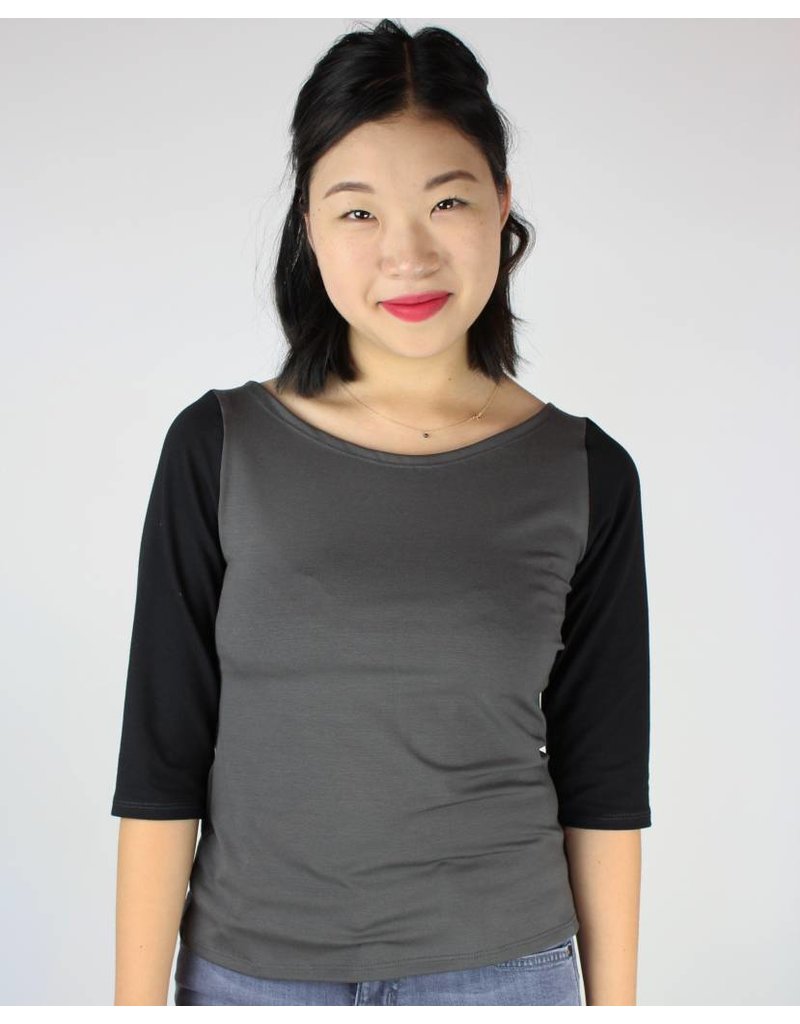 The Caroline is back! Your perfect "not too fitted, not too loose, not too long, not too short" T-shirt!
3/4 sleeve is nice and easy for layering. Soft. The perfect fit for pants or skirts, and tucking in too!
All $58 Each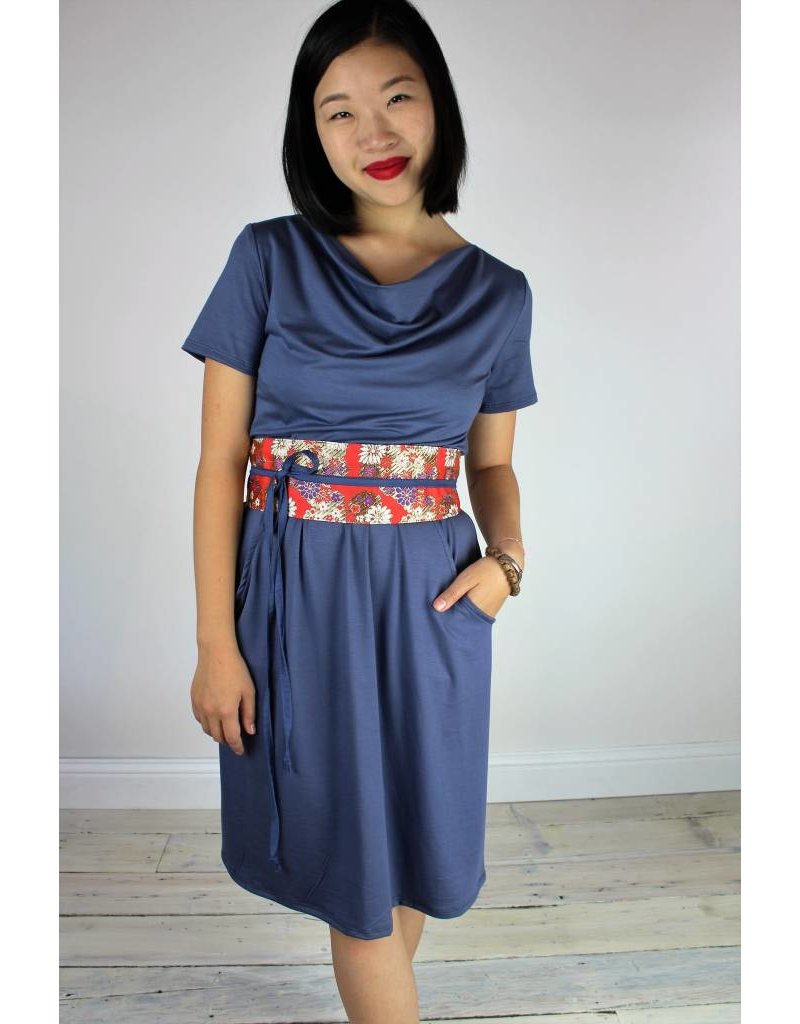 The Jenni Dress is back! Our #1 work dress. Comfortable. Easy. Belt it or don't!
Layer or don't. Perfect over any Sarah Bibb Slips.
She's back and better than ever :)
Oh and before I forget...The Collective Sale is just a couple weeks away!
If you missed our End of Season Summer Sale this is the perfect opportunity for you.
We will have mega mark downs, bargain bins and more...
All at The Cleaners @ Ace Hotel in Downtown Portland!
xoxo
Folly
NW 16th Ave, Portland, OR 97209
Monday-Saturday 11-6; Sunday 12-5