Around the shop we always joke that the moment it feels like Summer has arrived is when we start getting Fall styles in! Ha! Of course, that's just the life of a shop girl. Well, even though it's kiiiind of sad to know Fall is just around the corner...I find solace in the fact that Fall fashion is just the best. Soft and luxe sweaters, comfy cozies, extra tailored details. In Summer we are so used to easy breezy and flowy. Fall is really the time to bust out your inner style maven. ♥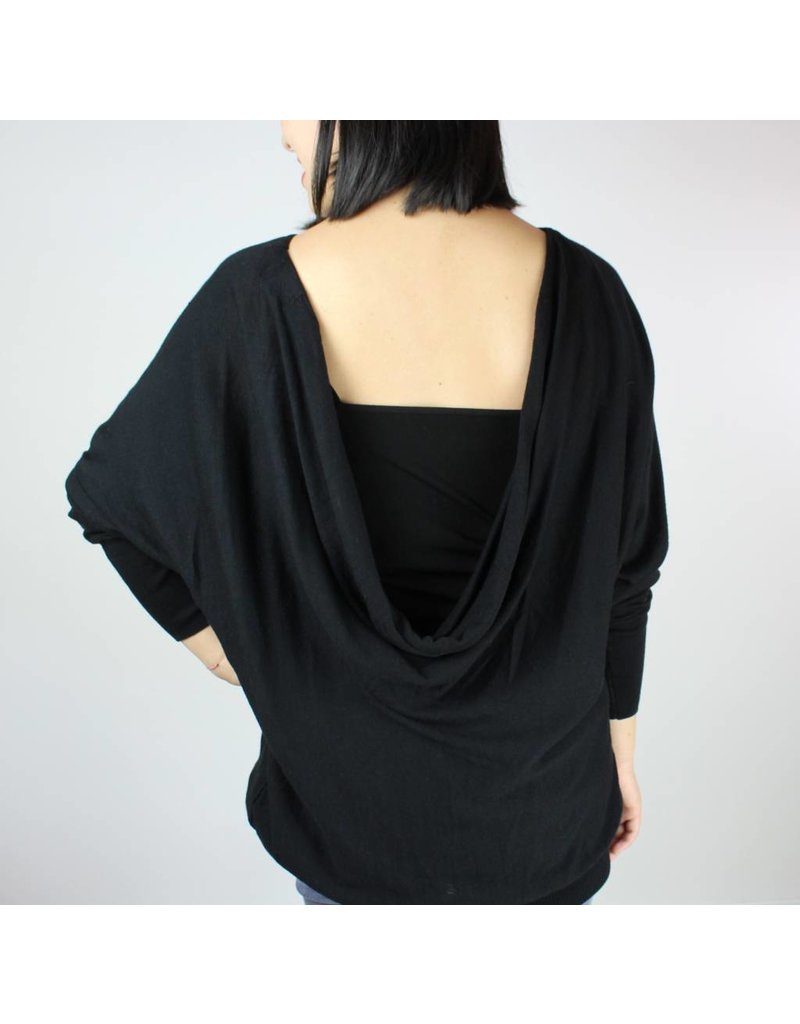 This drape back sweater is so cool. Pair with a cami or a cute bralette with back detail. So soft, cozy, and easy. Over a pair of your favorite
Level 99 jeans
, you really can't go wrong.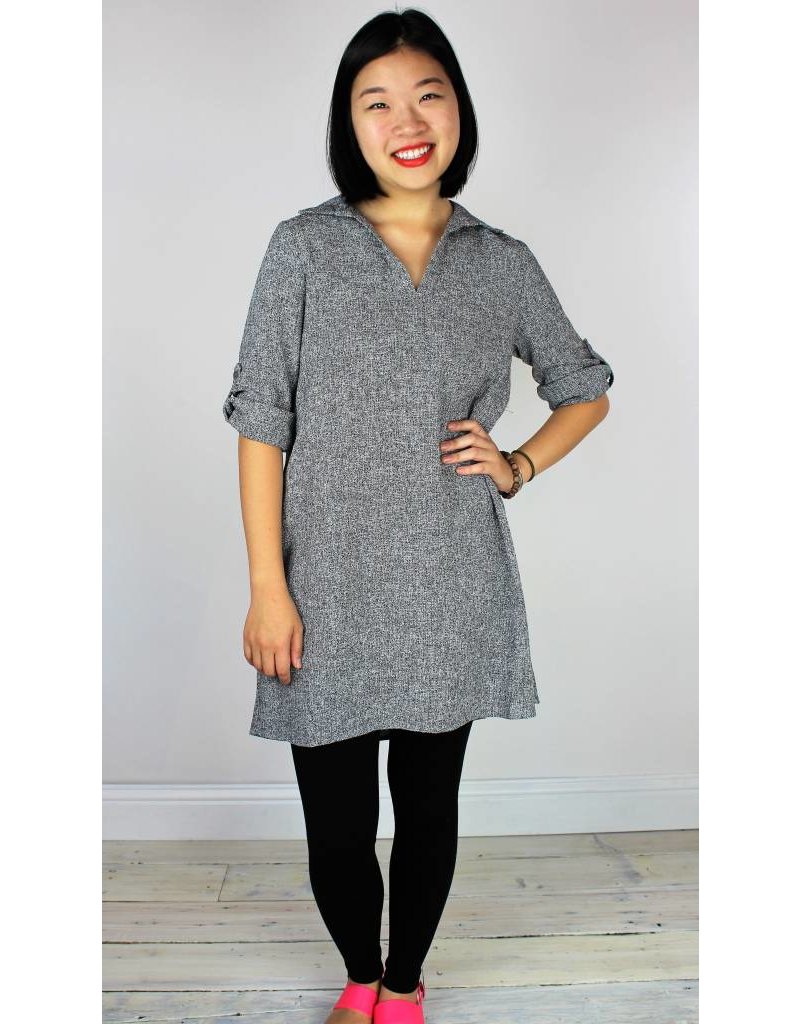 This marled tunic is the perfect transition piece! Heavy weight and such a cute fit. Dart in the back helps it lay nicely too :) So cute over skinnies or leggings!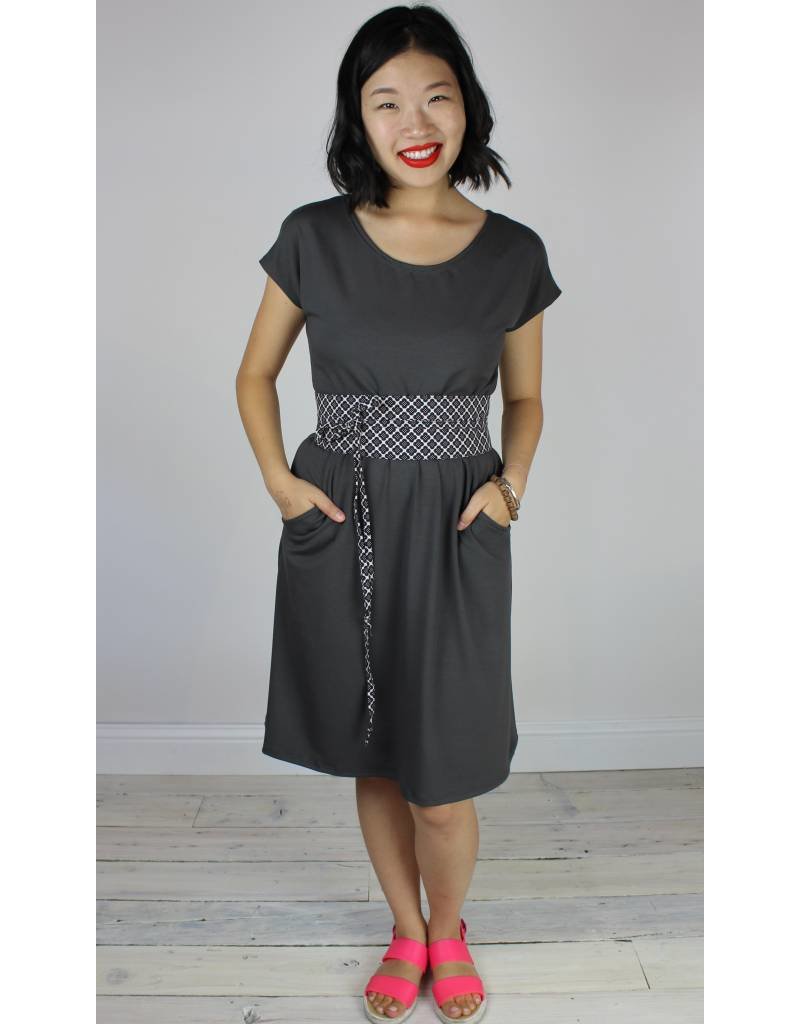 Folly Fan Fave the Amanda! In the perfect stretchy snappy and slightly heavier weight fabric. This lovely grey is the perfect transition color. So cute for the end of summer with some fun printed accessories, but also the perfect shade for fall! Looks lovely with black, navy, oatmeal, burgundy... ♥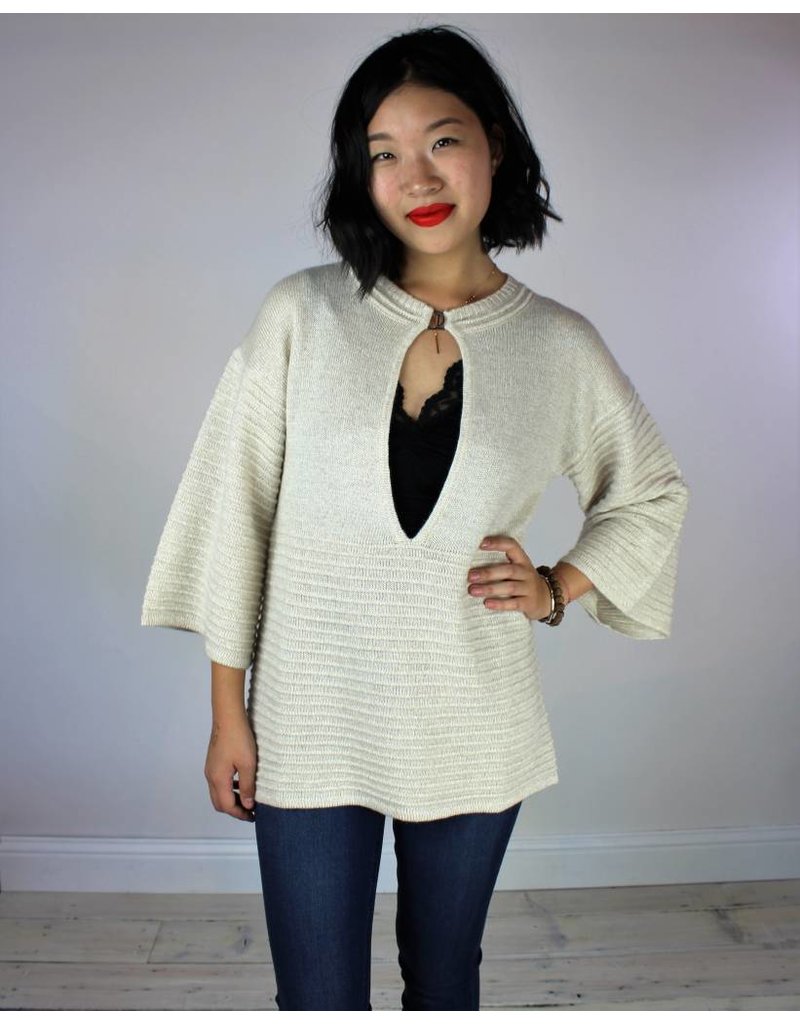 And! Yay! We have received our first piece of cashmere for the season! I have hearts in my eyes for this one. It's a linen cashmere blend and its oh so cozy and cute. Perfect with jeans or be a boho princess in palazzo pants! Ah what a lovely piece this is.
Folly
NW 16th Ave, Portland, OR 97209
Monday-Saturday 11-6; Sunday 12-5