Sarah has been slaving away to whip up these new limited edition cuties!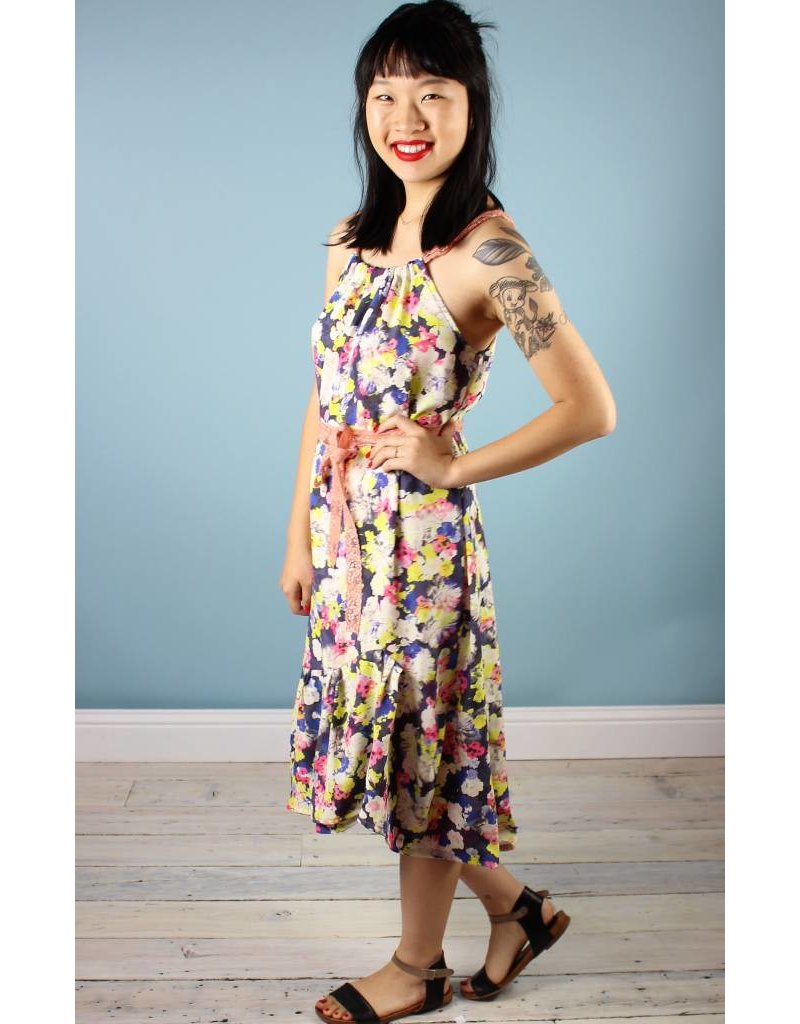 I LOVE the Kestly! Flowy, flirty, and SO FUN! It's the perfect dress to wear for a funky wedding, a day at the coast, or just out and about the town! It's comfortable, light, and move so beautifully.
Available in this pretty floral print in three one of a kind dresses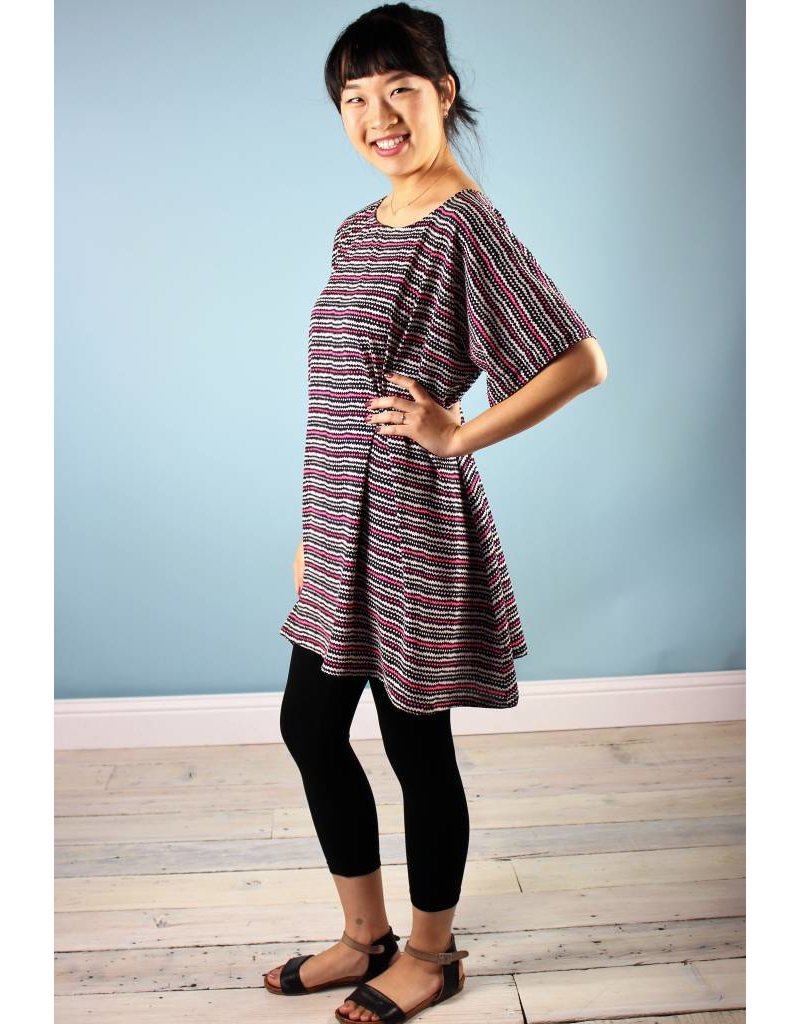 The Georgie is a new tunic we're trying out! Swingy silhouette, loose and easy.
Cute belted or not! Love the kimono-esque sleeves and the pop of pink.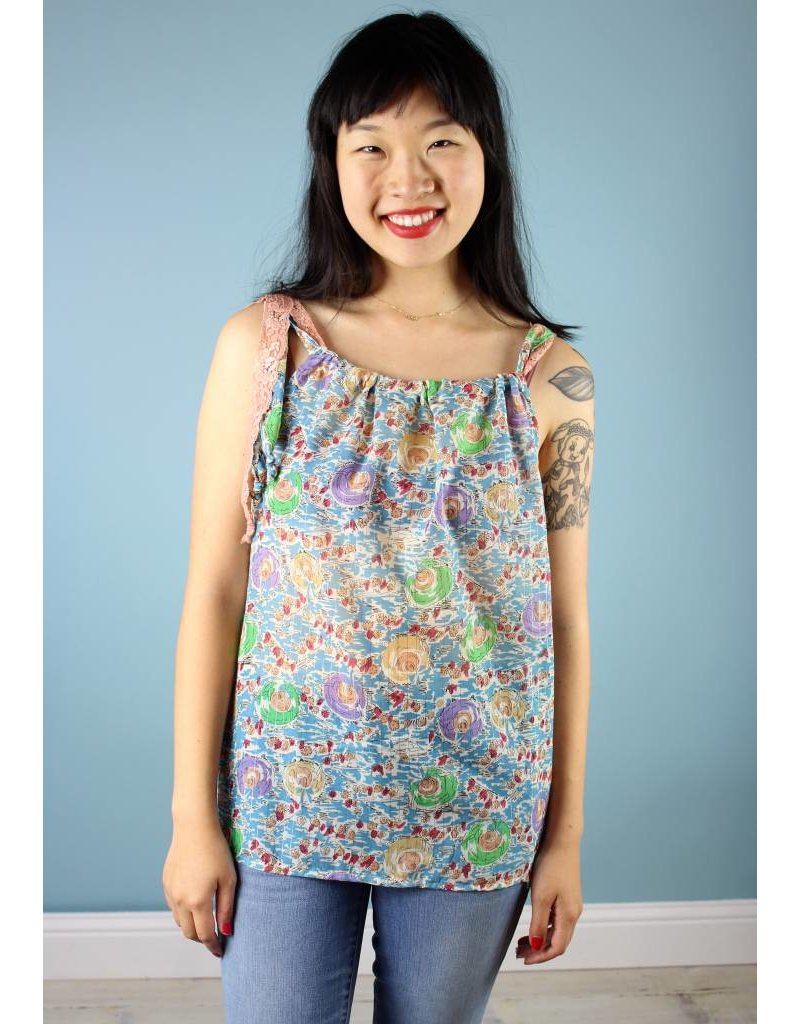 Isn't this fabric just the sweetest? Love these twirling girls! Apron style top. So adorable. Lace accents, in just the lightest cotton! Cute with jeans or tucked into a skirt.
P.S. Do you follow us on
Instagram
? It's a really fun way to keep up with what's new at Folly. We post regularly and even post some behind the scenes stuff for you to see. The life of a rag hag can be pretty interesting sometimes! Oh, and we try to make you giggle now and then.
Folly
NW 16th Ave, Portland, OR 97209
Tuesday-Friday 10-7; Saturday 11-6; Closed Sunday/Monday