Whether you need the perfect every day under things or a perfect slip for a dress, we've got you covered! Comfy underwear and bralettes, slips made right here, and more.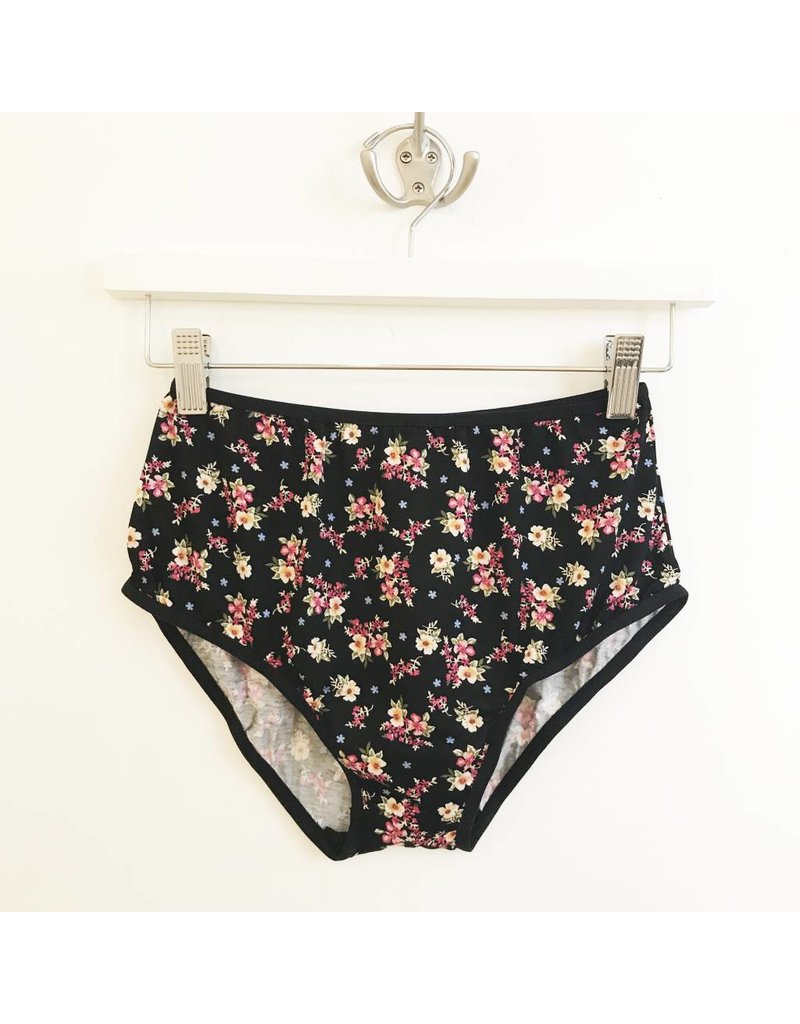 Cameo's Hi-Waisted Briefs are the best! Full booty coverage and they don't ride up!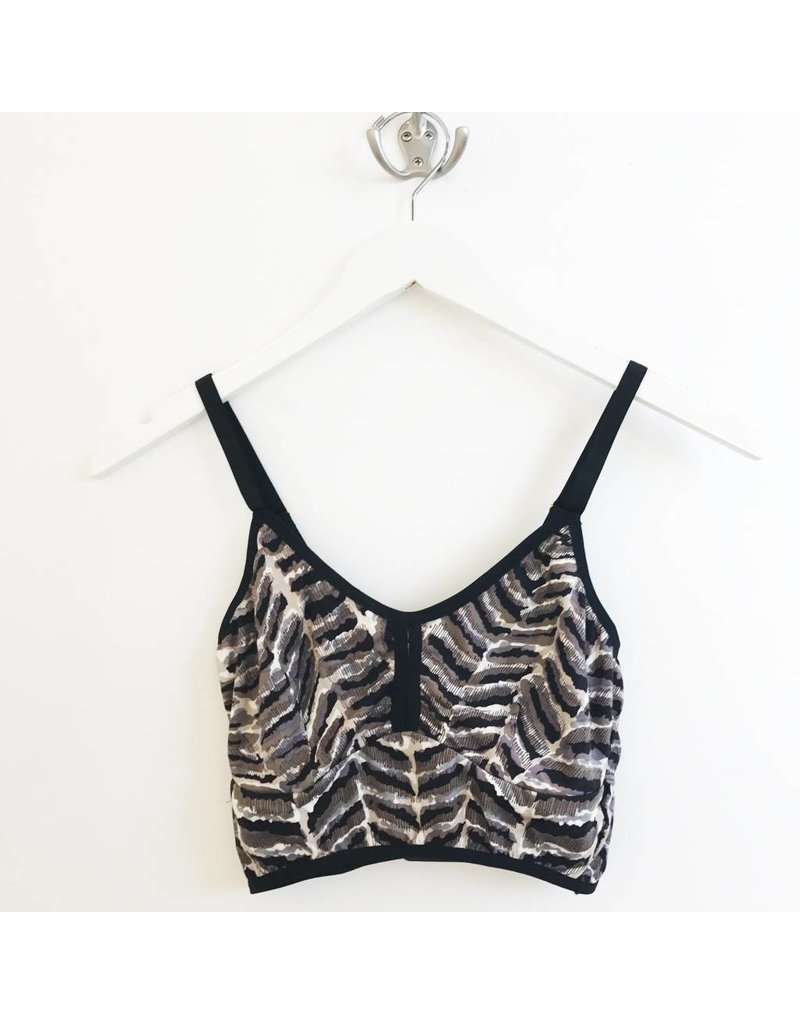 Cameo's long line bralette is a Folly favorite.
Comfortable, the long line is supportive with two narrow elastic bands!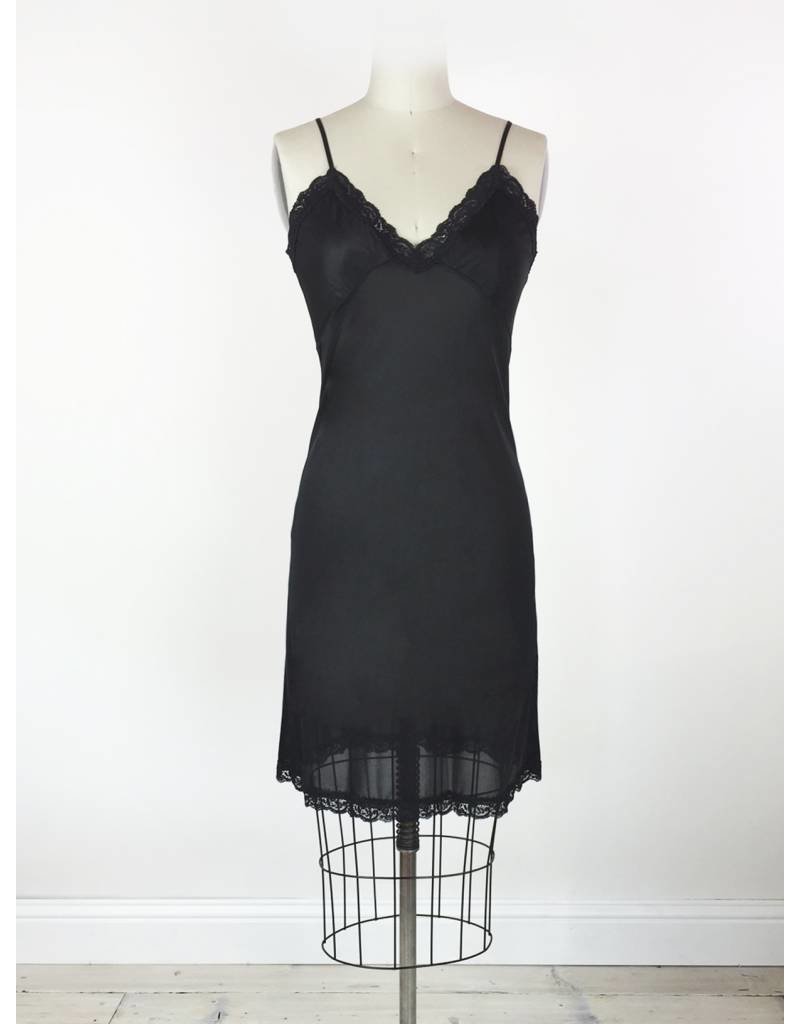 Sarah Bibb's Erin slip is the best! Great for a curvy girl. Adjustable straps and defined cups fit wonderfully and the slightly fuller a-line skirt works on a booty!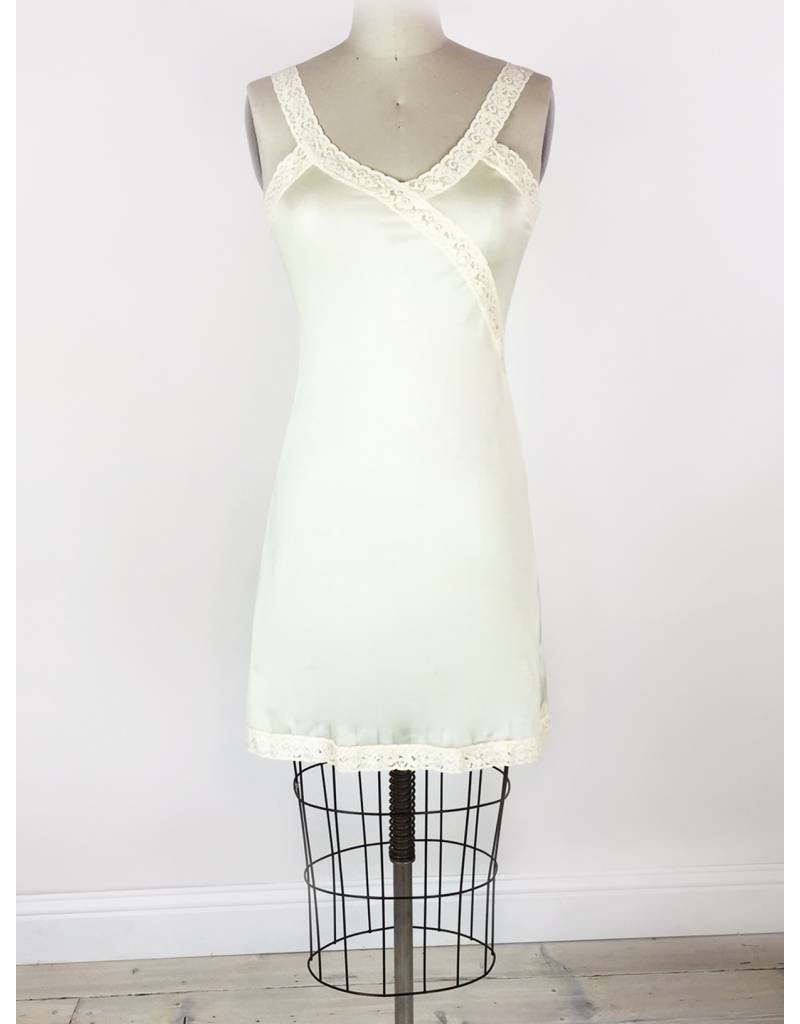 Sarah's Ava slip is my favorite. About mid-thigh and slimmer through the body. Stretchy soft! And the lace straps are so pretty even if they peek out a little bit :)
If you ever need the perfect undergarments for an outfit, don't hesitate to come down to Folly! We can help you filter through and give our suggestions. We can almost always find a solution for you.
Not in Portland? Call or email!
503-954-1334
Follypdx@gmail.com