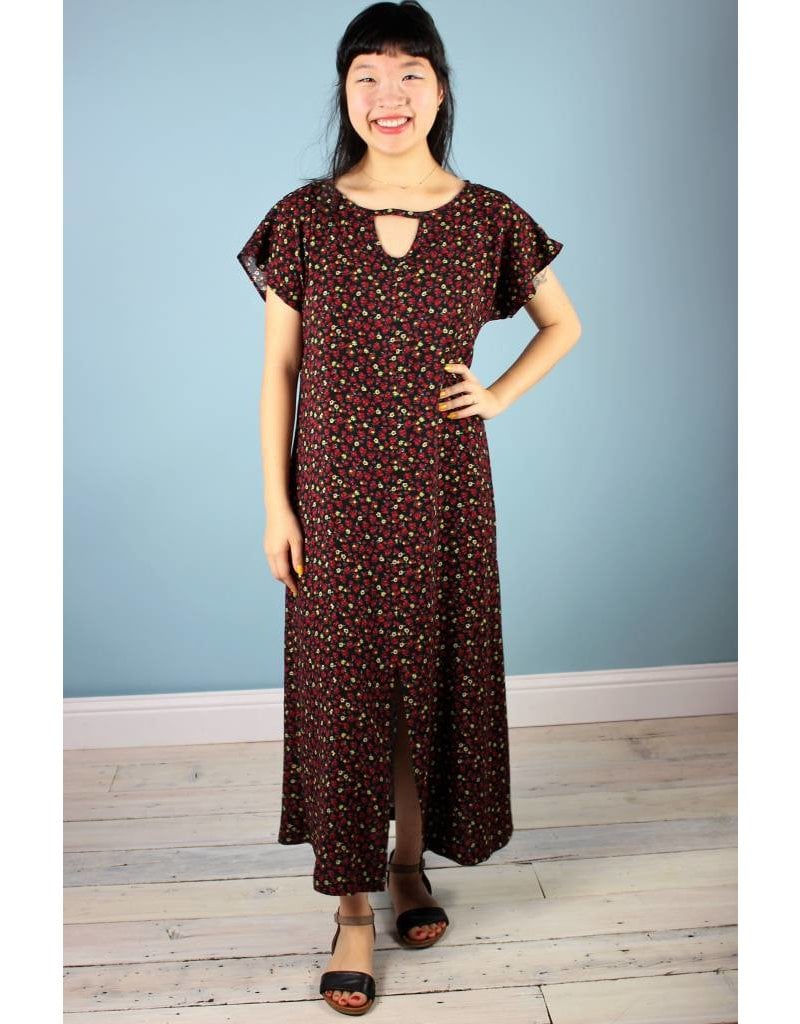 The Tez
is oh so light and lovely! A maxi dress for us shorties!
A slit that comes to just about the knee, flowy and breezy for hot days. Cute belted or not!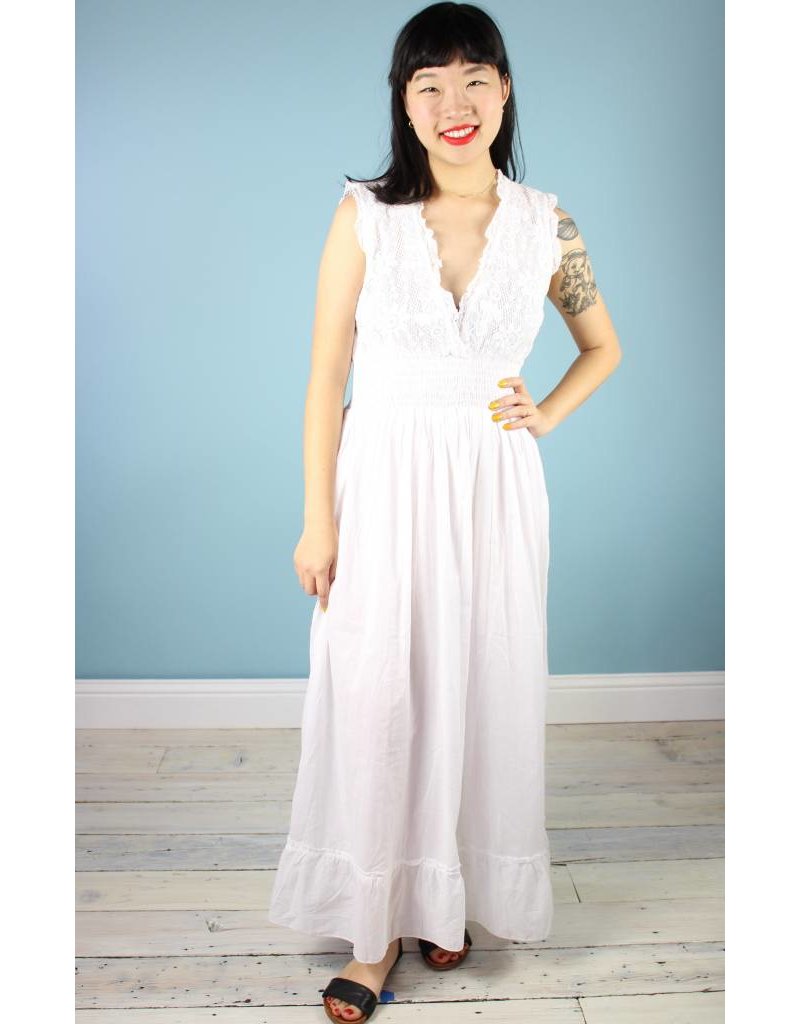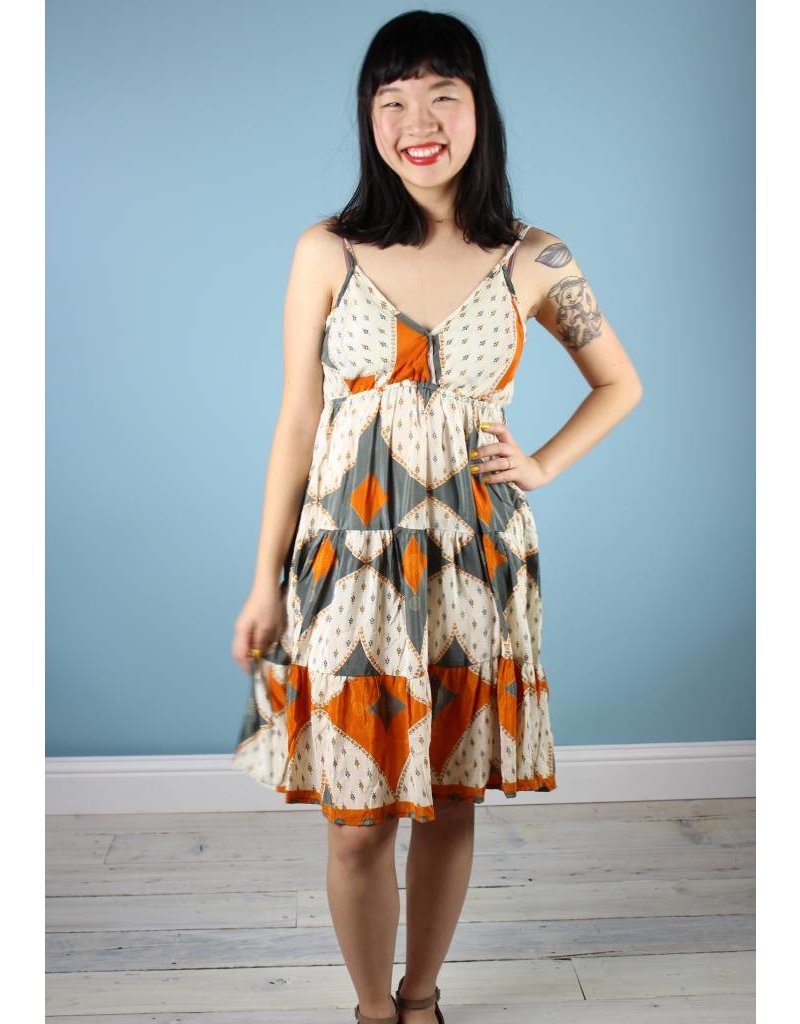 We love these little
Sari sundresses
! One size. Fun colors. This dress is a hot weather NEED!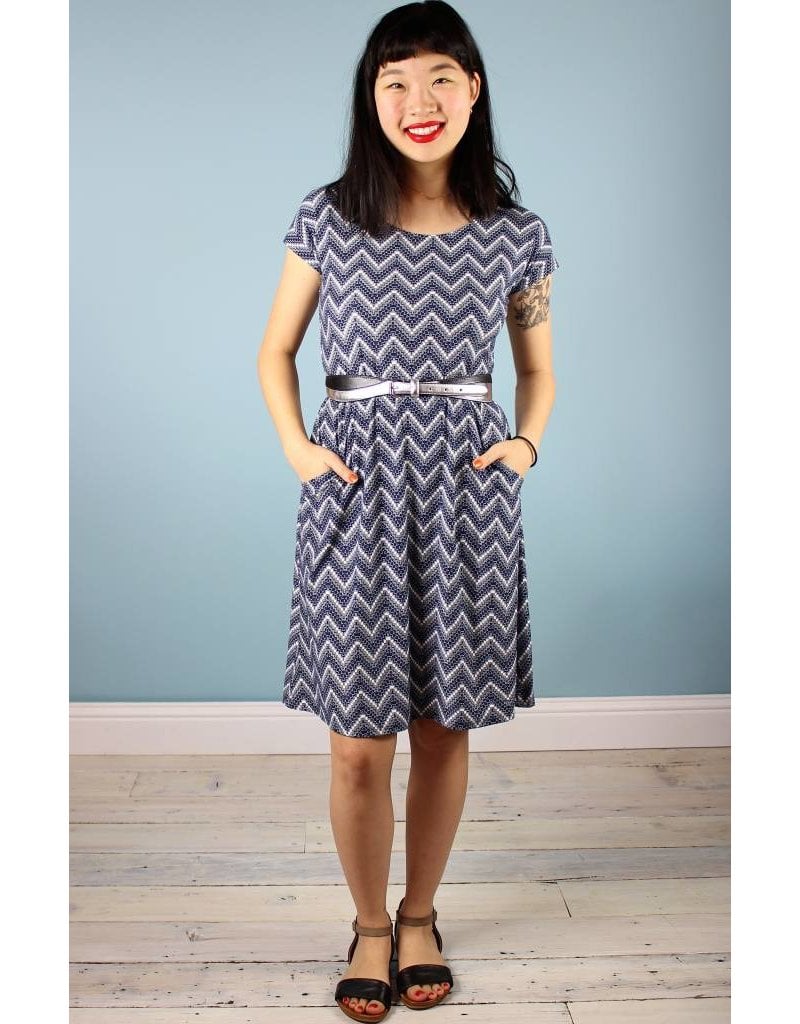 We still have a few
Jamies
in stock! This fabric is SO soft and easy. Cute in the summer with a sandal and just as cute in the winter with leggings boots and a cardi! Don't miss out. She'll be your new BFF.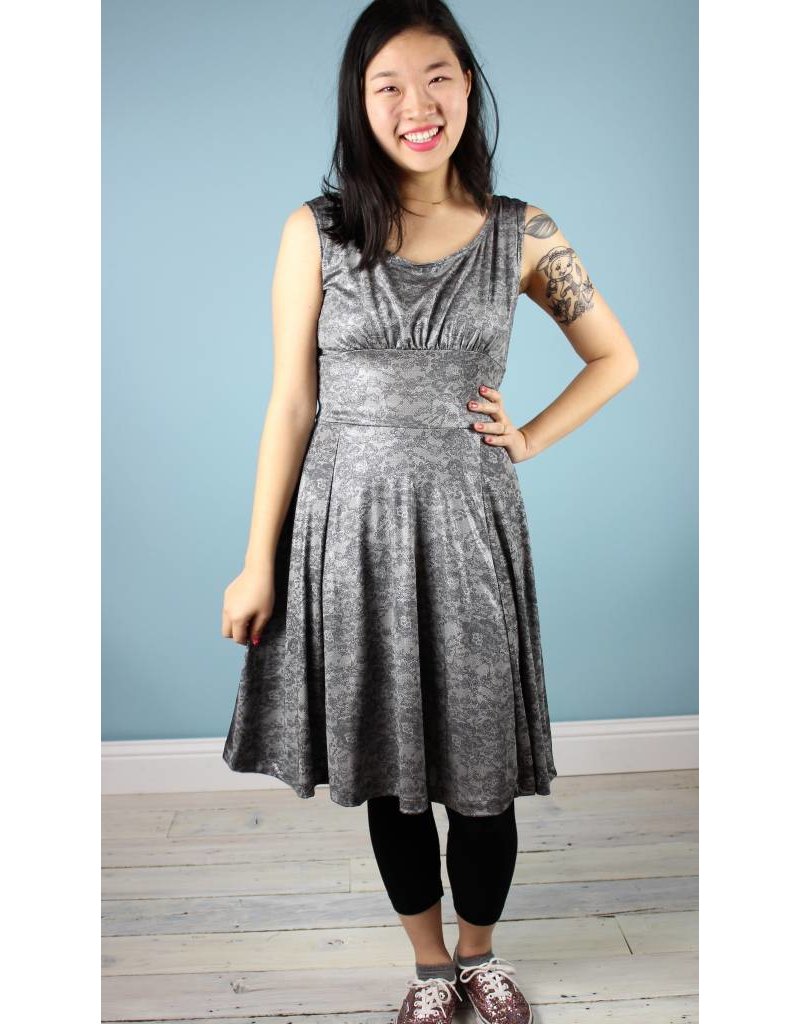 Another seasonless delight! Alyson Clair's
Unicorn Dress
is perfect with some sparkly tennis shoes, dressed up for a wedding, or just with sandals on a hot day! The print is fun and neutral with a little shine.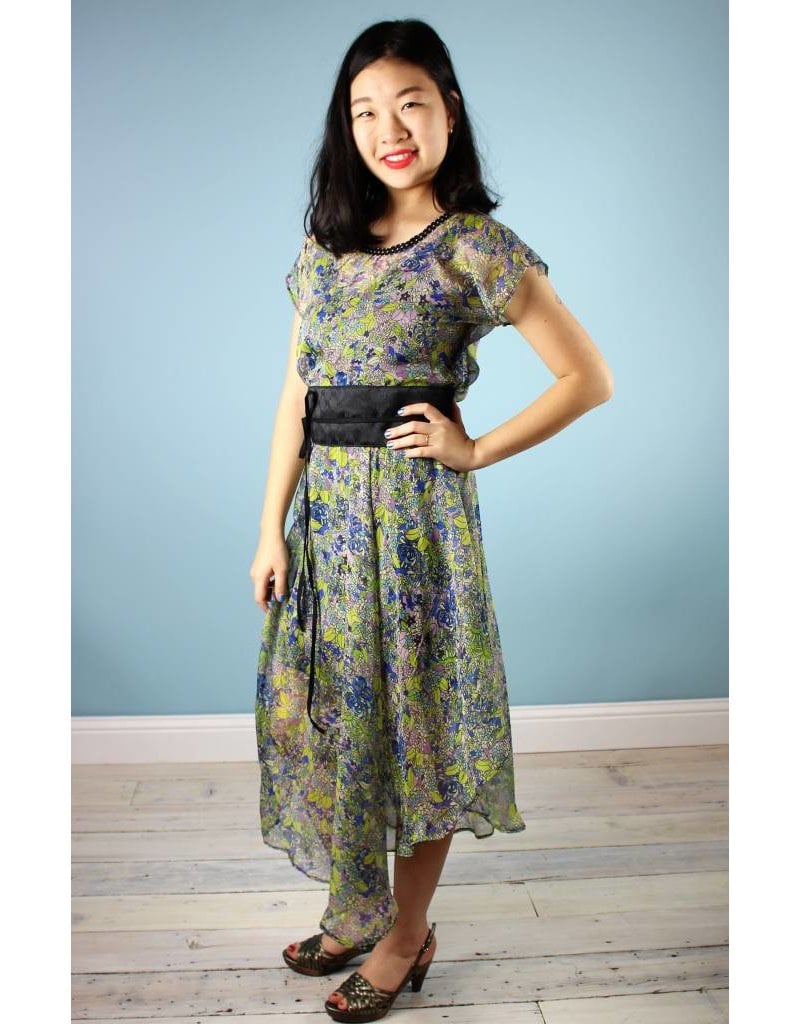 Want to stand out? The
Nora in belladonna
is romantic, a little funky, and definitely super special! Only a few were made...we just have a couple left. The print is so gorgeous, like a beautiful stained glass window!
And remember, we have FREE shipping online! Unsure about fit or sie? Please feel free to call and email us with any questions you have. We strive to provide you with a boutique experience, even from hundreds of miles away! We ship ALL over the world.