We want to give a BIG thank you to all of your who came to celebrate our 8th Anniversary with us.
Raffle Winners will be announced soon! Keep checking your email!
Here are some CUTE pics from our Celebration Sale
We LOVE you Folly Girls!
And for a little post celebration excitement...New things in store RIGHT now!
The Neon Double Layer Nora was a hit! So we made just a few more.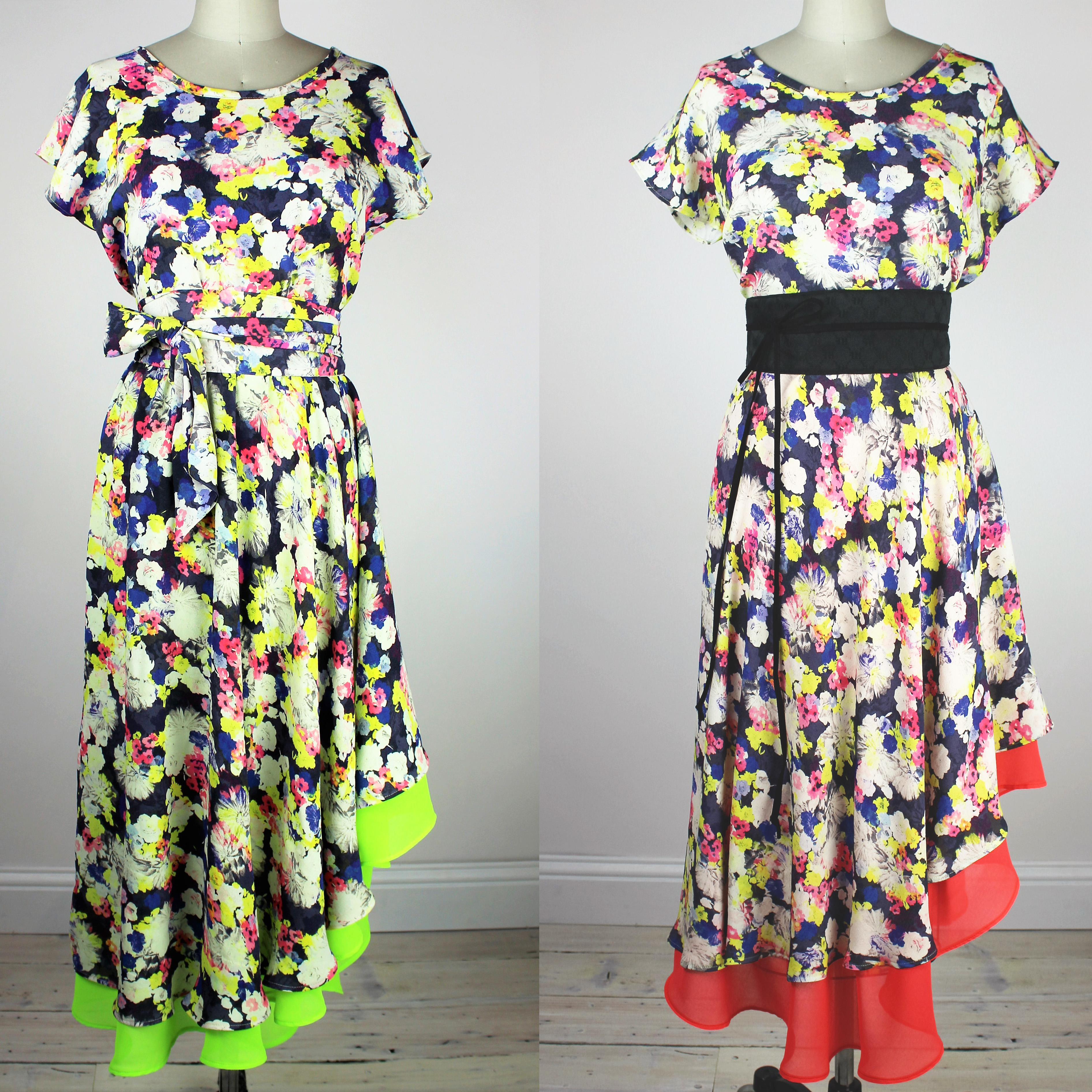 It's the prefect dress for any summer celebration! Classic floral with a cute pop of neon.
The New Classic Jenni Top
We shortened the sleeves a little and made it easier through the middle. The perfect work tee.
We know you're loving relaxed easy pants for summer.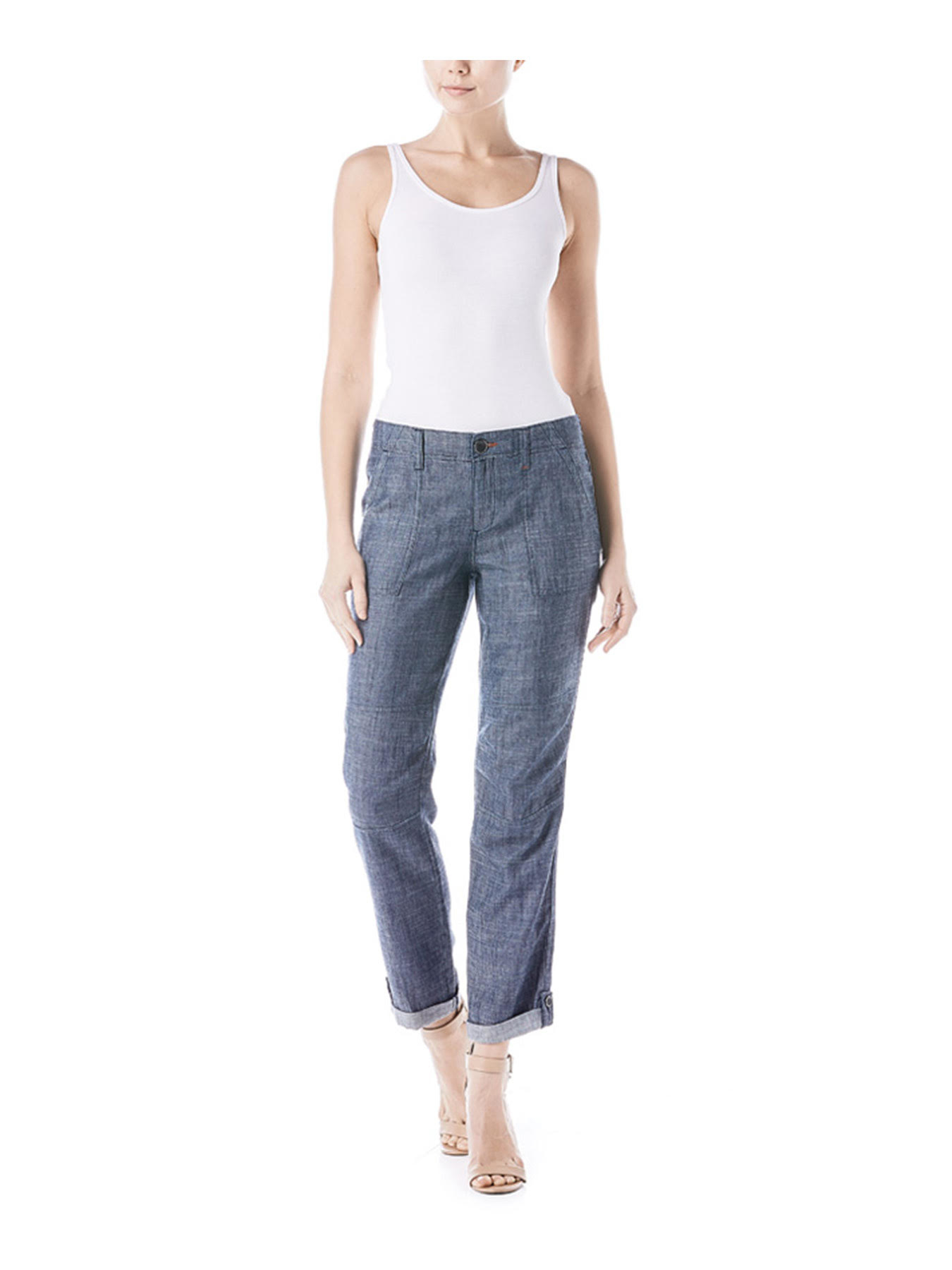 The Daphine Pant is easy, comfy, cool and versatile.
Denim chambray means wear them with anything you would wear with jeans!
And we finally brought it back! Your favorite convertible tote and backpack.
The perfect bag for when you're traveling.
Easily fits your laptop or tablet, cute, tons of pockets and SO practical!
xoxo
Stephanie
Folly
NW 16th Ave, Portland, OR 97209
Monday-Saturday 11-6; Sunday 12-5