After the AMAZING turn out at our anniversary sale, we have been getting tons new in store to keep our racks full! Here are some of my favorite NEW things right now...So much cuteness!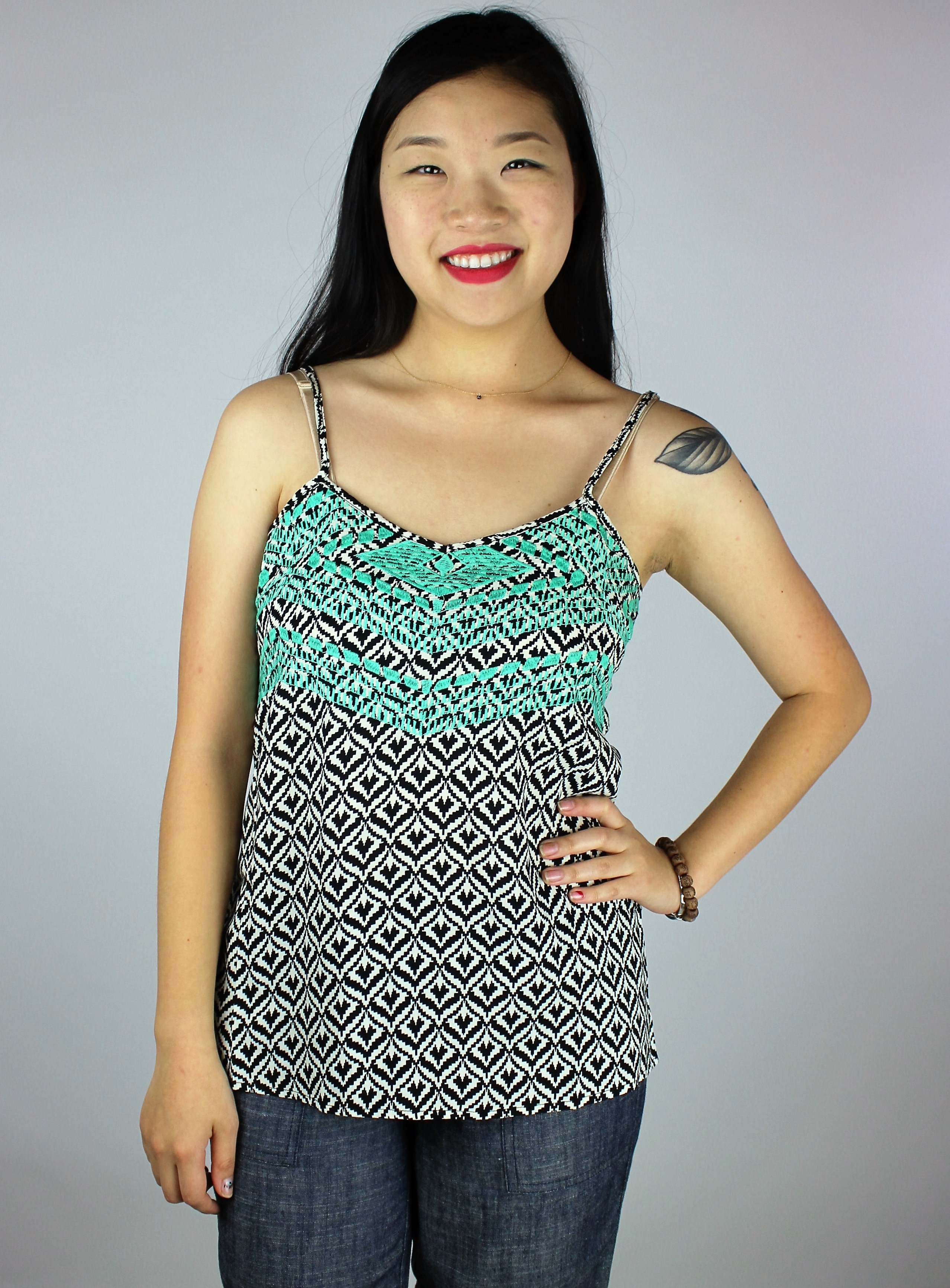 The perfect little hot weather tank! Light, airy...with the cutest contrast embroidery!
Wear with your favorite summer jeans, or pair with a maxi skirt...extra adorable ;)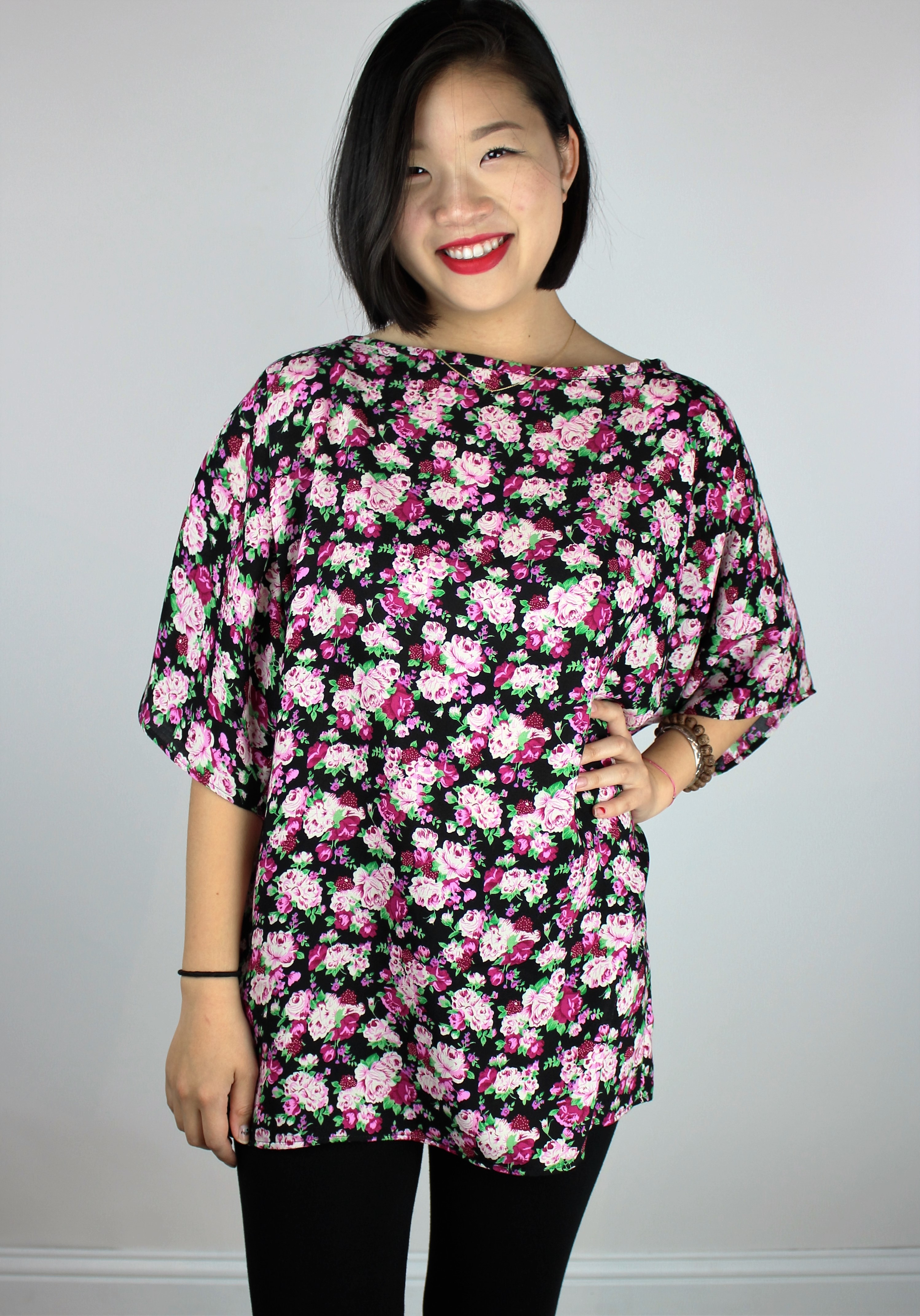 The Sarah Tunic has been a hot seller this season. Why? Because it's SO easy. One size fits XS-L.
Wear with jeans, with leggings, or if you're little like me wear it on it's own with flat sandals!
It's even a cute pool or beachside cover up!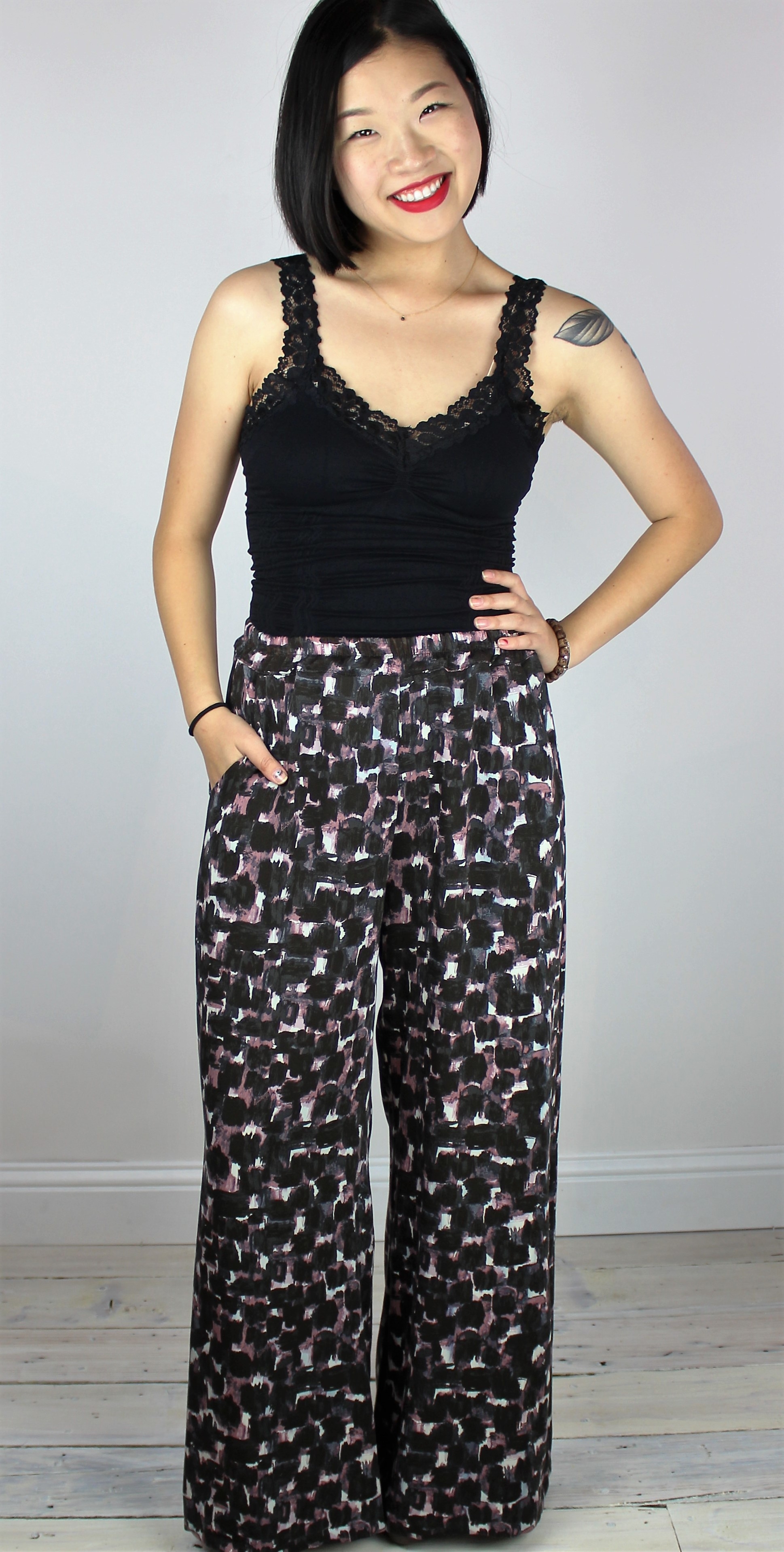 They're the perfect summer pant. Just trust me on this one. Buy one pair and you'll never want anything else on your body! So cute with sandals, heels or chucks. Cute with a tee shirt, a cute blouse...
Any way you wear them is cute cute cute!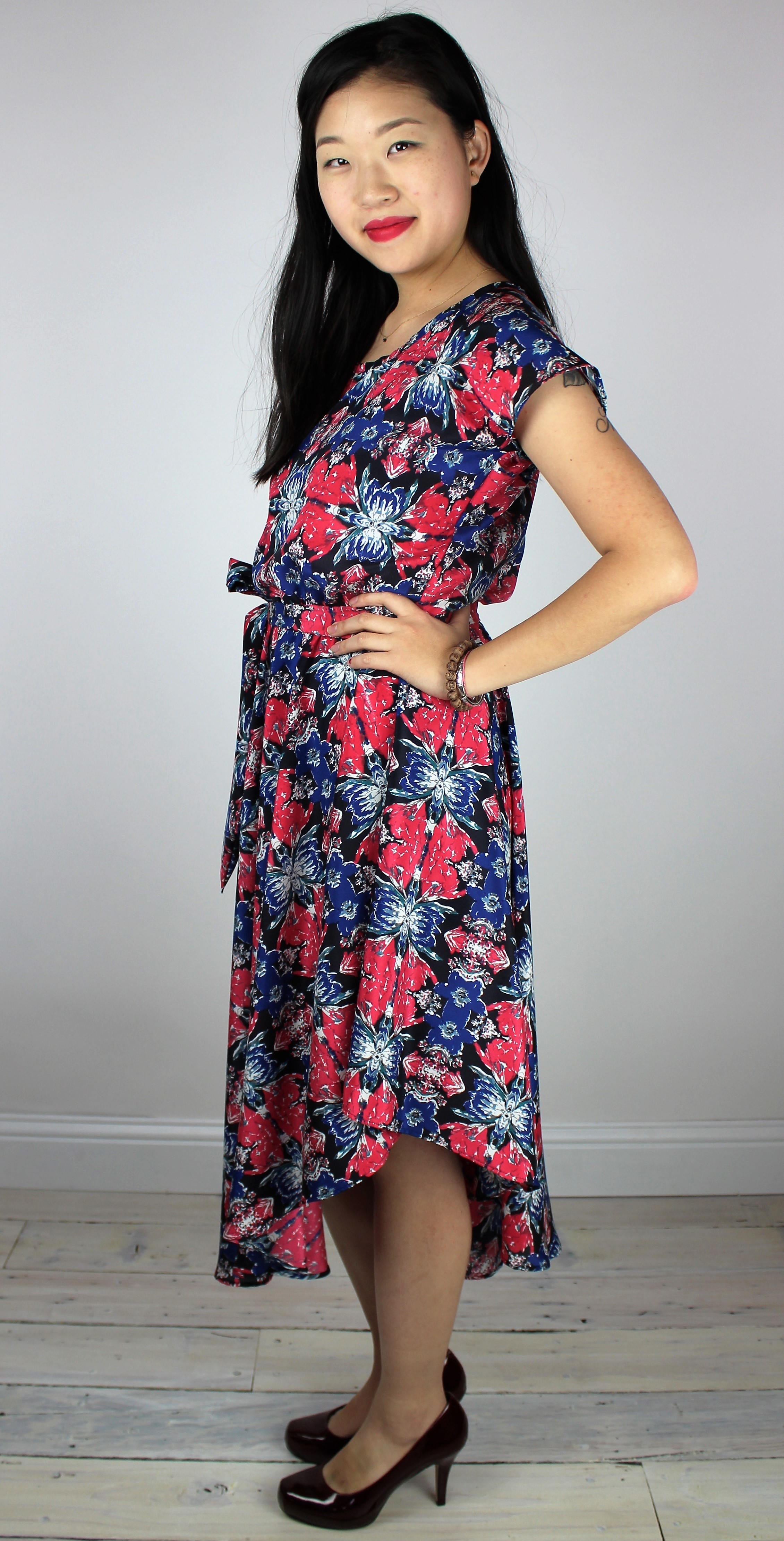 Have somewhere nice to go? Or maybe you just like to feel your best ALL the time!
The Nora Dress is your new BFF. Comfy. Classic. Gorgeous. And just a little quirky.
If you're like me, Sarah, or actress (and Sarah's BFF) Kristin Bauer, you still get a little chilly at night even on the warmest of days! Well to get you through the rest of ever unpredictable Spring, and through those breezy chilly summer nights try the absolute softest sweatshirt ever!
xo,
Stephanie
Folly
NW 16th Ave, Portland, OR 97209
Monday-Saturday 11-6; Sunday 12-5