We've got some majorly adorable things in store...but they're going fast!
Pick up any of these cuties online now so you don't miss out ;)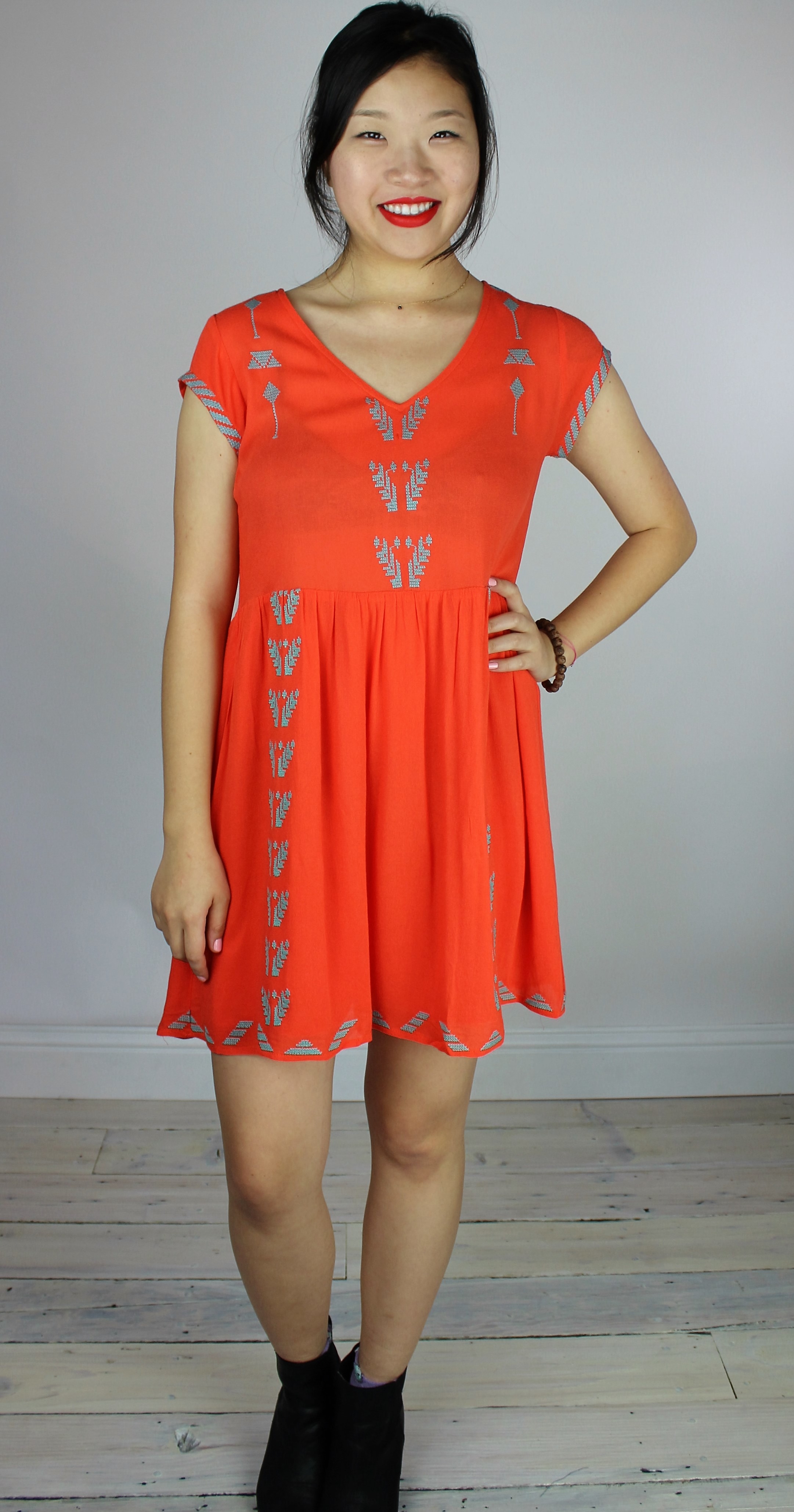 The cutest little mini dress. Wear with or without leggings, up to you! Swingy, easy, light, soft.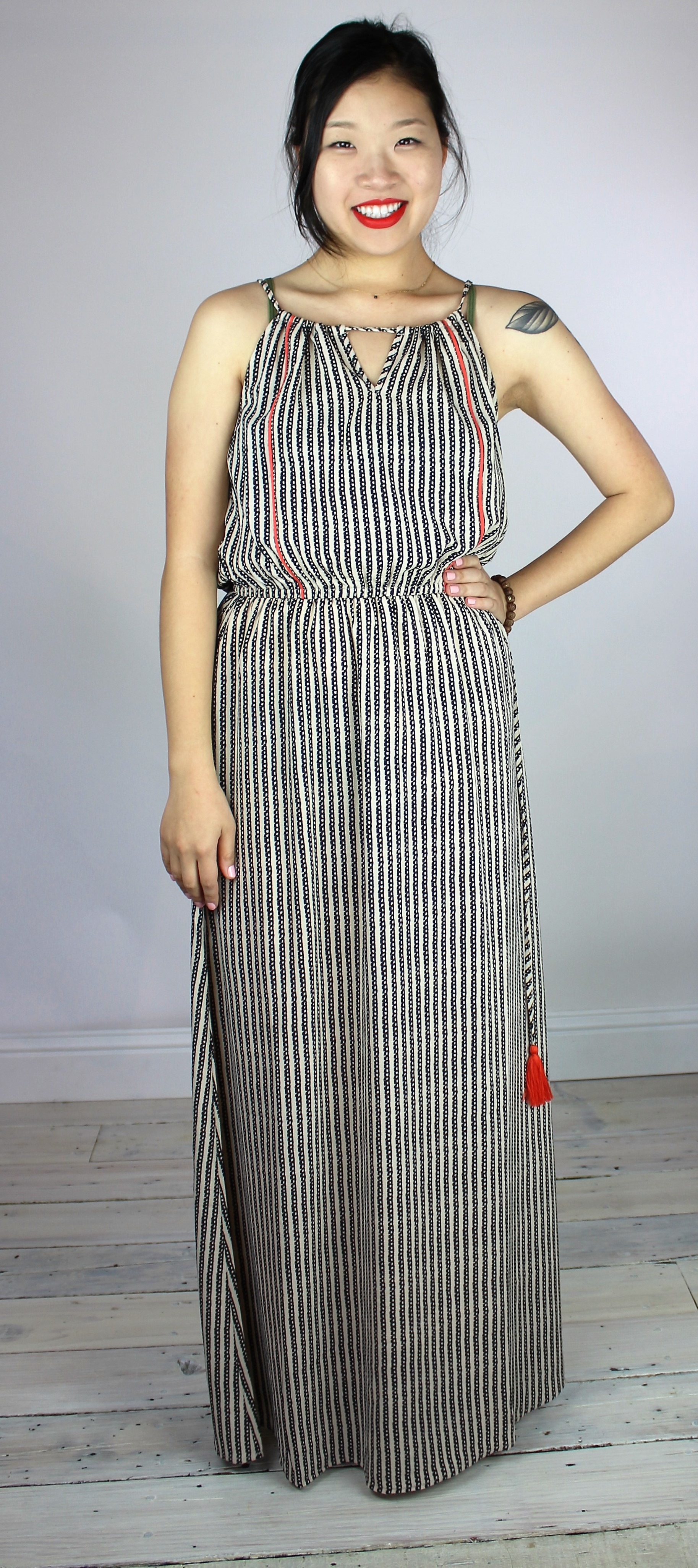 The perfect boho chic dress! Stylish with no effort. Just slip it on, wear some sandals and a messy bun!
Or dress her up with a strappy heel and some lipstick. You're ready for anything.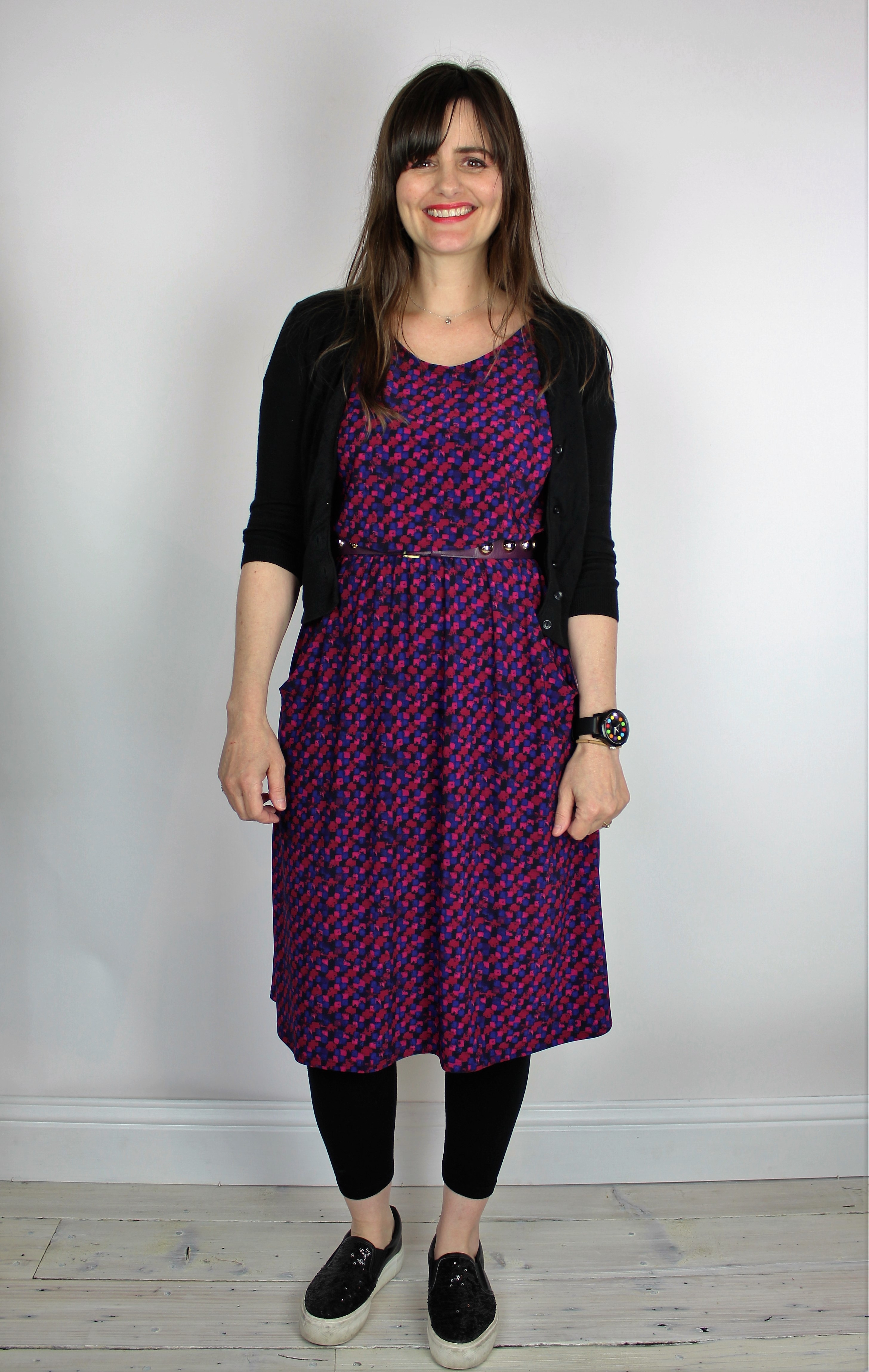 The Amanda is Back! The only color we have made this year... Easy. Classic. Pockets. You know the drill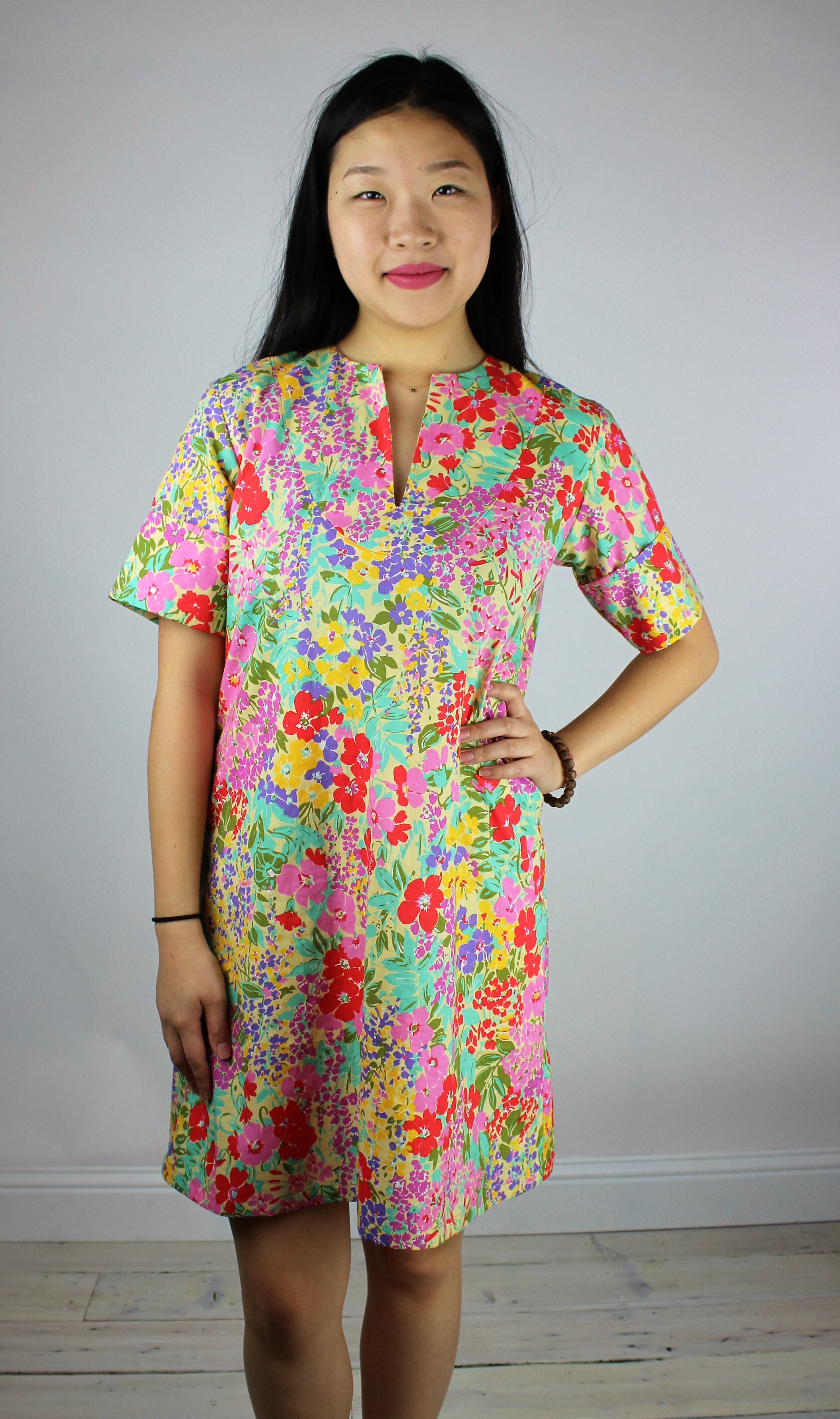 I'm in LOVE with this tunic! It's so bright and happy. The totally mod/retro floral print is ADORABLE.
Wear her with some white sandals! That should do the trick. Light. Cotton. Perfect!
Oh and do you know our ANNIVERSARY is coming up?
Folly has been your favorite boutique for 8 years!
We are so proud to be a small business, a manufacturing facility, a designer's studio... and so much more
XOXO,
Sarah, Stephanie & Ying
Folly
NW 16th Ave, Portland, OR 97209
Monday-Saturday 11-6; Sunday 12-5