Have you hopped on the Obi Belt train yet? A Sarah Bibb classic...and an amazing everyday accessory! Easy, comfortable, and fun, the obi belt completes any outfit. A modern version of the traditional Japanese obi, used to tie a kimono together, obis are traditionally made with embroidered silk.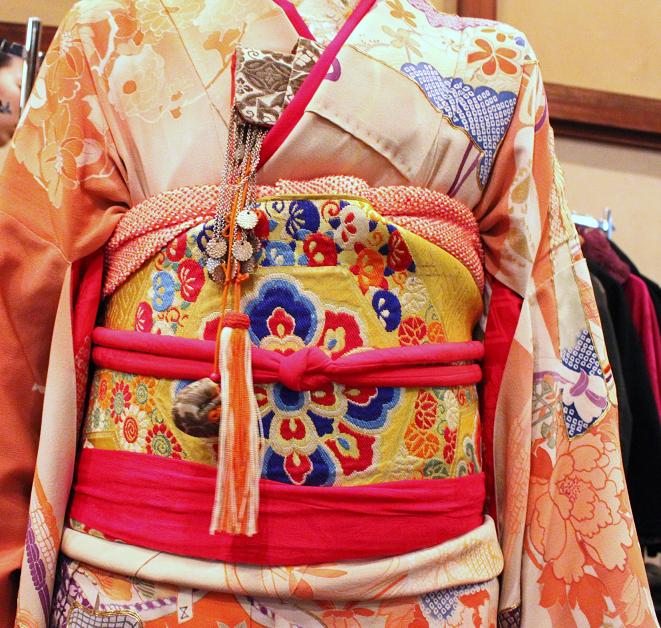 This year Sarah was able to travel to the hustling and bustling Guangzhou, China!
While there she picked up some amazing traditional silks, so we have made a few belts in
traditional obi fabric with out modern slim profile!
All Belts $40!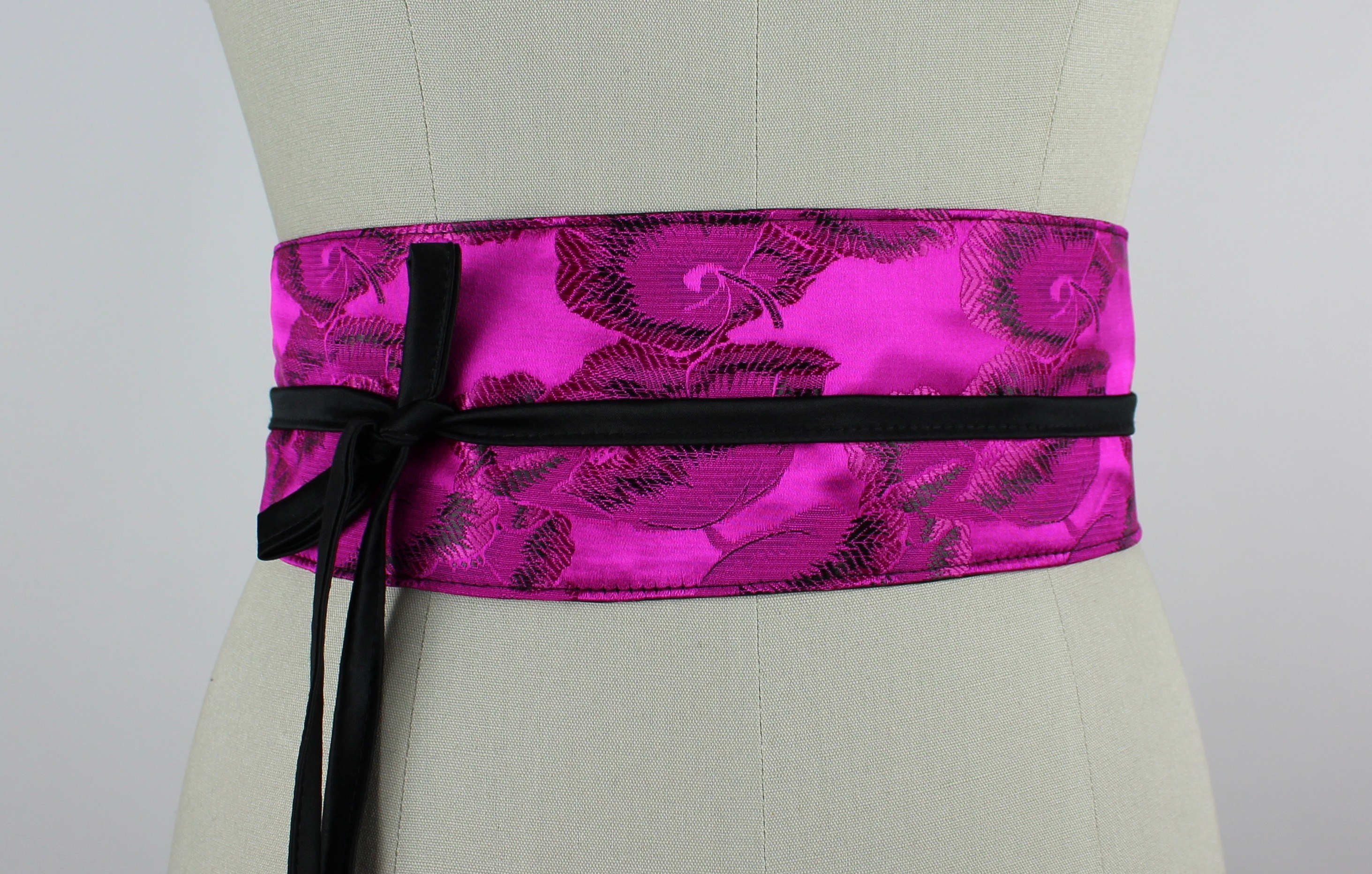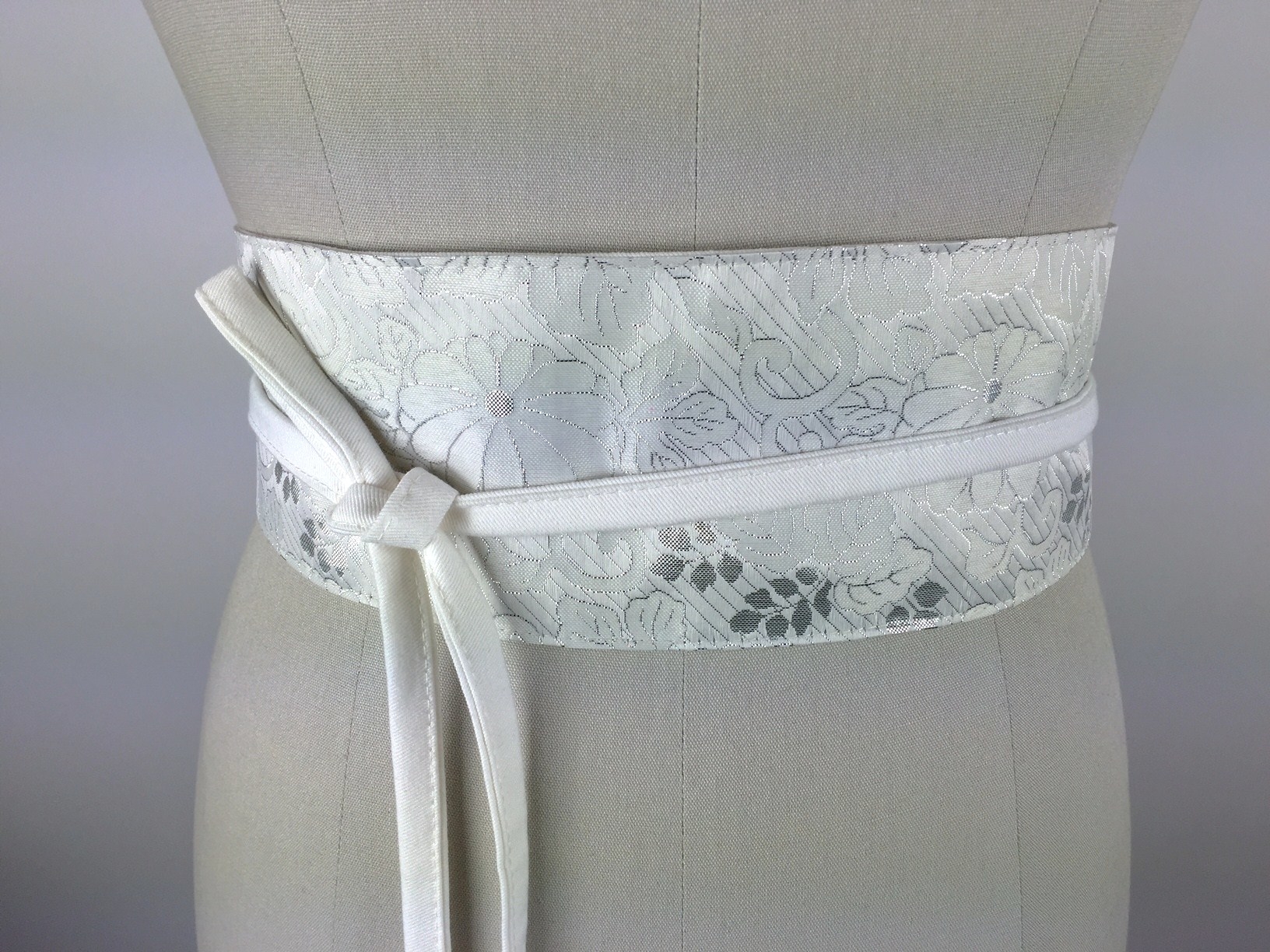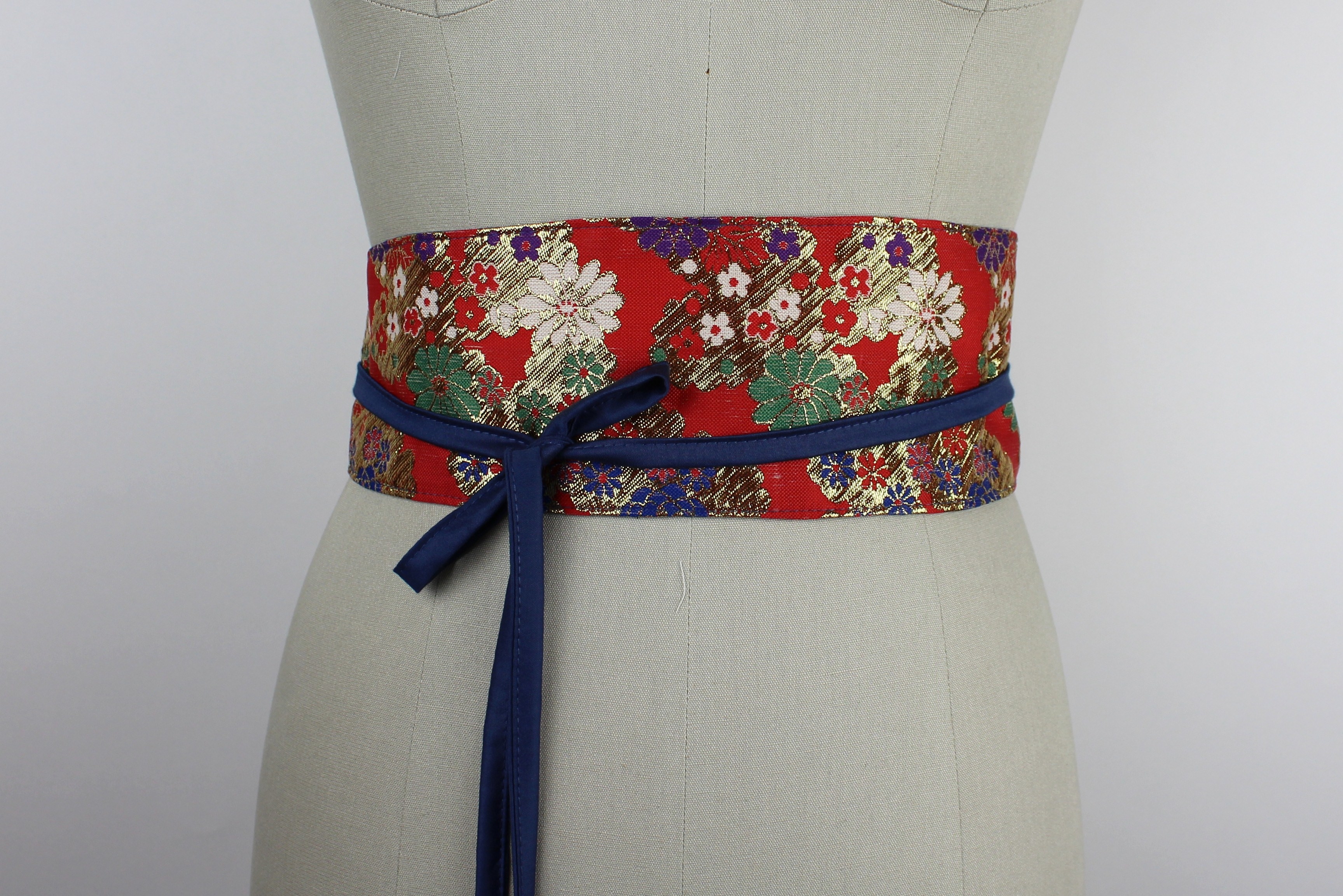 How To Wear an Obi Belt!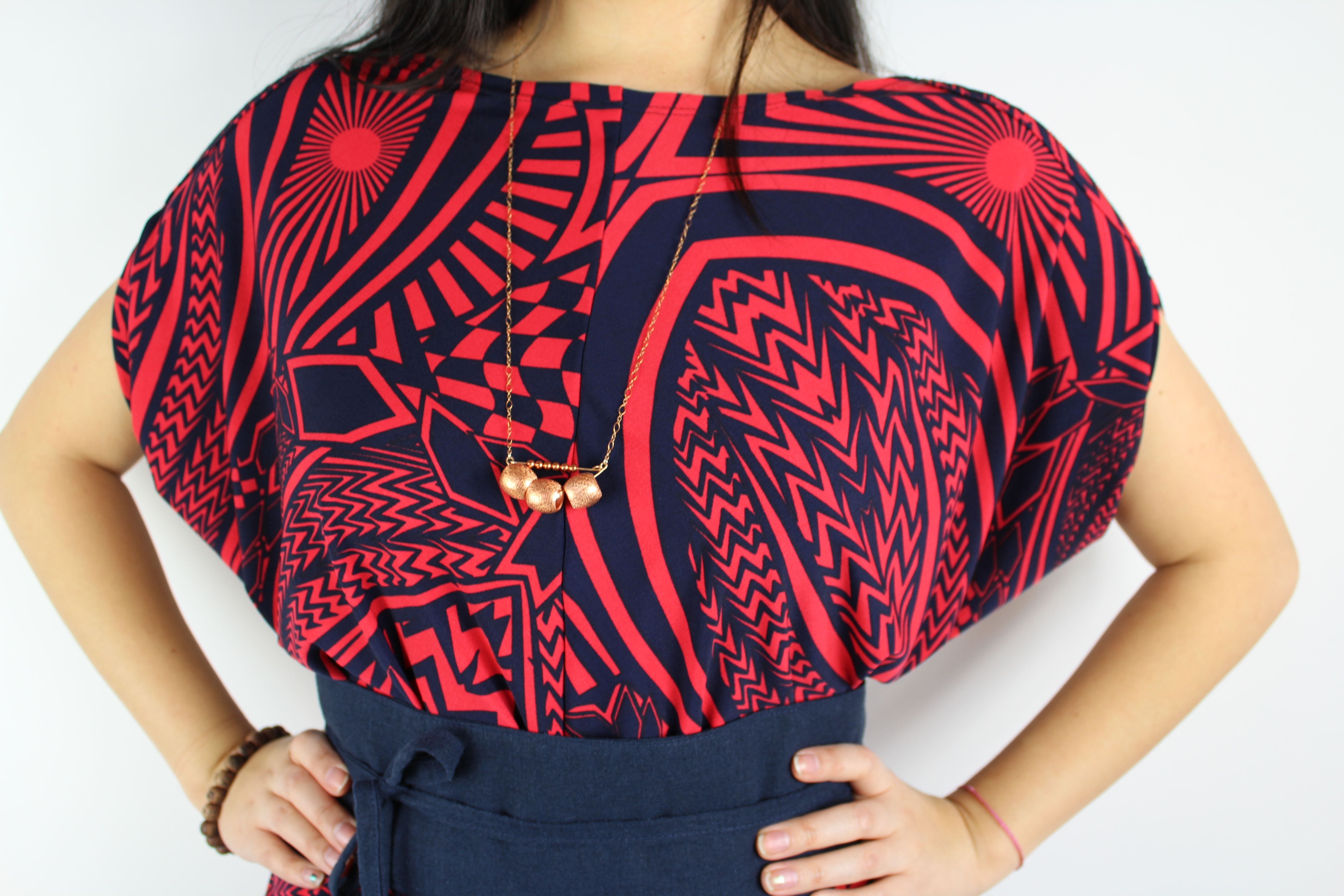 It's pretty easy! We love them over blouse-y work dresses, or dresses that have an elastic waist.
An Obi Belt can help break up a busy pattern, cinch in the waist,
or cheat where the waistline on a garment is if it is just a little too short or long for you!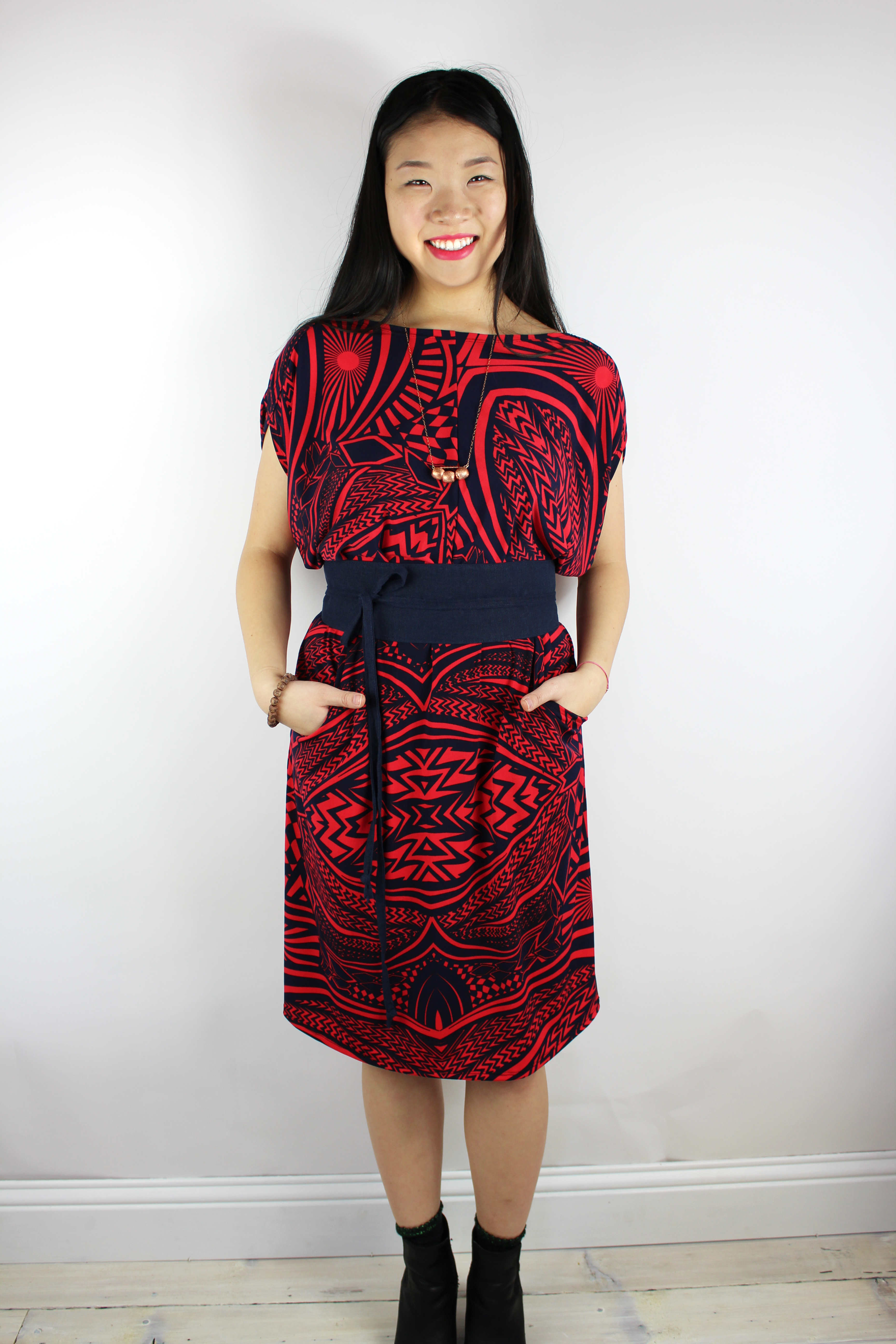 Here is a great example of breaking up a pattern!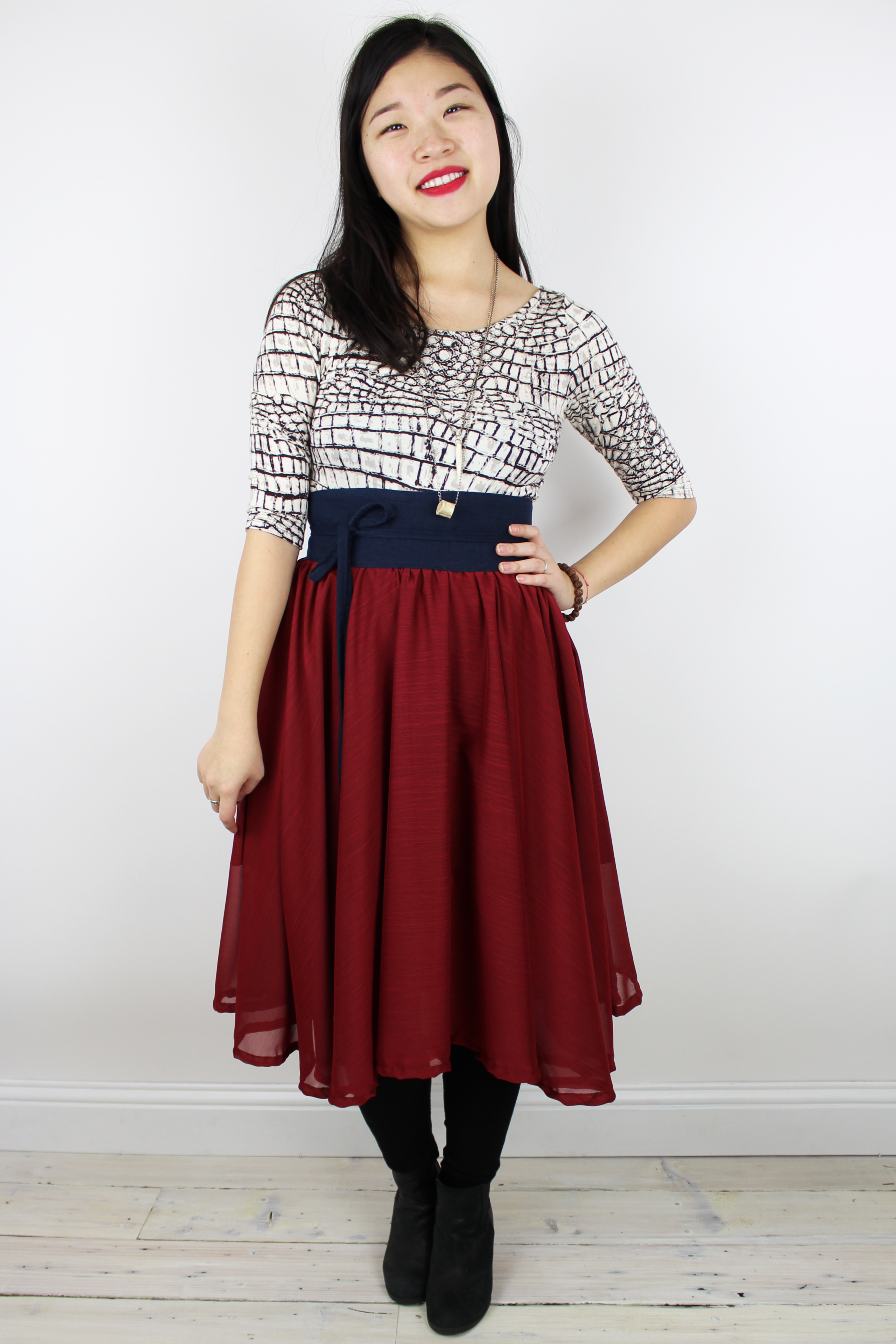 I also love an Obi over a little tee tucked into a skirt!
Stay tuned for more Obi tips!
-Stephanie
Folly
NW 16th Ave, Portland, OR 97209
Monday-Saturday 11-6; Sunday 12-5