Hello again and Happy Easter!
It seems like I'm hearing more and more excited chatter about parties and weddings as the weeks go by.
It must just be that time of year! And I know you will need something to wear, Folly Girl!
Here are a couple of my favorites that we have online :)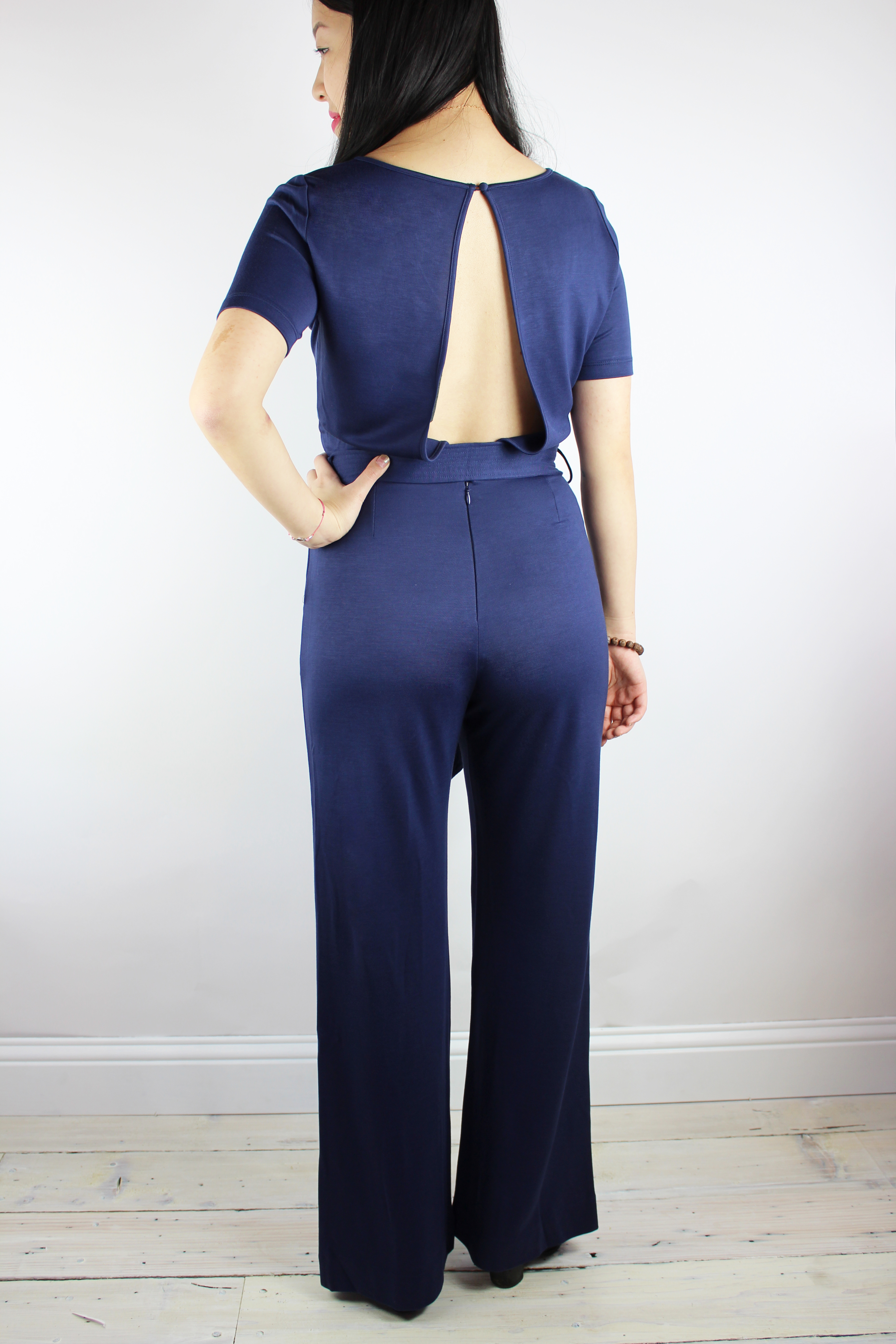 I think this jumpsuit would make an amazing entrance...or exit at any event!
Sexy. Comfy. Dress it up with pumps and a stylish updo!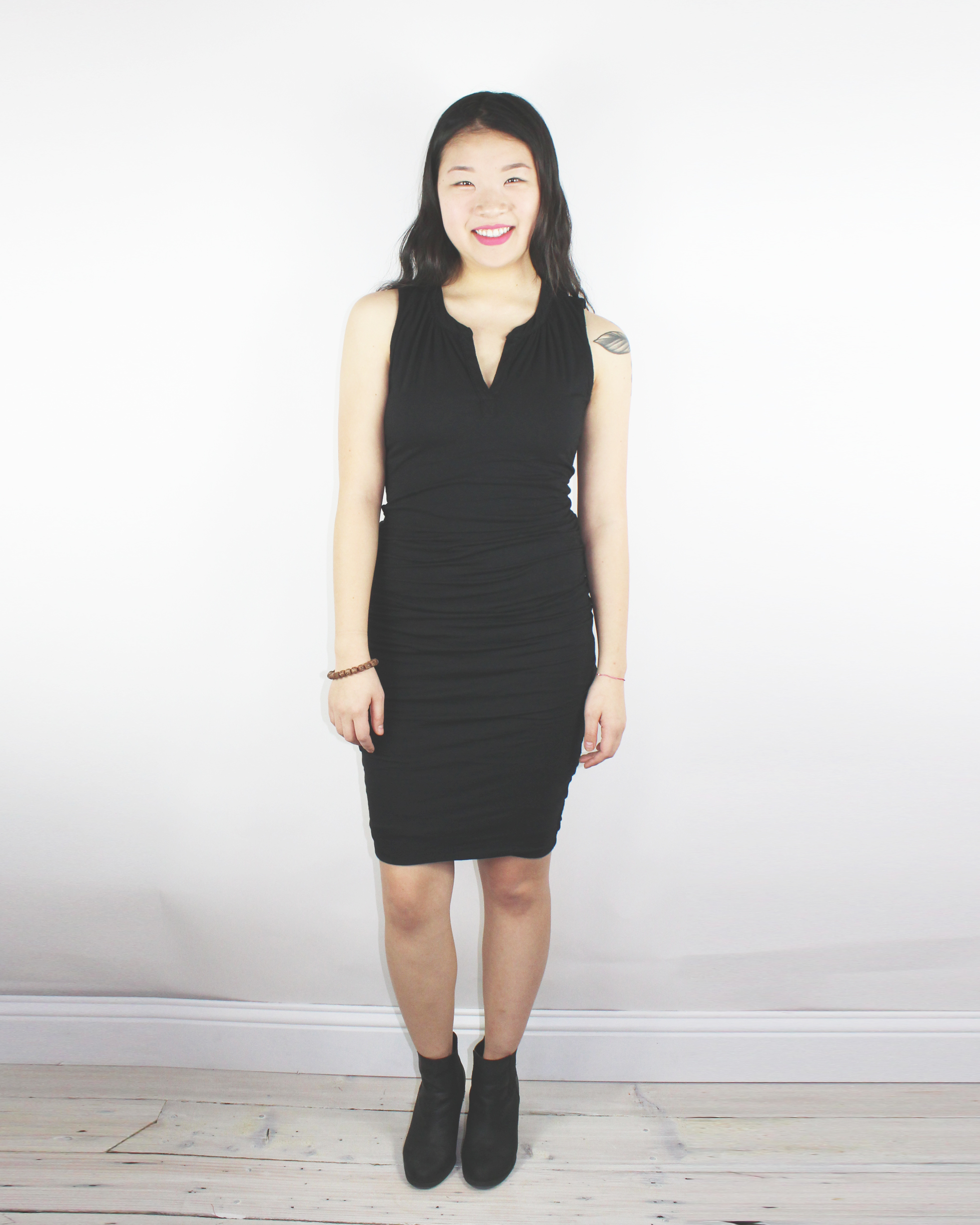 Hey look, a BodyCon dress that even I liked!
I'm not one for super tight things...but this dress is a double layer of the softest, stretchiest cotton jersey.
This would be so cute on its own with a little heel for dress up or with a blazer for work!
Our in-house production is in full swing post renovation! We are really getting into an amazing groove.
Nora season has arrived.
The perfect dress to wear to an event. Or to dinner.
Or just around town with your favorite little booties!
Don't be afraid to dress up without a special occasion!
YOU are the occasion! Celebrate yourself, and your beauty!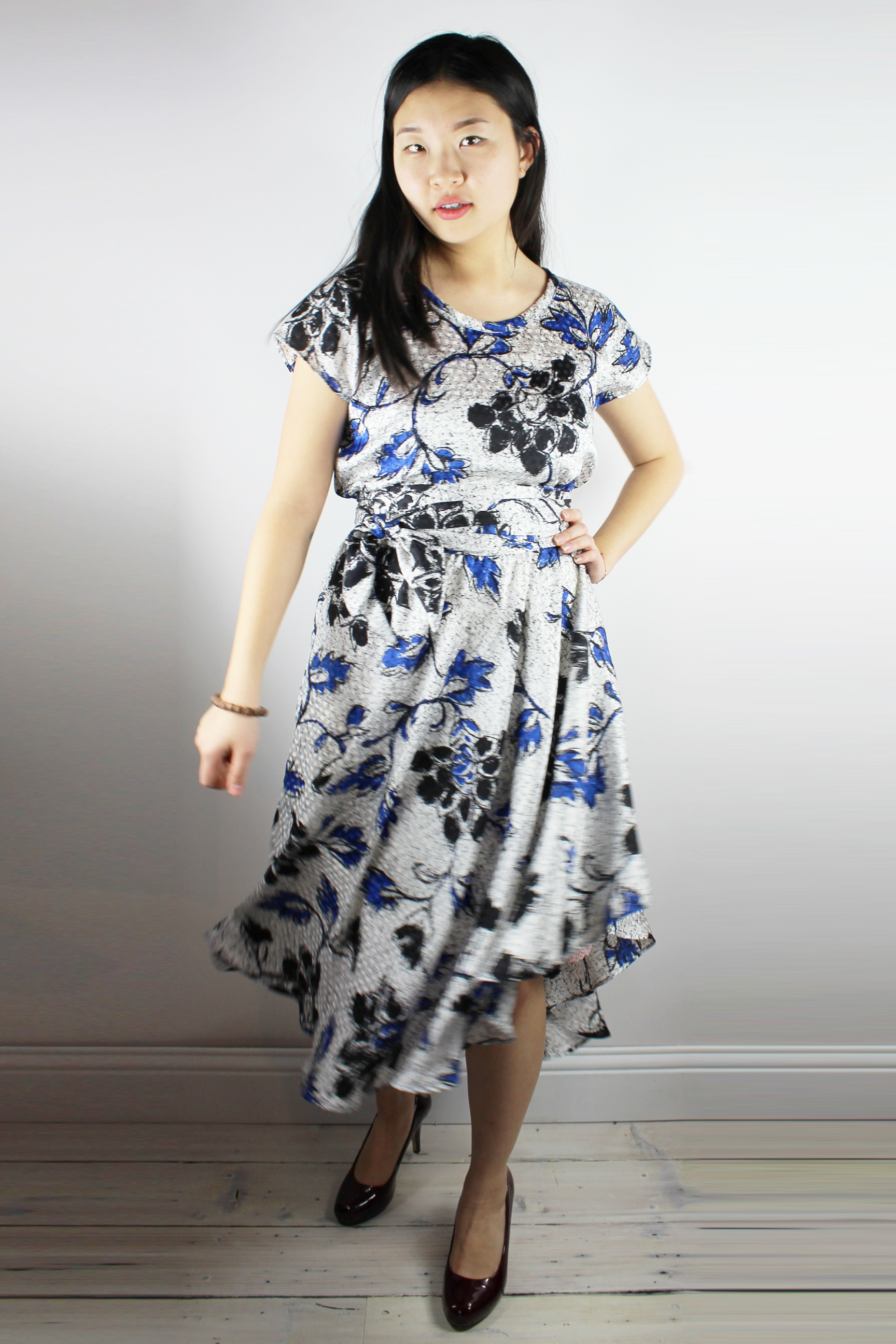 A beautiful white, black, and blue.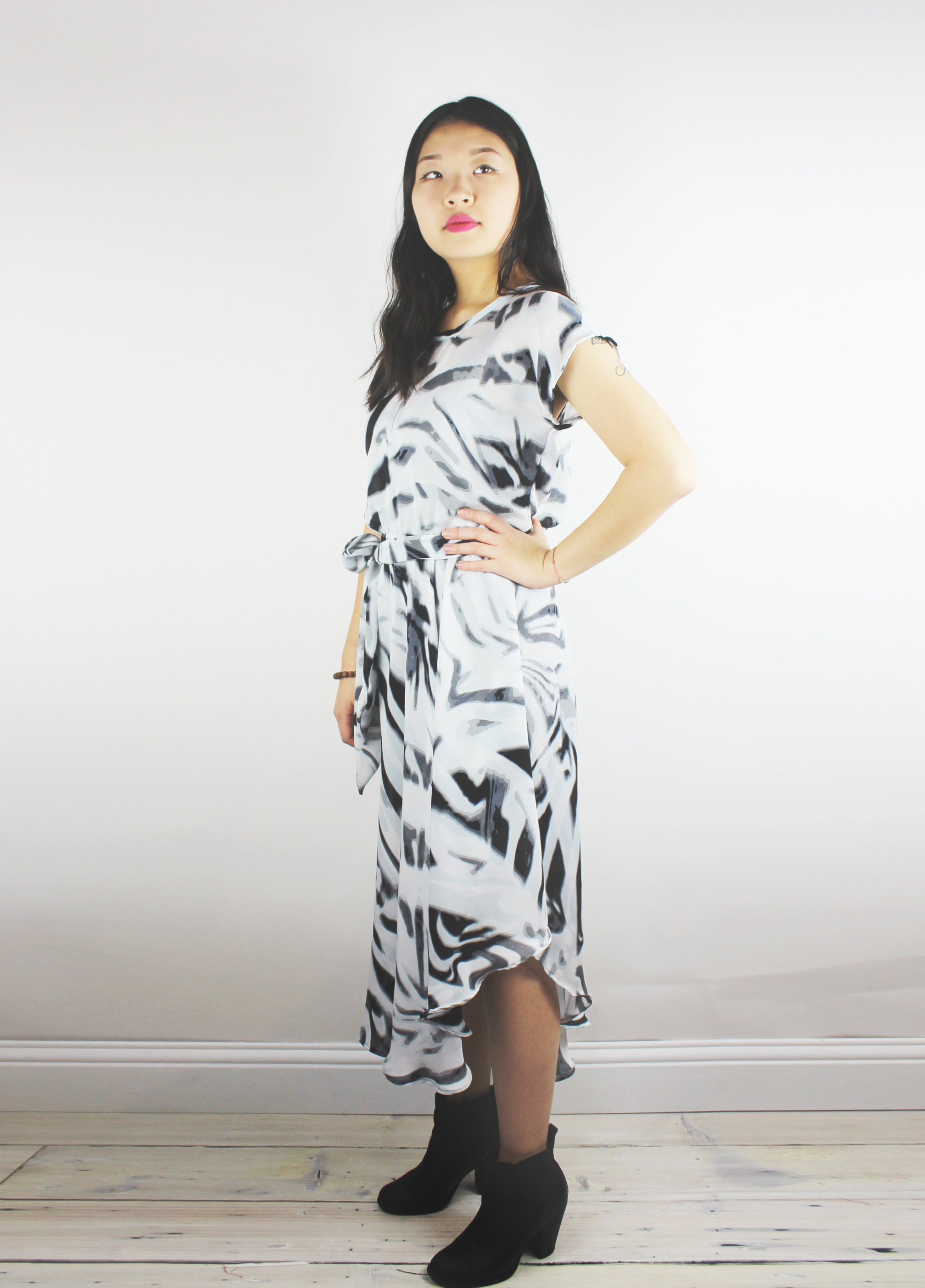 Abstract. Bold. Modern!
Come into our shop to check out the renovations and see all the gorgeous things we have for Spring!
In store exclusives too!
Have you signed up for our birthday list yet? Get a special gift from us to you in the mail. Yes, Snail Mail!
Email or come into the store for more details.
-Stephanie
Folly
NW 16th Ave, Portland, OR 97209
Monday-Saturday 11-6; Sunday 12-5