Fredd & Basha is one of our favorite bag lines at Folly...they take extra care to have all their designs be practical and useful for everyday life while being cute cute cute! I love that they always add more than enough pockets, and zip or snap closures where you really need them! There's nothing better than a bag that is cute, secure, and easy to organize!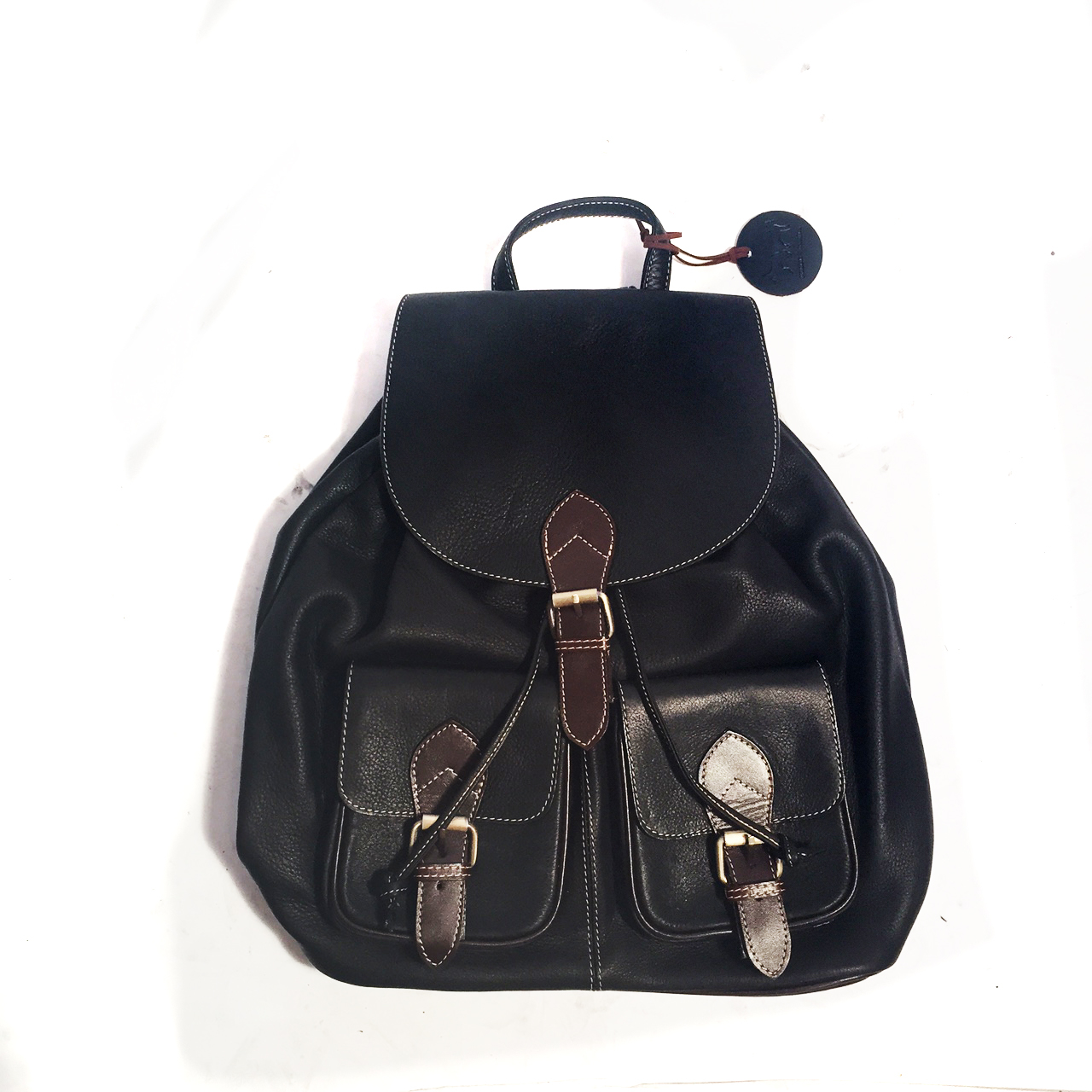 Practical, beautiful, and heavy duty! So many compartments and the nicest lining...
100% leather and only $290.00!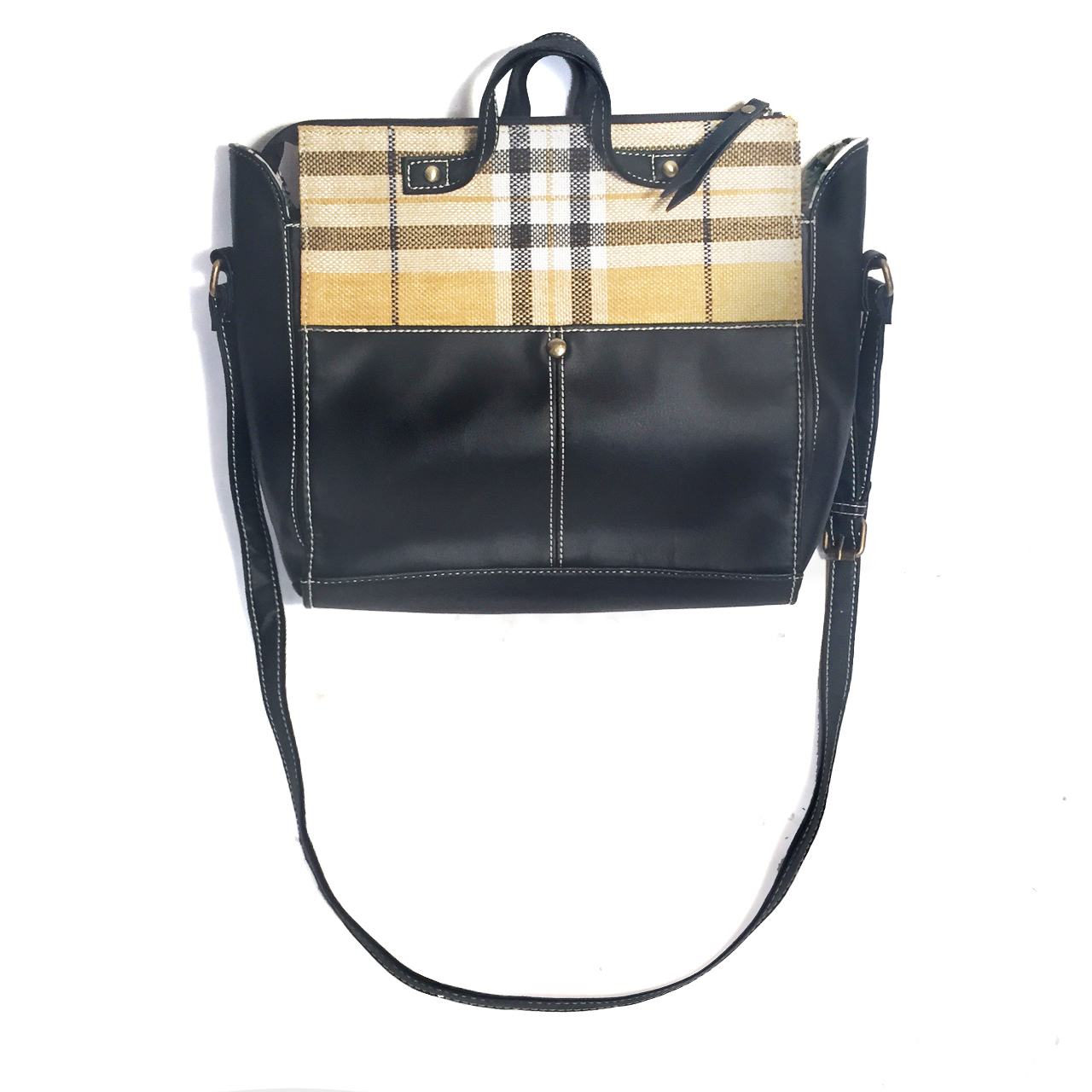 Isn't this SO Clueless? Channel your inner Cher (or Iggy Azalea if she's more your speed)
with this super adorable tote! Removable x-body strap. Pockets. Floral lining!
Great satchel shape. Love it! It's vegan... and only $70!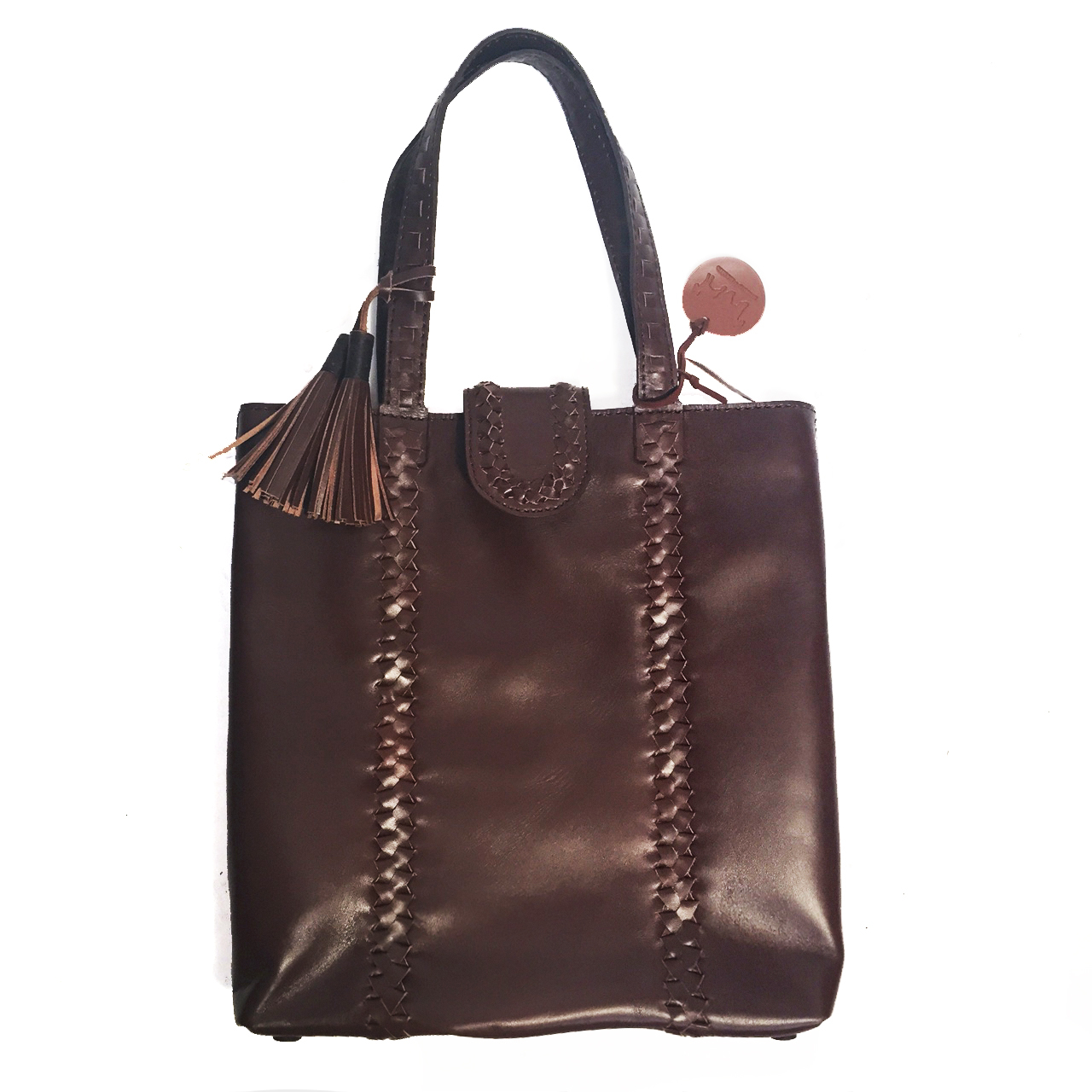 Beautiful Braiding... nice size for work! It can hold your laptop, tablet, etc comfortably!
100% leather only $260.00!
We are constantly adding new items to our webstore ♥