We just had an amazing celebration for our SEVEN year anniversary! Can you believe it? Now that I'm not working on a thousand celebration projects, I'm back to blog! We have new styles to show you and some new colors of ol' favorites, like the Hyla Reversible Wrap Skirt... ♥
It's pretty impressive how fast we have fluffed our inventory after the party. At the beginning of this week the racks were looking pretty empty due to all your shopping! We really want to thank you for seven awesome years so far and hopefully
many
more to come :) We are so lucky to have our AMAZING sewer, Ying, she is a fantastic crafts person and really churned it out this week, while Sarah Bibb herself spent time in the factory cutting the fabric for our in-house designs. It's a hard job to be a maker and a shop owner!
Plus I have awesome news for you... We have started to carry Velvet by Graham & Spencer! They do light and airy cotton jerseys and easy-to-wear body con like no other! And like most of our Folly Faves they are made in the USA!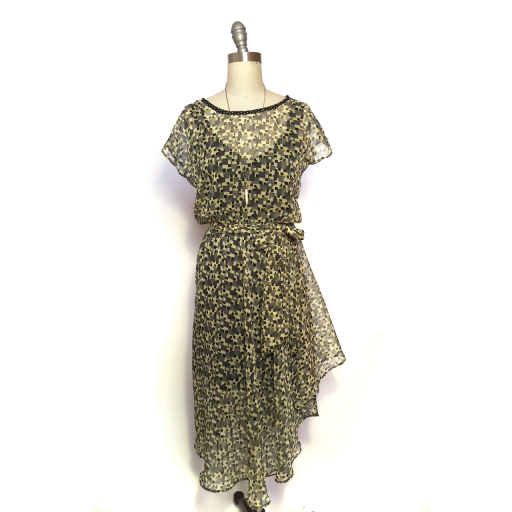 The perfect way to dress up. Modern, comfy, cute. Dance the night away!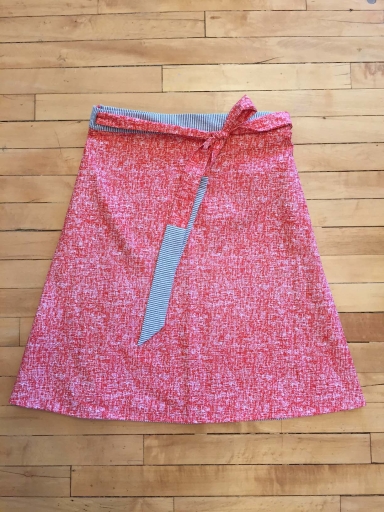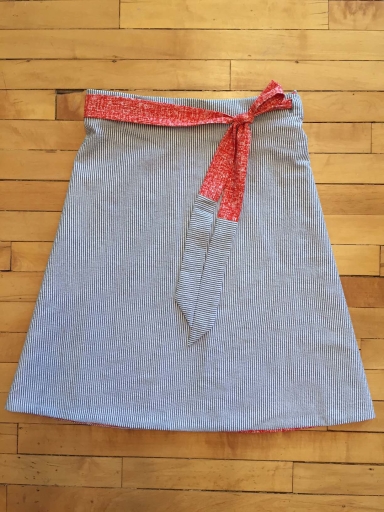 Versatile, fun, adorable, and so light for summer. Wear in place of jeans!
Also makes a great travel piece. Two skirts in one? Yes please!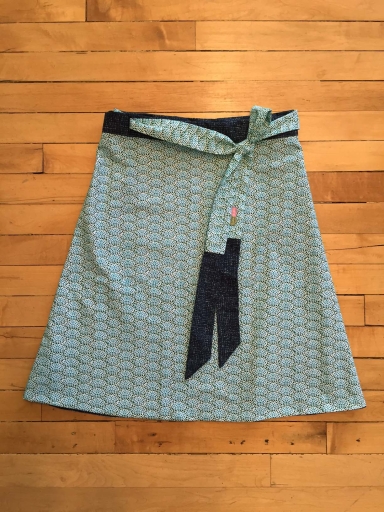 And we are now carrying Velvet! A great line made in the USA. You've probably heard of them
because of their amazing fits, super soft fabrics, fun colors, and simple but unique styles!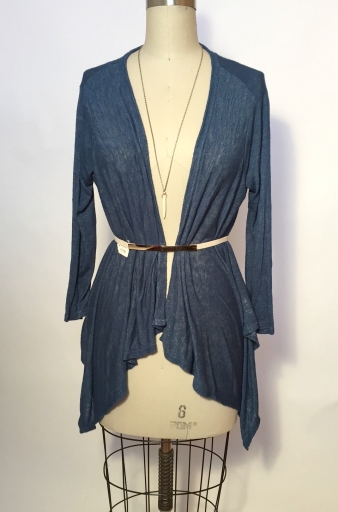 The perfect baby-blanket soft open cardigan. Light enough for summer but yummy and cozy enough for cold weather. You'll never want to take it off! And in this super easy to wear and match color, you're set.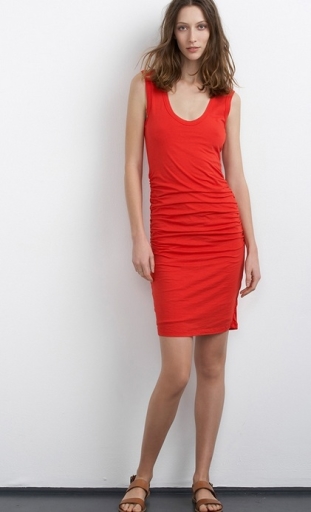 The perfect casual bodycon dress. Simple, flattering, casual enough for everyday. Be understated-ly sexy ;)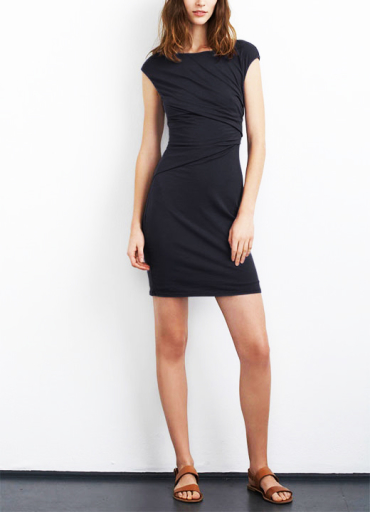 For work, play, dates, and everything inbetween. Pretty and strategic ruching. Bombshell!
There's nothing like a great outfit to make you feel like a strong powerful woman ♥