It's been over 90 degrees out everyday for WEEKS now in Portland! No relief! Since this isno't normal weather here, I know you're running out of easy breezy things to wear. I put together a Folly list of light lovely things to wear in the heat at every price point ♥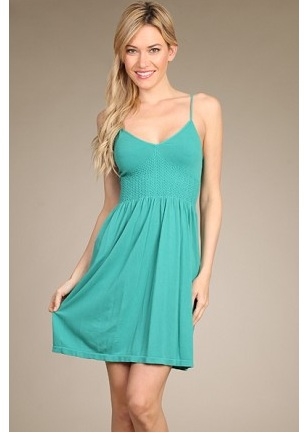 The M. Rena Spaghetti Strap dress is a best seller in hot weather!
It's only
$39.00!
And one size fits most...XS-L !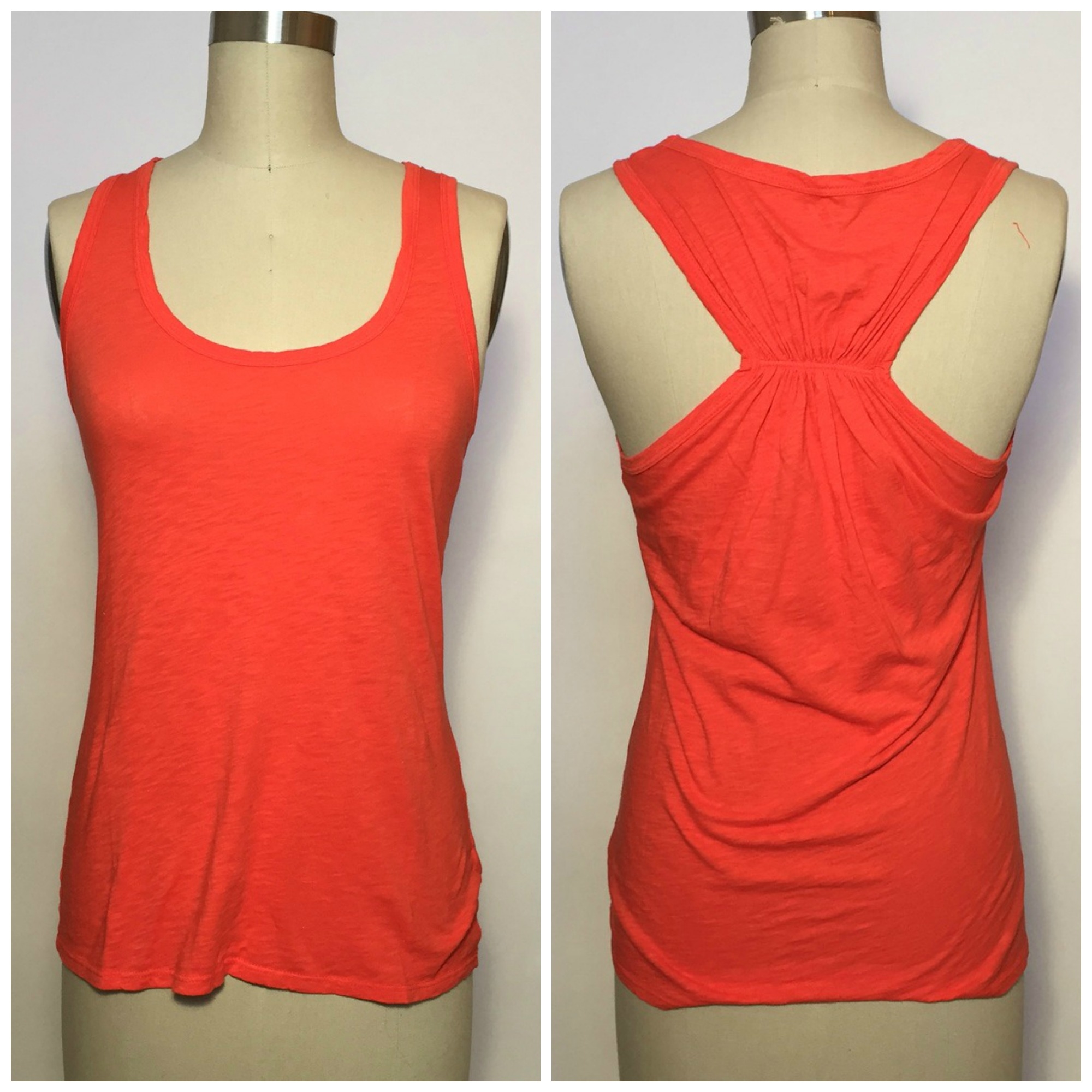 The Dafodil Tank by Velvet in the lightest ever cotton slub.
Stay cool and look fresh.
$68.00
The Kimmy Dress by Sarah Bibb has been the BEST seller this summer.
Only in the lightest fabrics. Like wearing air!
$158.00
The Valen Slub Dress in the lightest cotton.
Loose, breezy, beautiful.
$128.00
And EVERYTHING on this list is made in the USA!