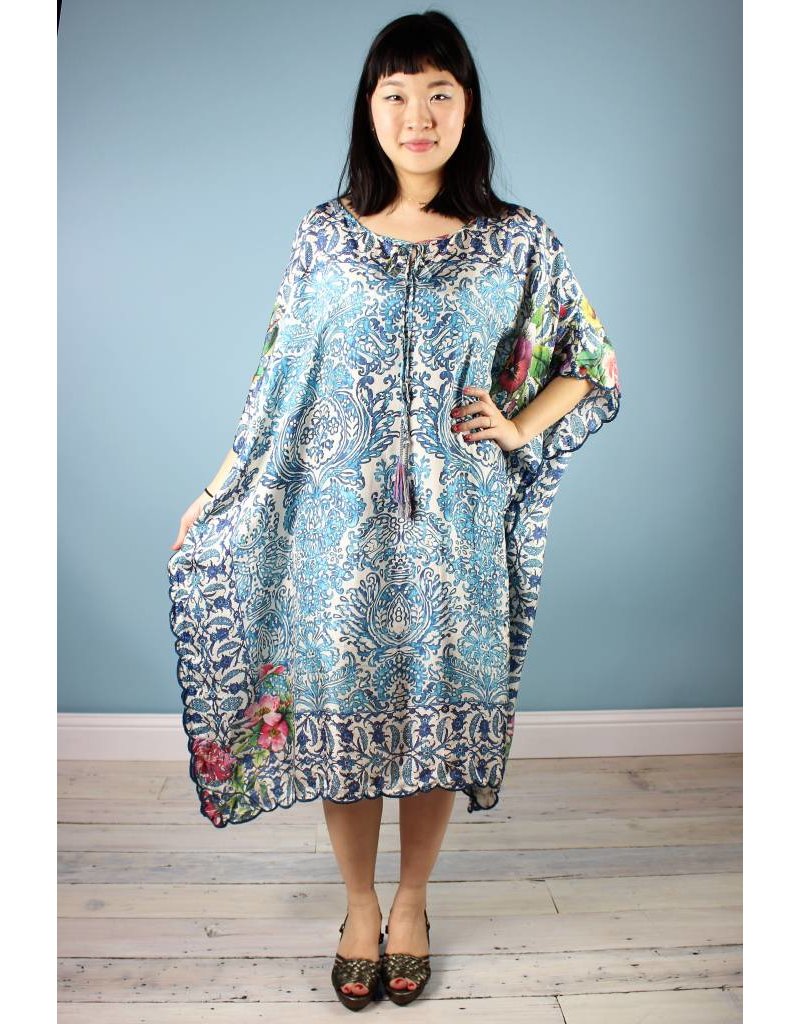 Lovely as a cover up or as a gorgeous dress! Light and lovely. Washable silk. LOVE!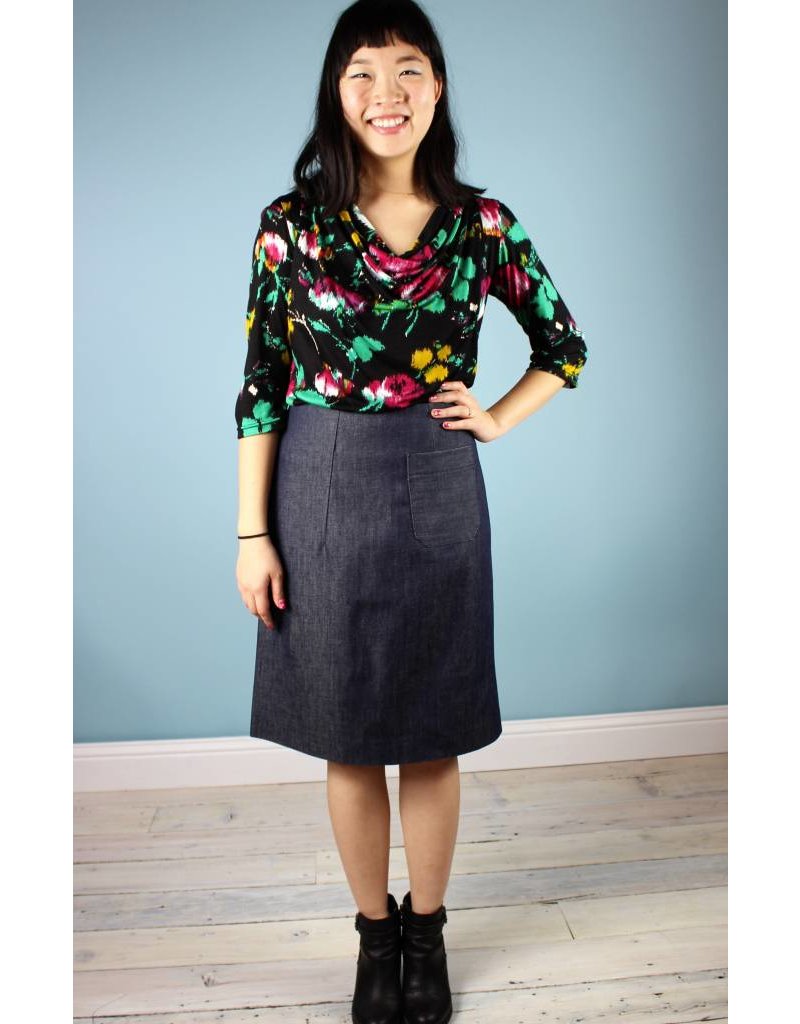 A perfect heavy weight denim skirt. Pocket! Exposed zip up the back. Cute for work or weekend!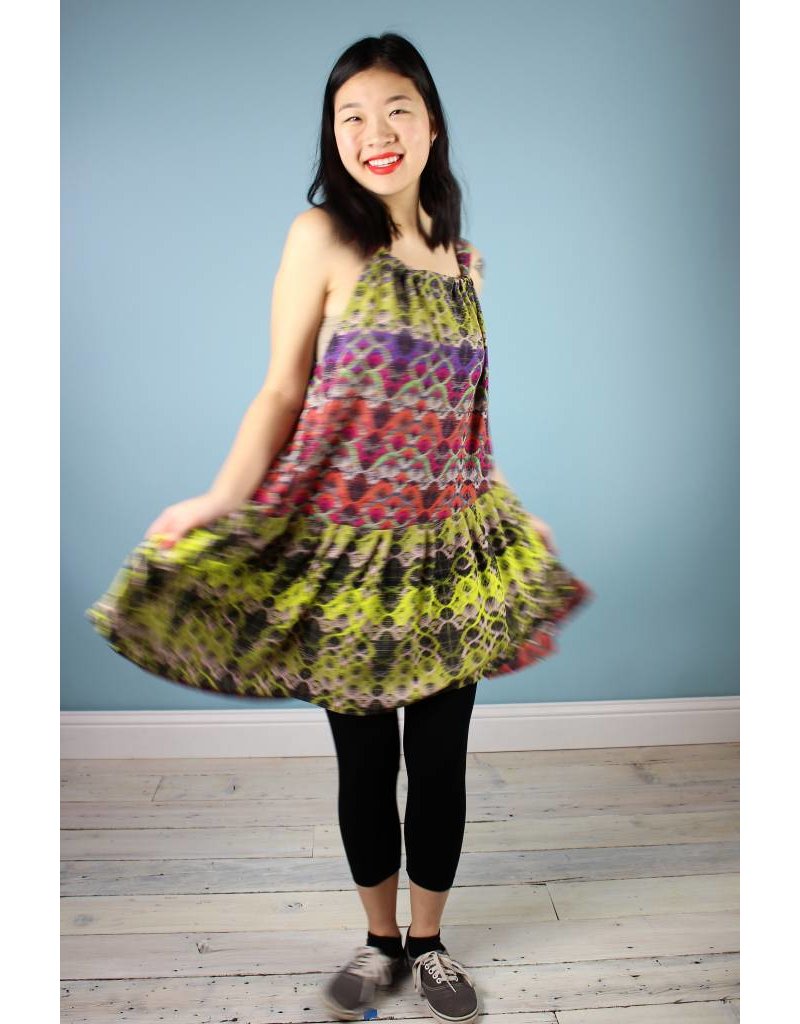 We love these one of a kind dresses. Fun and flirty with so much personality!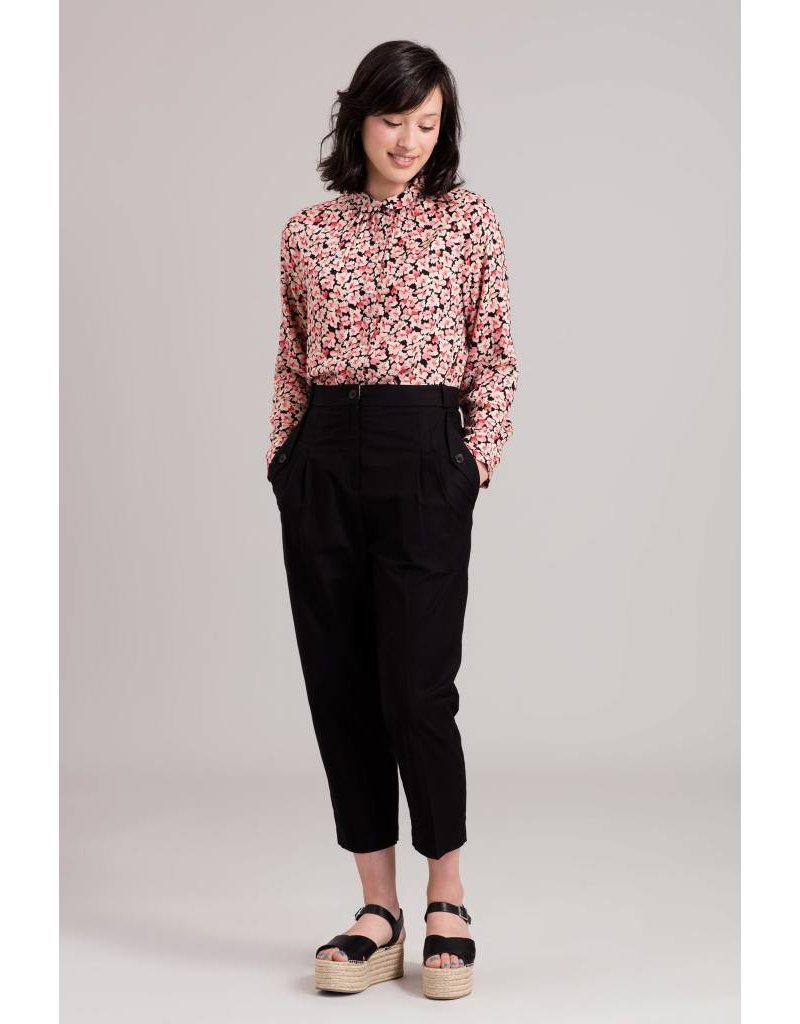 The perfect vintage inspired pant. Easy, curvy friendly, cropped for spring!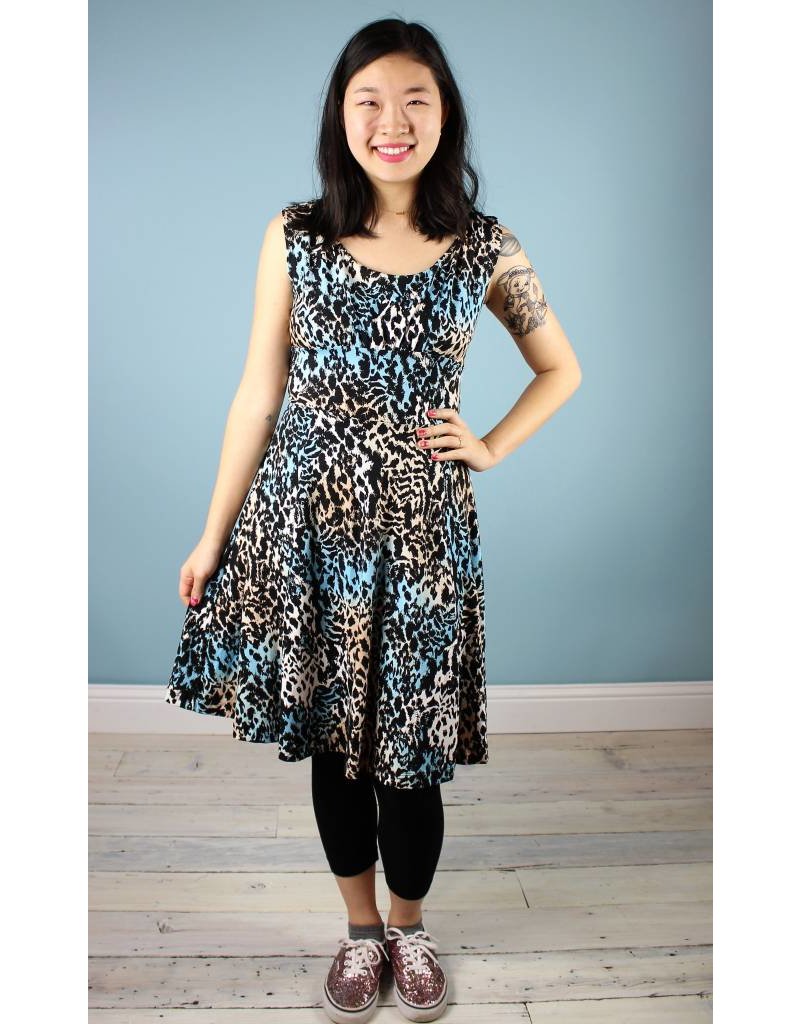 Comfy cute, easy fit! Rucheing along the bust, fitted on the waist. Easy length with or without leggings!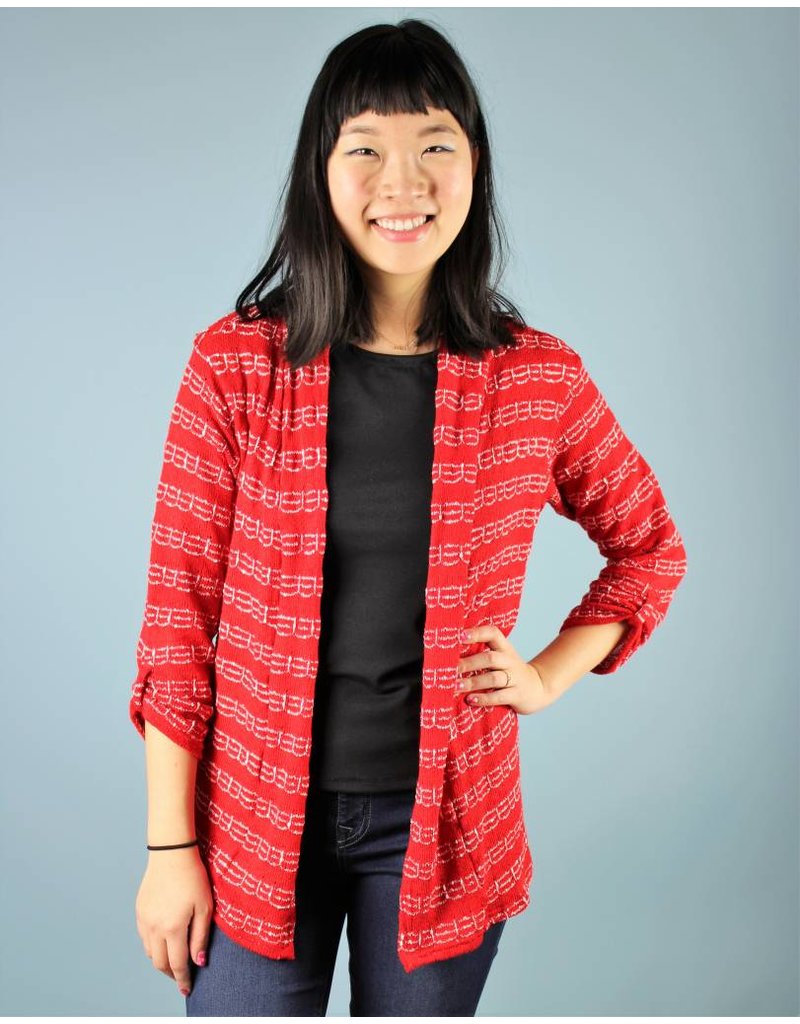 Beautiful bright and happy red!
-Stephanie
Folly
NW 16th Ave, Portland, OR 97209
Monday-Saturday 11-6; Sunday 12-5