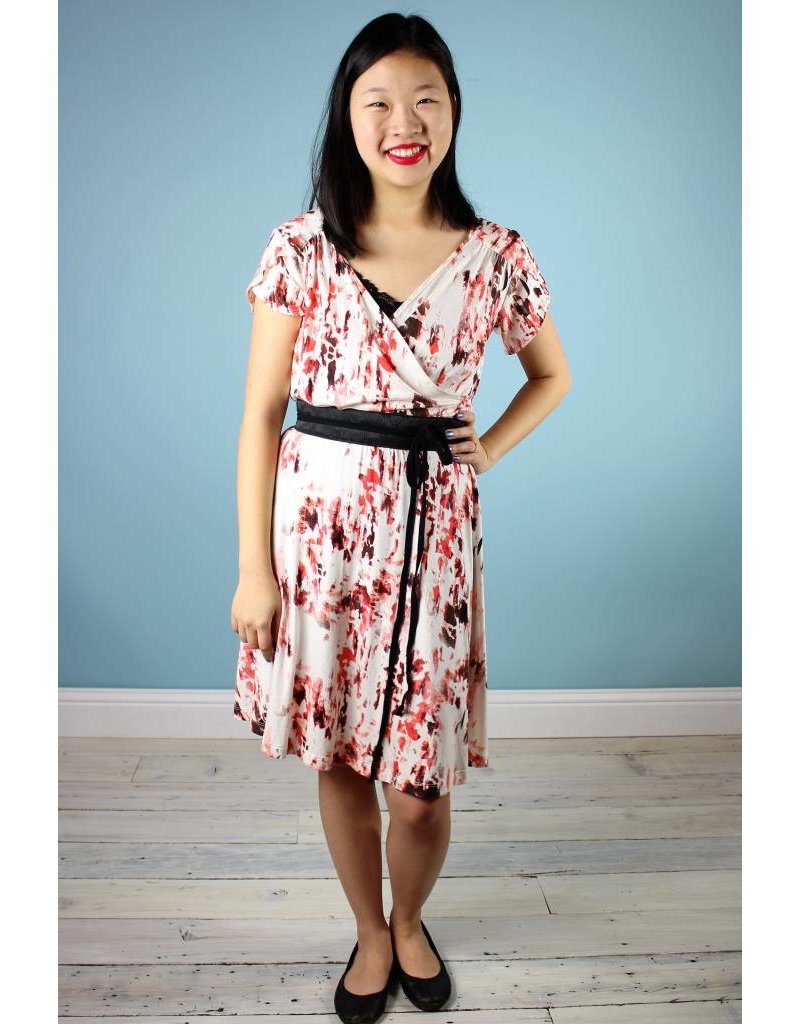 This faux wrap dress by PDX maker Alyson Clair makes the best work/play dresses! Soft jerseys. So easy to fit. Comfie and cute! Love this happy and springy color, the tulip sleeve is adorable!
Annick Faux Wrap Dress $136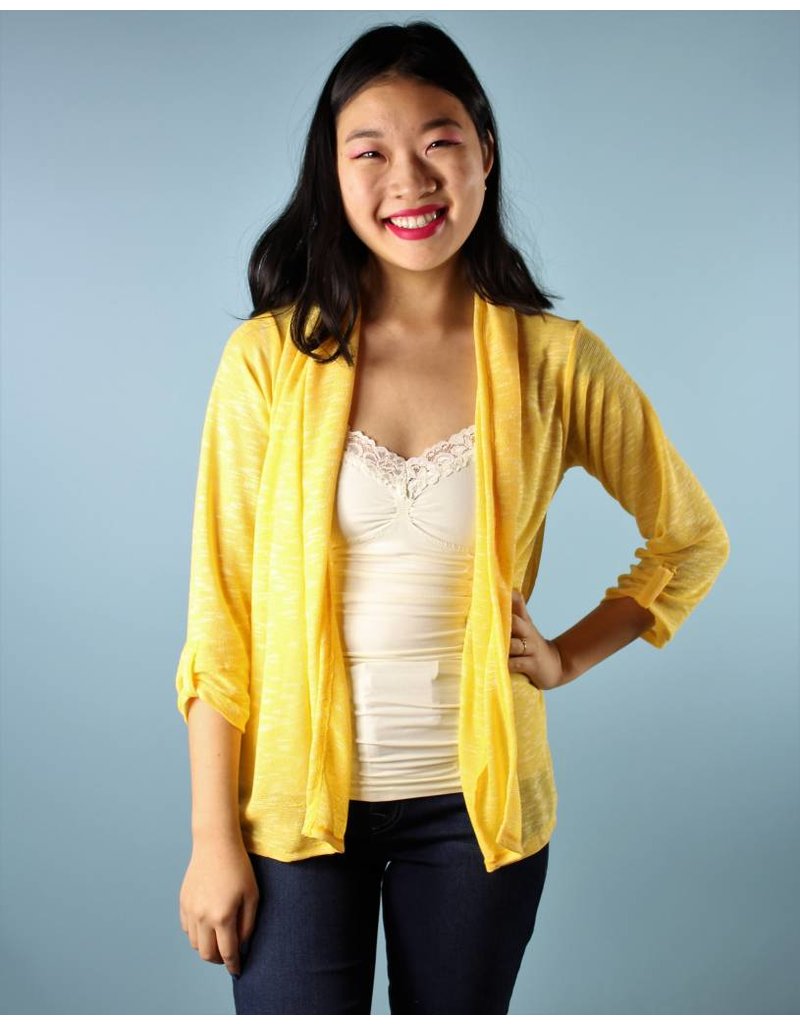 Sarah Bibb's Lauren Cardi is perfect over dresses. Easy light and cute!
This Lemon color is so bright and happy...sunshine in a cardigan.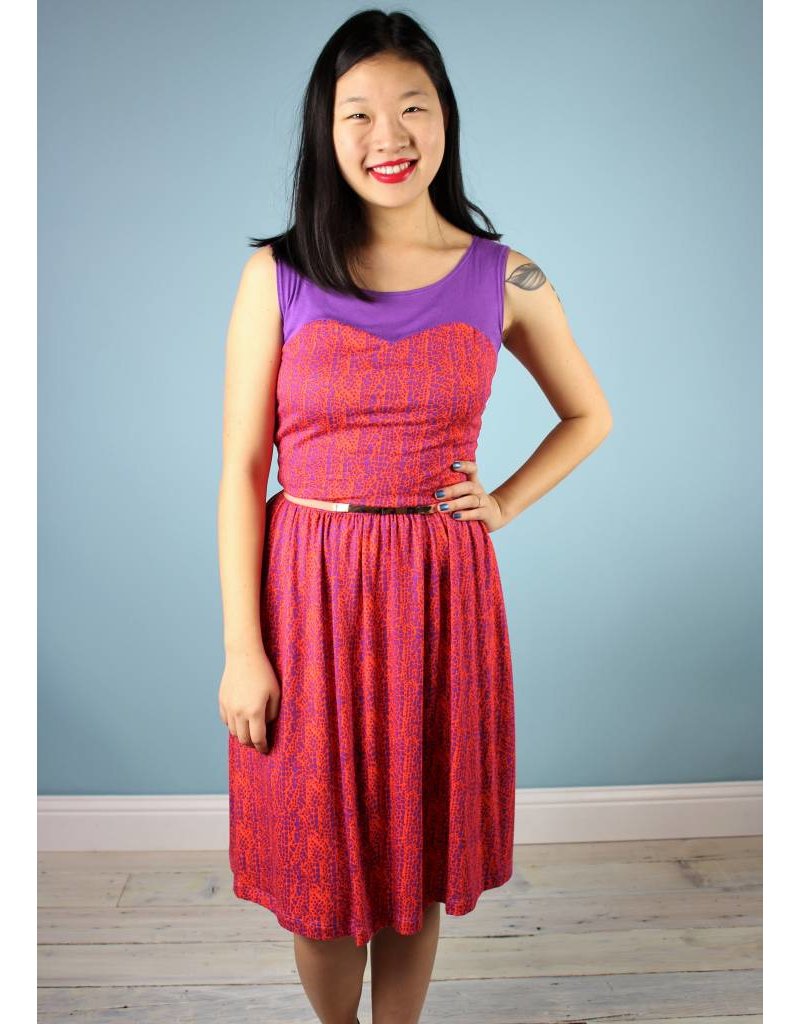 P'Orange! We love this pinky orange color. So bright but easy to wear.
This sweetheart contrast neckline is flirty but easy for work!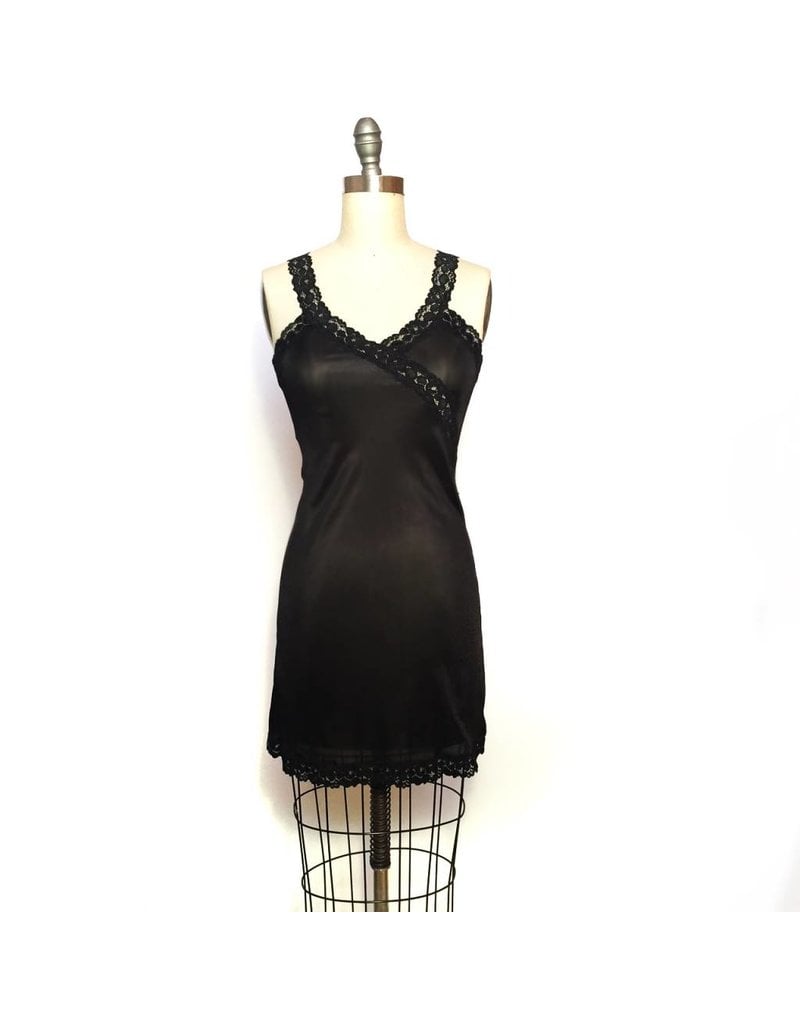 I'm wearing my
Ava Slip
under both of these dresses!
The Ava is great for putting a slinky layer between you and the world...dresses fit better and never stick to tights, you don't have to worry about your underwear and they feel good too!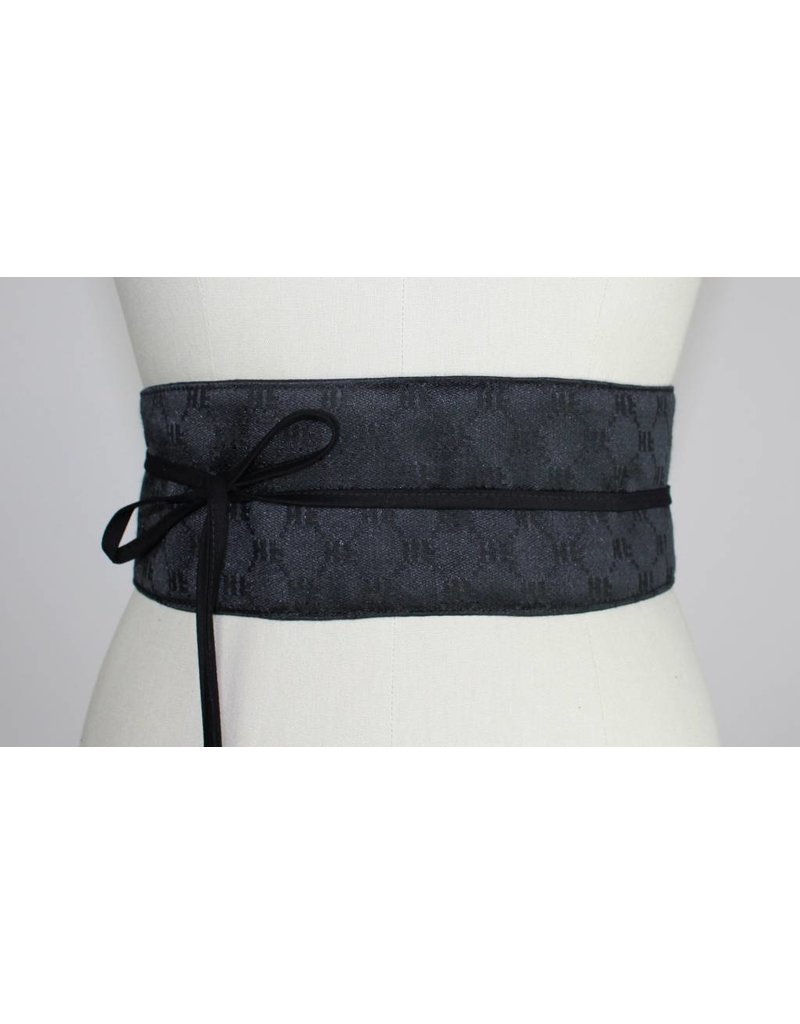 An Obi Belt if the perfect finisher for a dress.
-Stephanie
Folly
NW 16th Ave, Portland, OR 97209
Monday-Saturday 11-6; Sunday 12-5