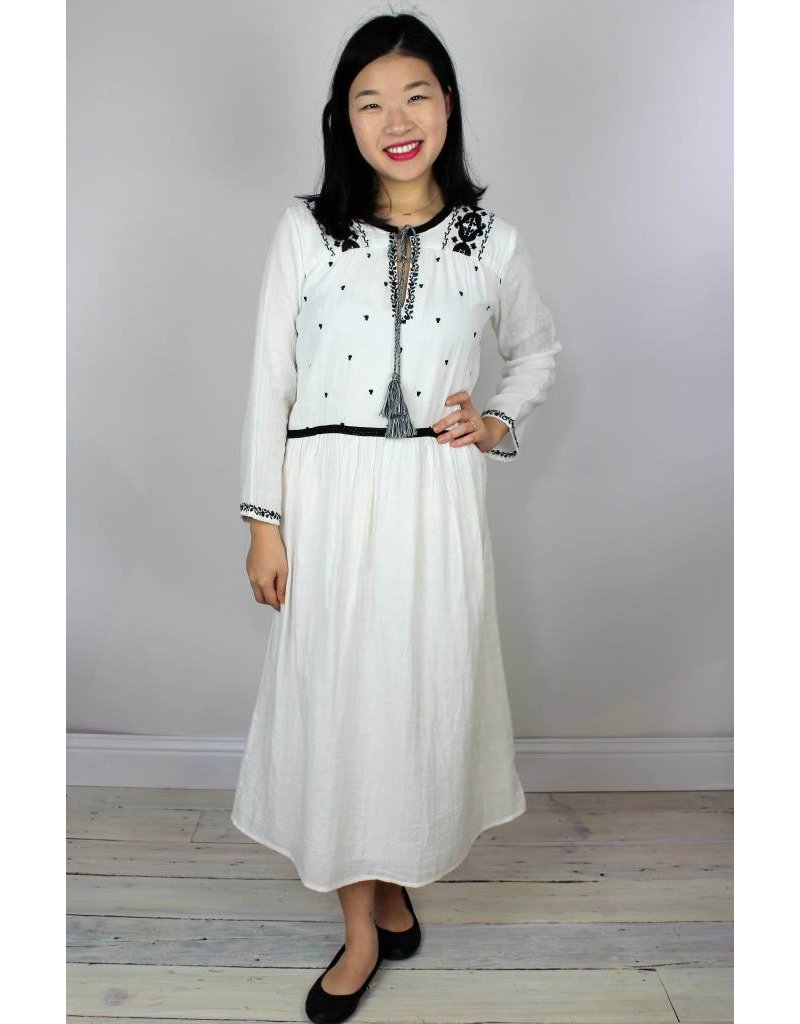 This gorgeous bright white embroidered dress is the perfect light and airy piece for warm weather!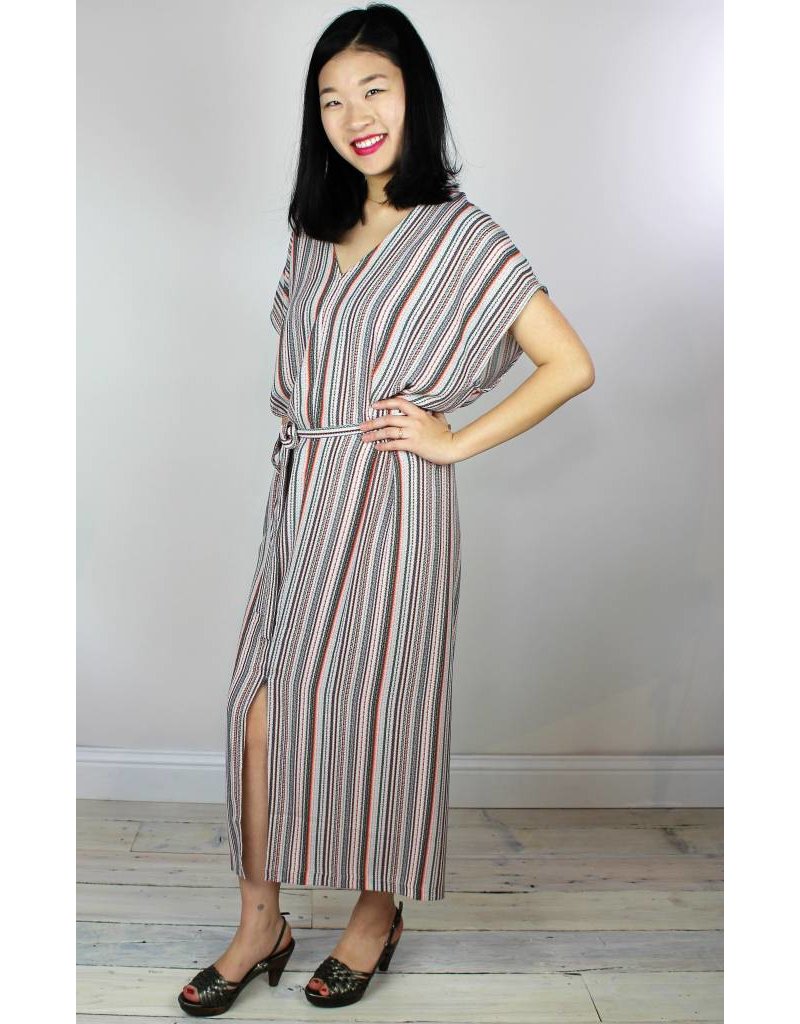 Lively stripes with the clean and modern midi style = perfection! A front skirt slit and waist belt keep it fresh. Dress up for a day wedding or dress down for every day!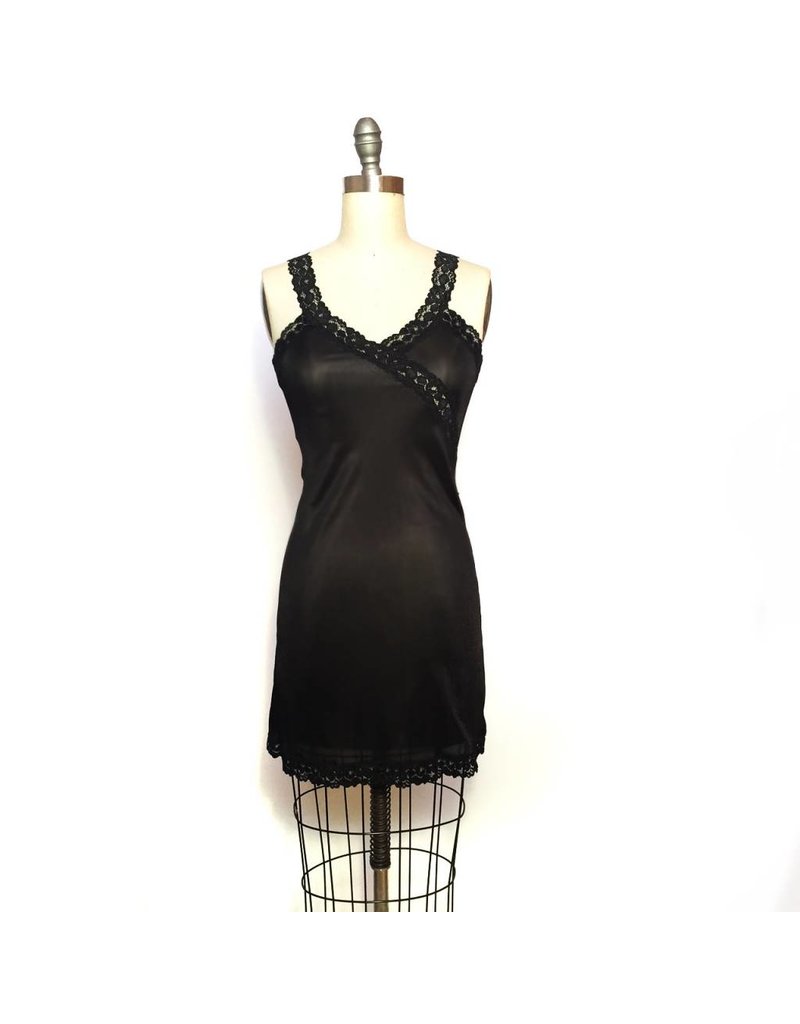 The Ava Slip is PERFECT if you're wearing lots of dresses this spring!
Breathable, washable, beautiful! Looks great under all your favorite dresses...
stops clinginess, sheerness...the perfect fixer upper!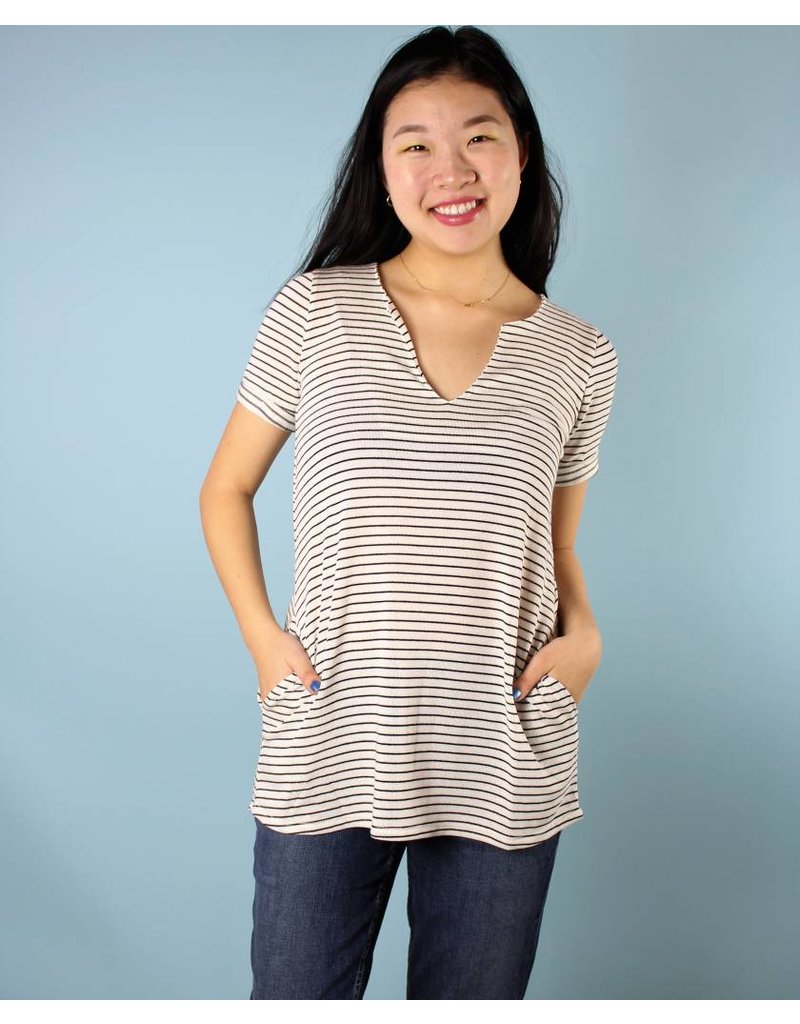 Mickey & Jenny's Tees are what you need! For spring and summer, a lightweight knit (like a sweater!) tee will serve you well. The fabric is just a lil fancier than your normal jersey tee shirt but just as easy!
(P.S. Pockets in a tee shirt!!!)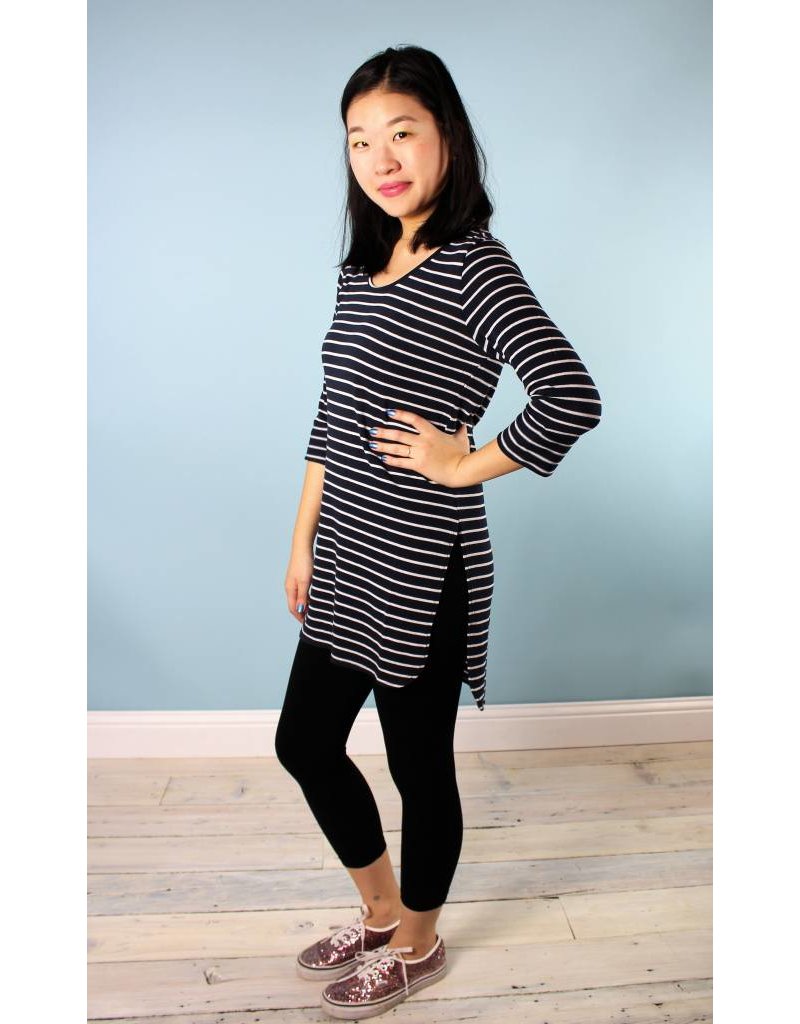 This tunic will get you through! Perfect to just throw over leggings. The best weekend outfit ever.
-Stephanie
Folly
NW 16th Ave, Portland, OR 97209
Monday-Saturday 11-6; Sunday 12-5