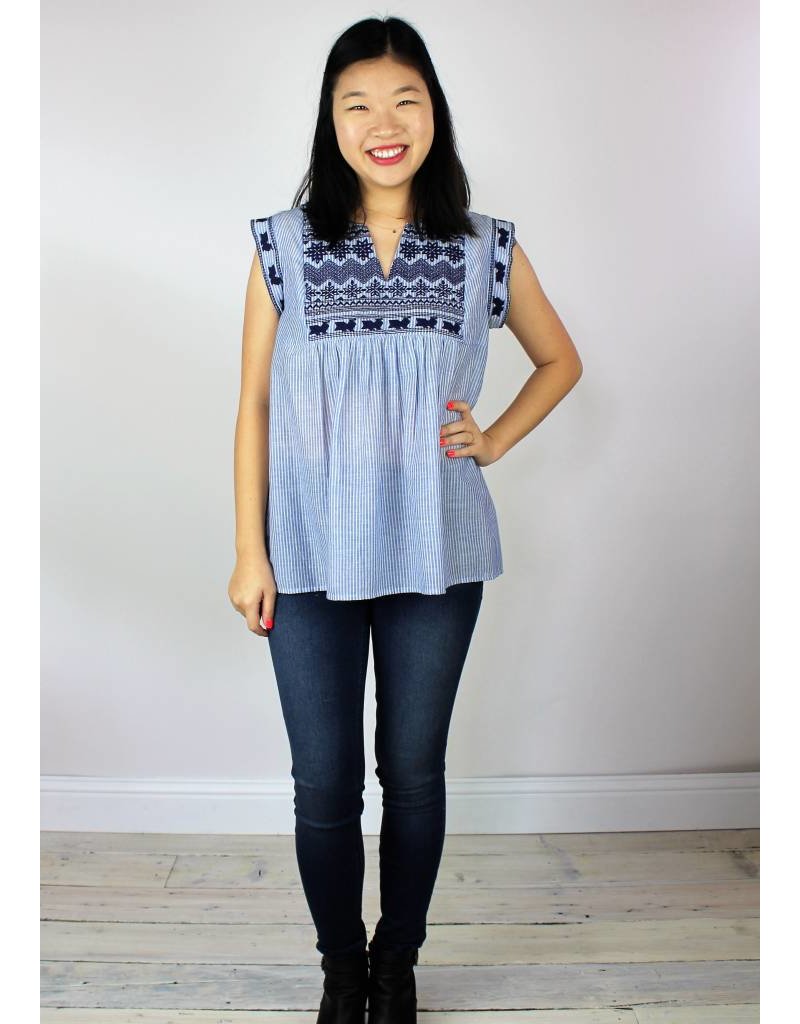 The Jeri Blue Cotton Top is your perfect light and floaty spring style! Pair with jeans for an easy weekend look. The classic blue and white stripe is so lovely with this deep navy embroidery.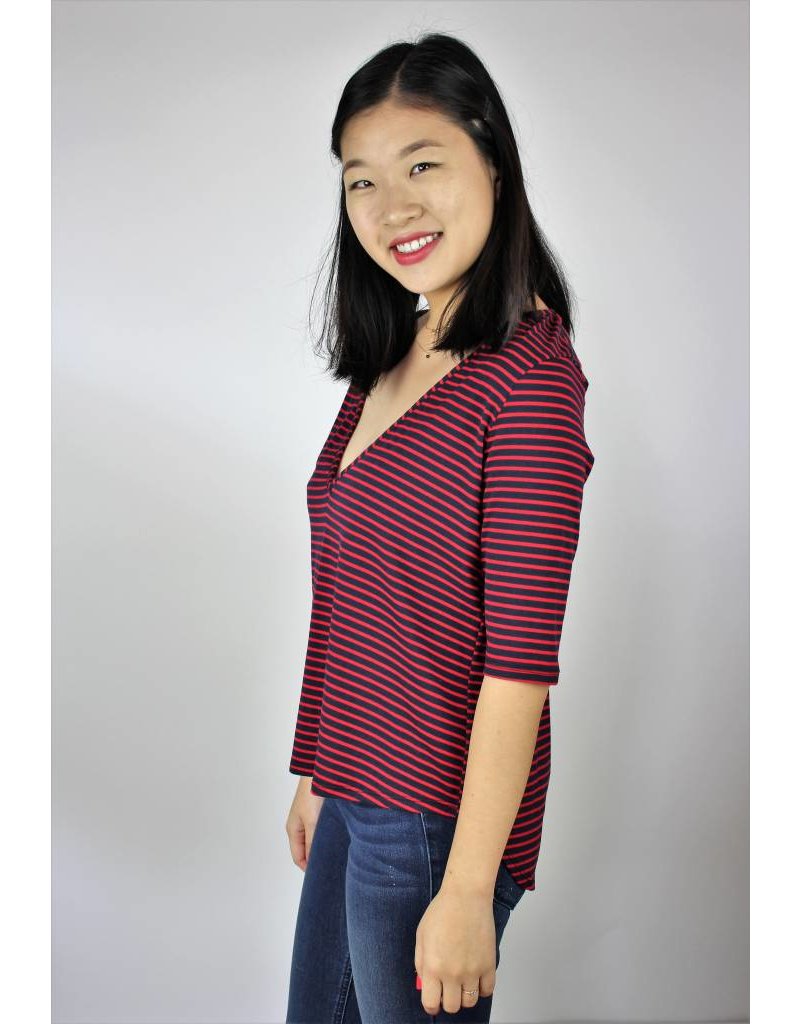 Mickey & Jenny make the BEST Not-So-Basic tees and tops! And they're made in the USA! Win!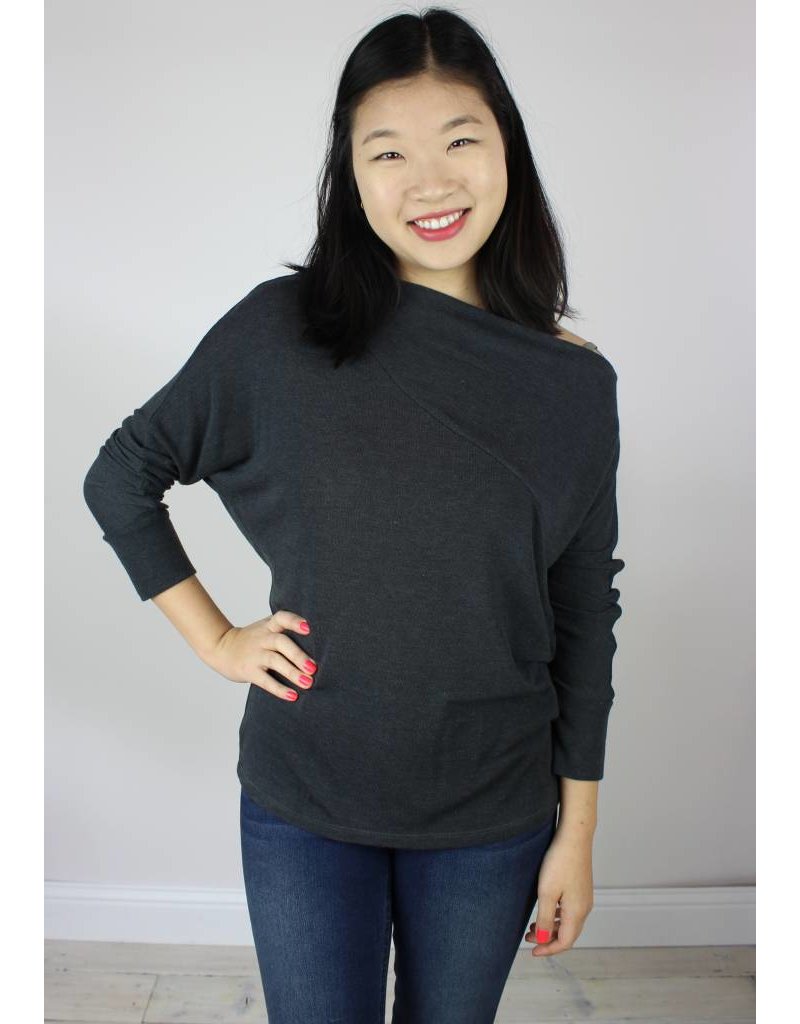 This off the shoulder tee with a lovely detail seam = soooo soft! Almost sweatery knit.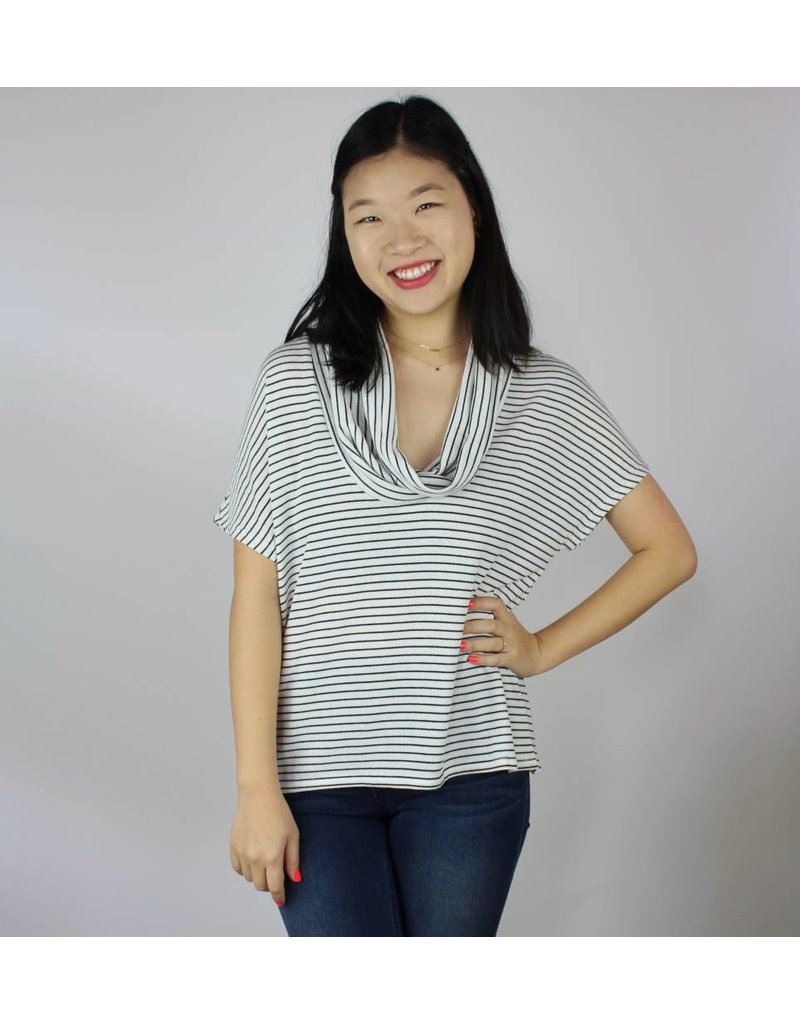 SO super soft, this cowl neck tee is A+ now over a long sleeve tee and perfect for Spring and Summer too!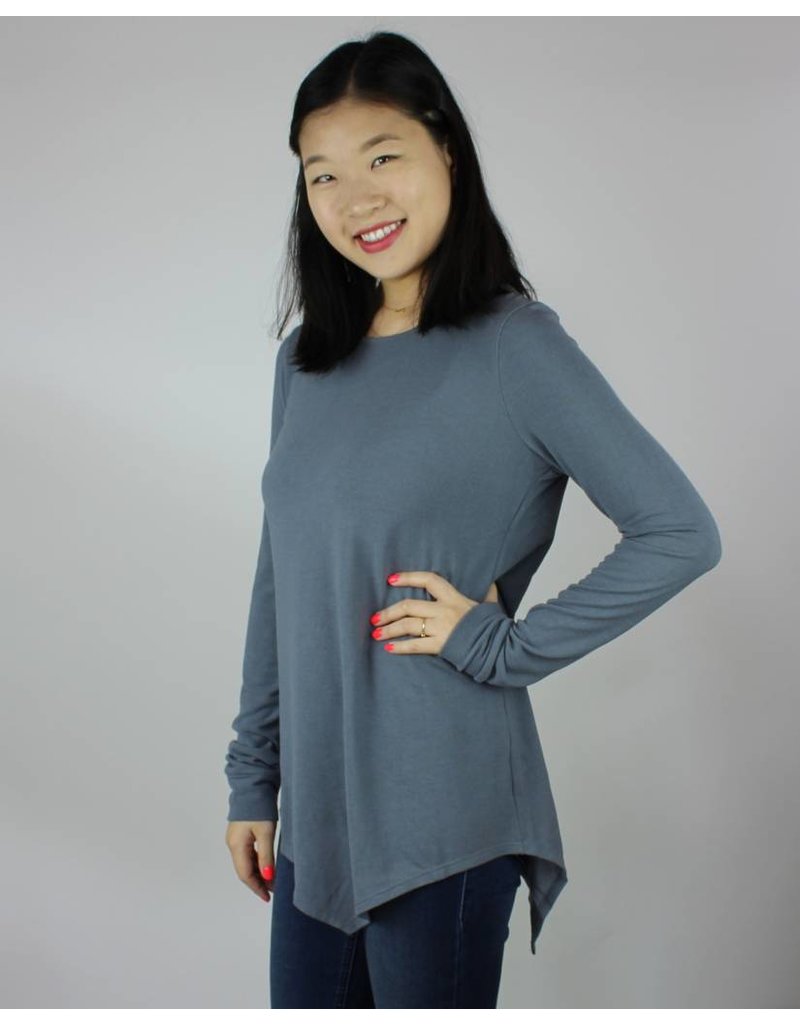 The Milly is the perfect long sleeve tee...with a handkerchief hem detail! And thumb holes! SO CUTE.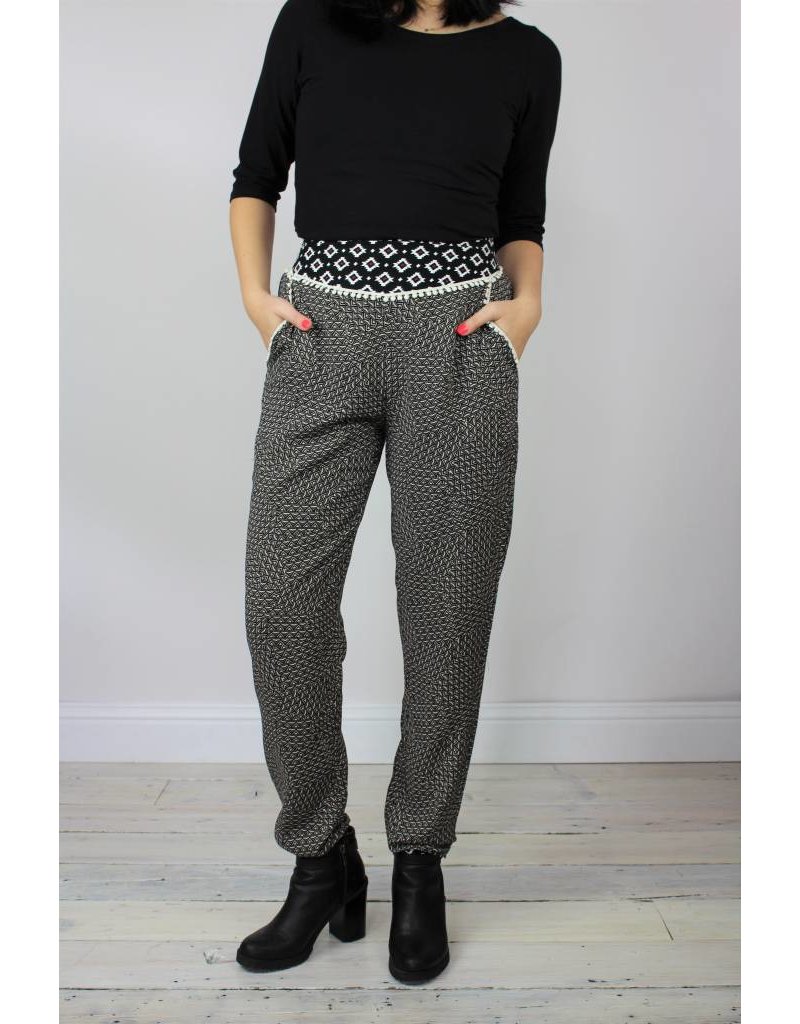 And one super super cute and FUN pair of pants to round it out! These logger pants have you totally ready for Hawaiian vacations and festivals all summer long. So many cute details.
PS Don't Forget!!!
Ten amazing boutiques get together for our end of season clearance!
See ya then!
-Stephanie
Folly
NW 16th Ave, Portland, OR 97209
Monday-Saturday 11-6; Sunday 12-5