Finally the rain has come to wash away some of that icy mess. If you're in Portland you KNOW how crazy it's been this winter! If not lucky you! The thick sheet of ice covering our city is finally melting, and I already see more people out and about on the street. We're freshly stocked with spring time goodies that are easy to wear now with layers...and even better once the temp starts to rise!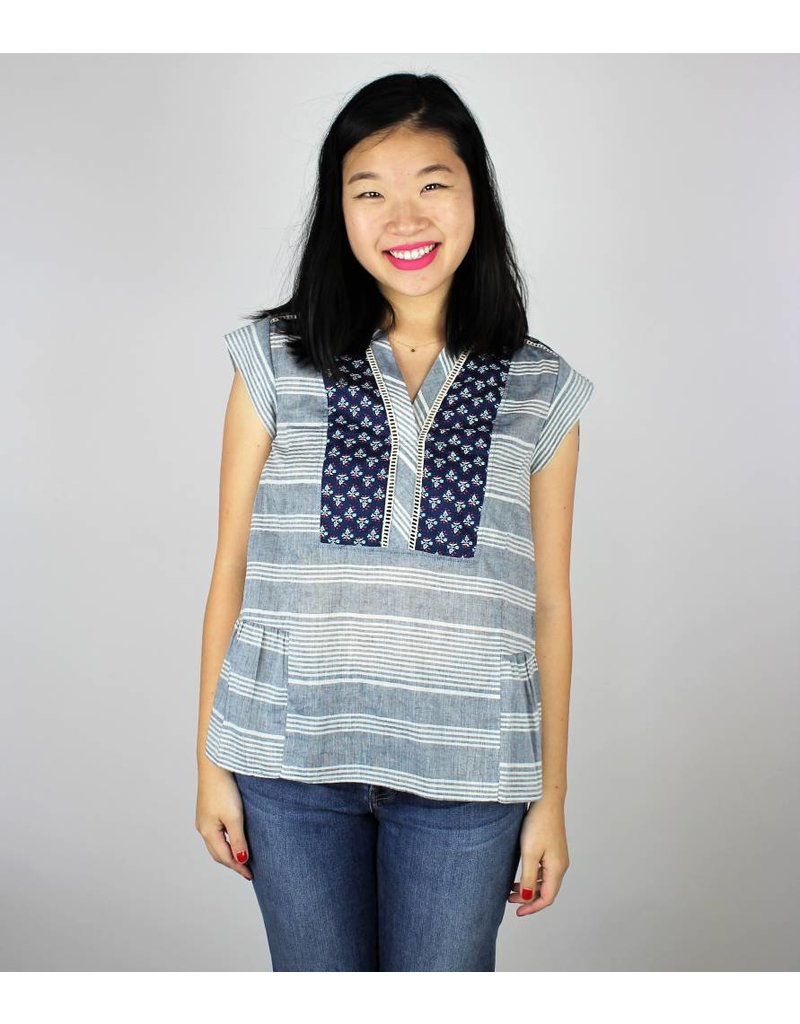 This cute little mixed print top is perfection! It's so adorable with skinnies, a cardi, and a lil bootie
...and will be so cute with a cropped jean and chucks in the spring!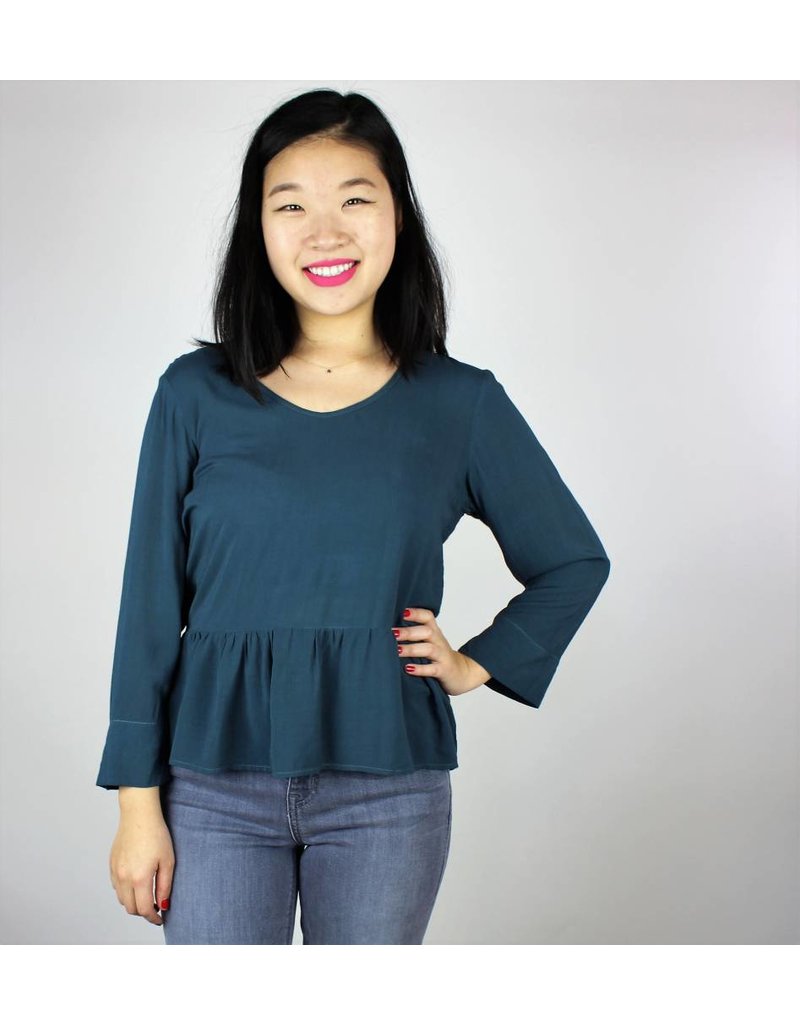 This peplum blouse will be perfect for date night, work, or weekends! In Black and Teal, this top looks so cute with jeans, a pencil skirt, slacks or more!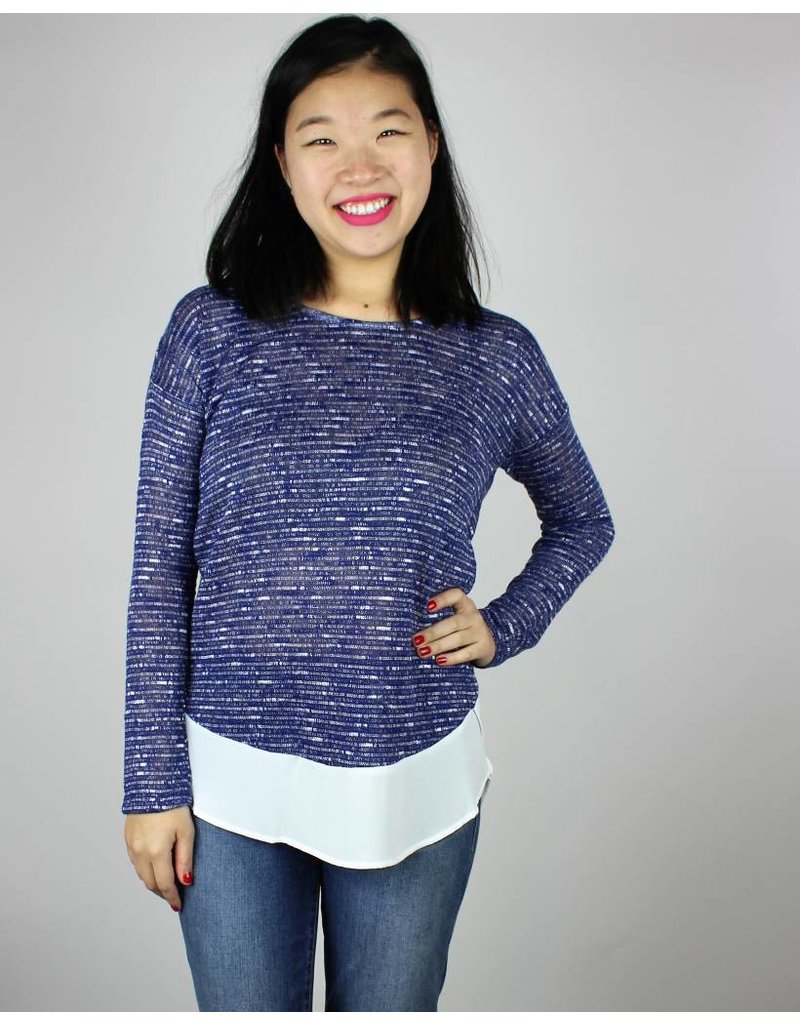 The cutest light and fresh spring sweater. Chiffon shirt tail hem = perfect for wearing with your super skinnies! It'll juuust cover the booty! Lovely inky blue-violet with bright white detail.
And don't forget...Folly will be closed this coming Saturday!
Plus mark your Calendars!!!!
The PDX Collective Sale is Saturday 1/28/17-Sunday 1/29/17~
-Stephanie
Folly
NW 16th Ave, Portland, OR 97209
Monday-Saturday 11-6; Sunday 12-5