We love being a part of Little Boxes every year! Shopping at small businesses is SO important, you get to support real people while buying beautiful, special things! Plus you get to enter an awesome raffle while you shop small! We've got tons of cute gifts for almost everyone in your life :)
Love! These little catch bowls are a great gift. Perfect for a little air plant, as a ring bowl by the sink or bathtub, bobby pins by your vanity, change at your desk...the list goes on! Hand made by local artist Ariel Zimman here in Portland, each piece made by Relm Studios has it's own unique personality.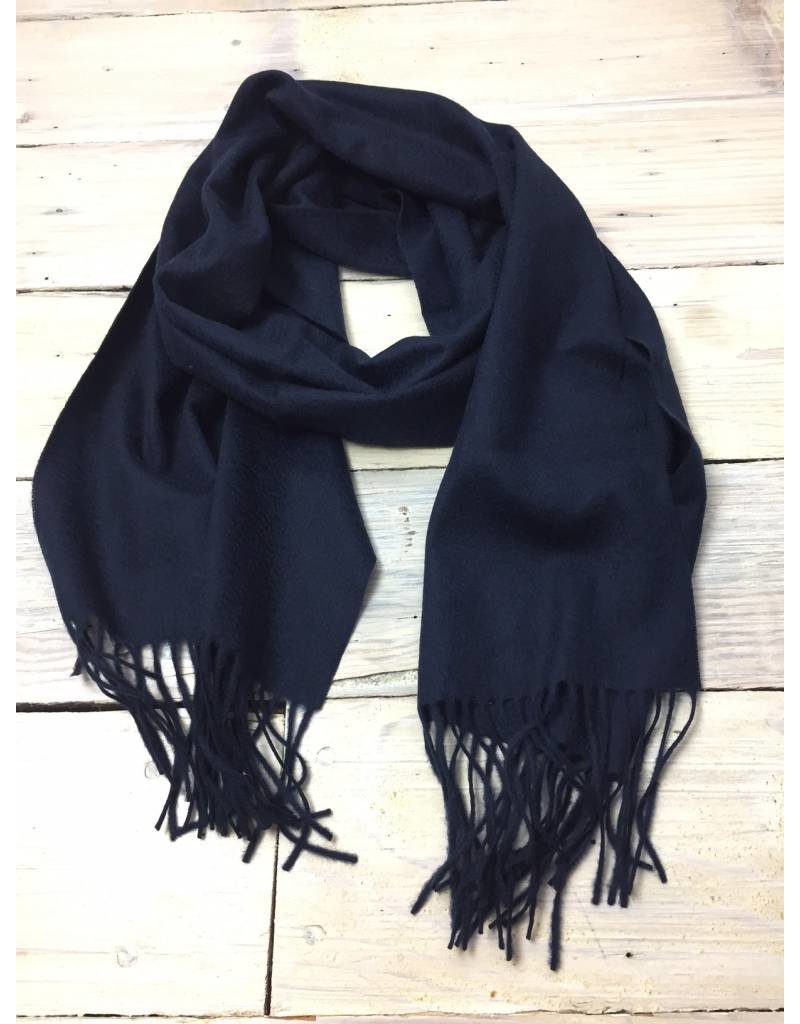 This lovely basic cashmere scarf is perfect for literally ANYONE you know! The perfect rich shade of navy, beautiful warm woven cashmere, and the perfect size too. Soft and lovely. Classic.
And don't forget about gift cards! No one says no to permission to sop at their favorite boutique!
Ok I'm keeping this short and sweet for now! BUT stay tuned for lots more info about Little Boxes and how to win their AMAZING raffle prizes!
Folly
NW 16th Ave, Portland, OR 97209
Monday-Saturday 11-6; Sunday 12-5