October is here and the holidays are just around the corner! Time flies. Yesterday as I was leaving the shop, Sarah and I remarked at just how dark it was already! Full on dusk at 6:30 PM. Sigh. Goodbye summer!
I seek solace in fleecy PJ's and cozy cashmere. (And probably way too many cups of hot apple cider.)
Before you get all caught up in holiday madness, don't forget to treat YOURSELF to a little something.
You deserve it!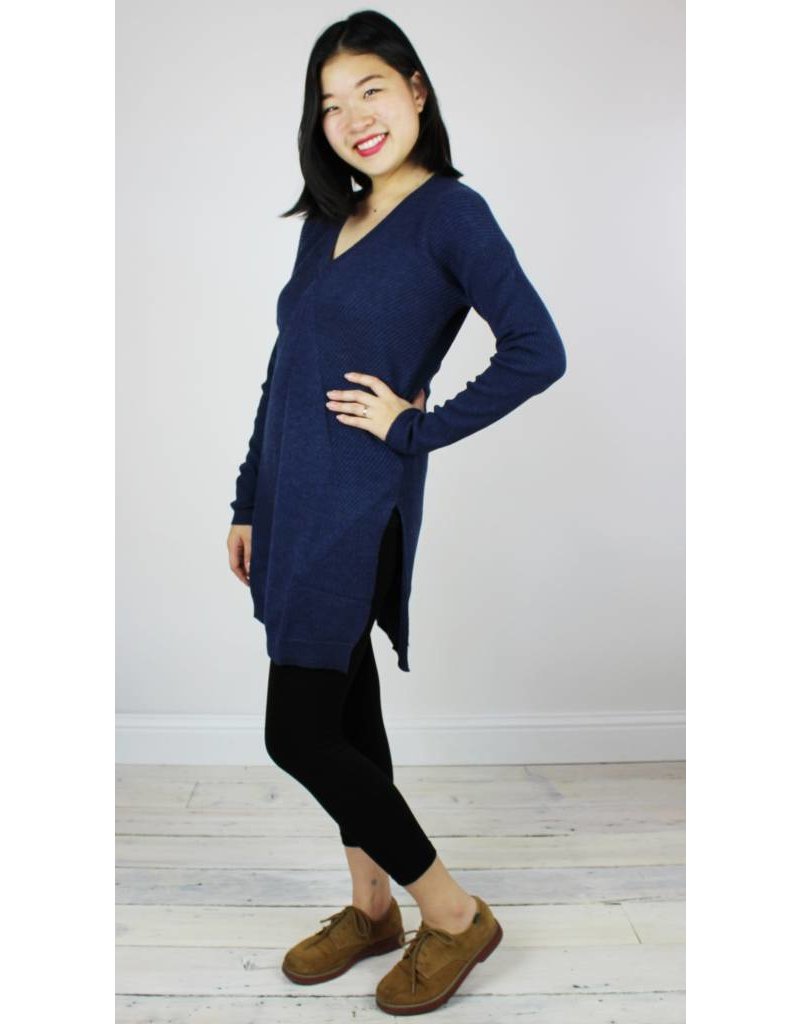 This Tunic!!! The perfect cozy up. Gorgeous navy mouline wool.
Beautiful detailing. Seriously. You HAVE to click through and see the detail shots. Dreamy!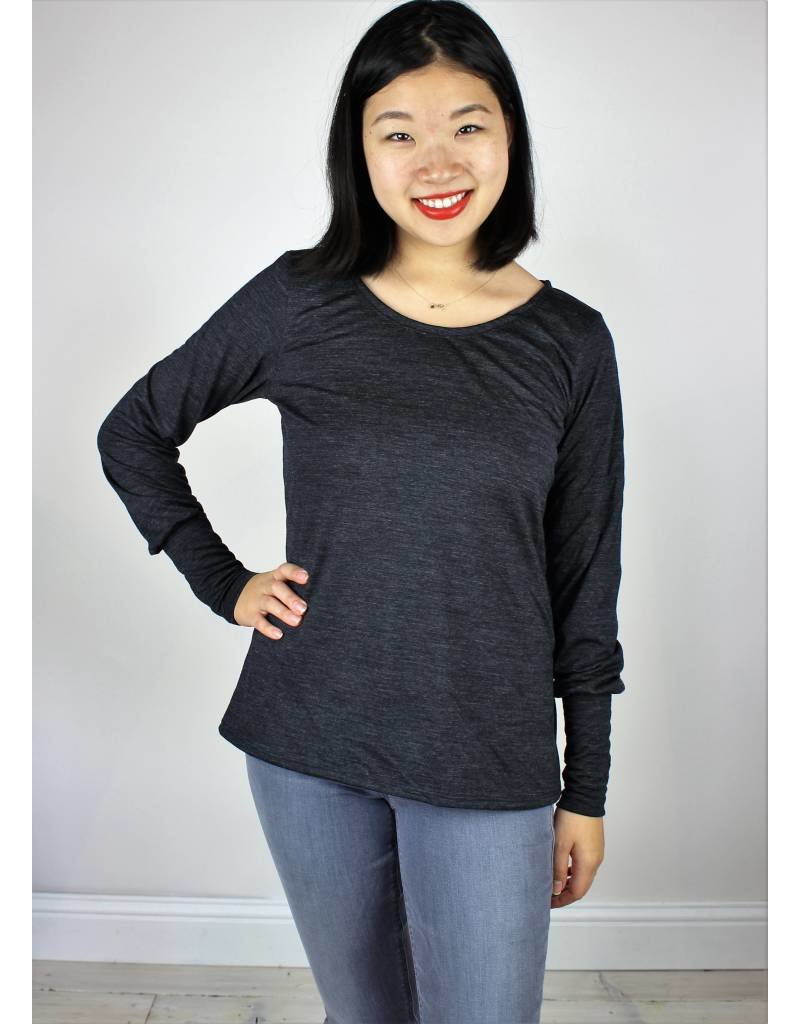 While we're talking about lovely wool essentials, check out this top by Sarah Bibb!
A perfect basic. Great for layering or not! A wide, fittest wrist cuff and extra long sleeves are perfect if you're tall or small! The sleeves sit perfectly on your wrist. easy through the body. A wool blend t-shirt! You will wear this more than anything else in your wardrobe when the days are short and cold!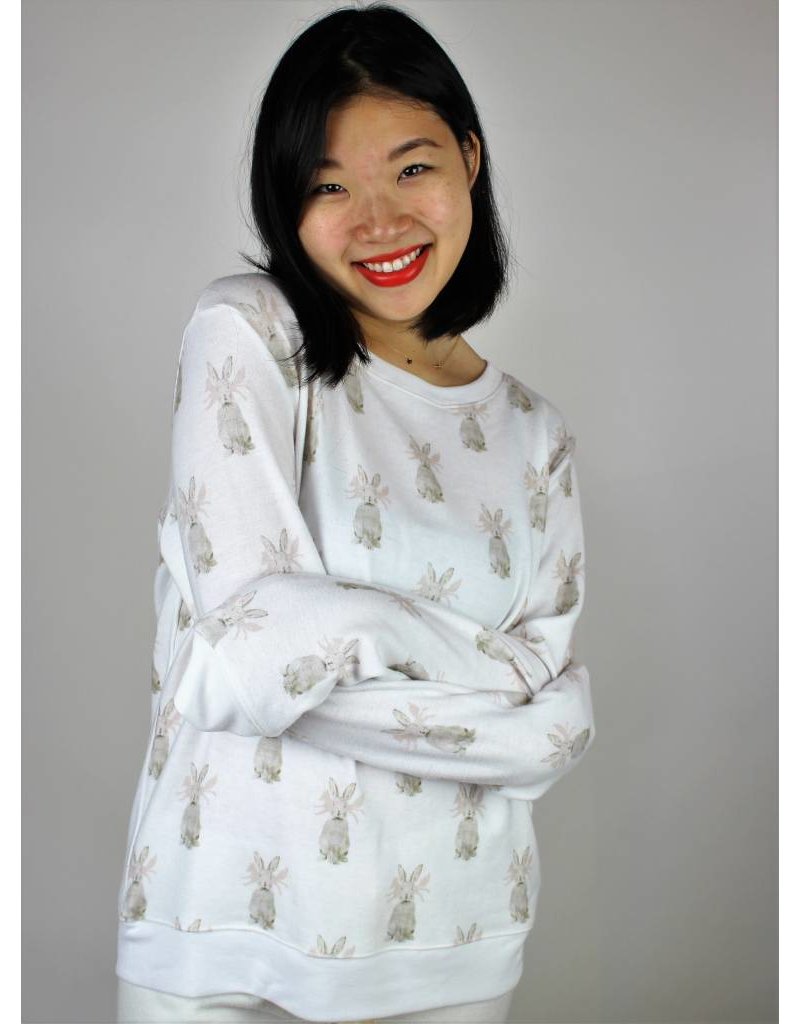 Seriously my favorite thing in the store right now! Oh I have hearts in my eyes! The softest thing you've ever had on your body. Fuzzy. Warm. And adorable! A bunny print with little fox shadows! Could it be any cuter? Yes. But only when wearing matching ATF sweat pants! Oh and Made in LA! Because who doesn't love supporting American made products and workers getting paid real wages?!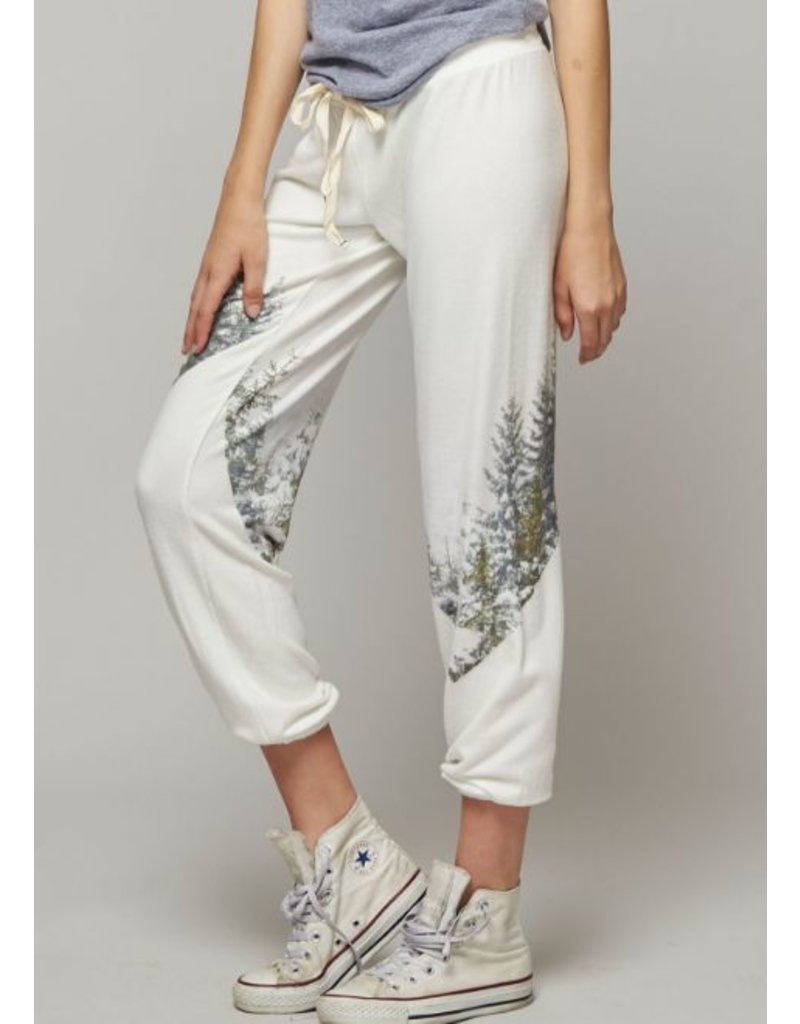 Here they are! The perfect sweatpants. Cute enough to wear out and about!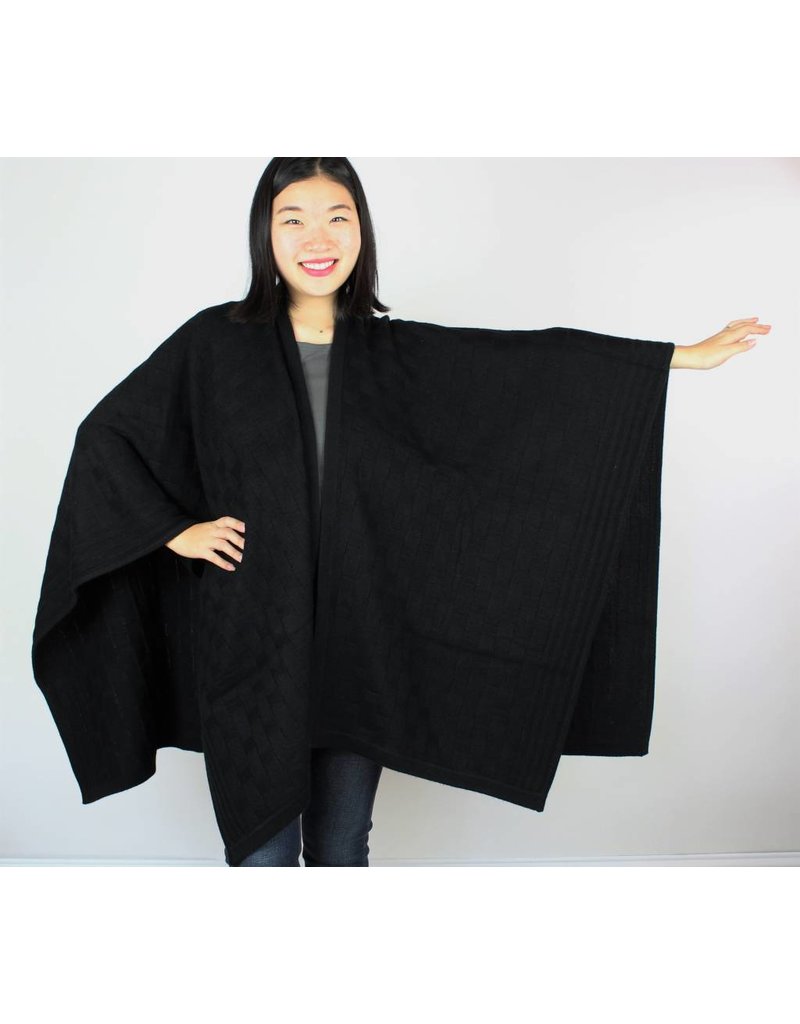 Have you been working SO hard all year? Have you been running around taking care of the little ones constantly? Do you deserve something extra special? Yes. To all those questions!
This gorgeous heavy weight cashmere wrap is basically your own personal blanket! wrap her around you in front of the fire...You'll be so glad you have this if there's a snow day this winter!
Folly
NW 16th Ave, Portland, OR 97209
Monday-Saturday 11-6; Sunday 12-5