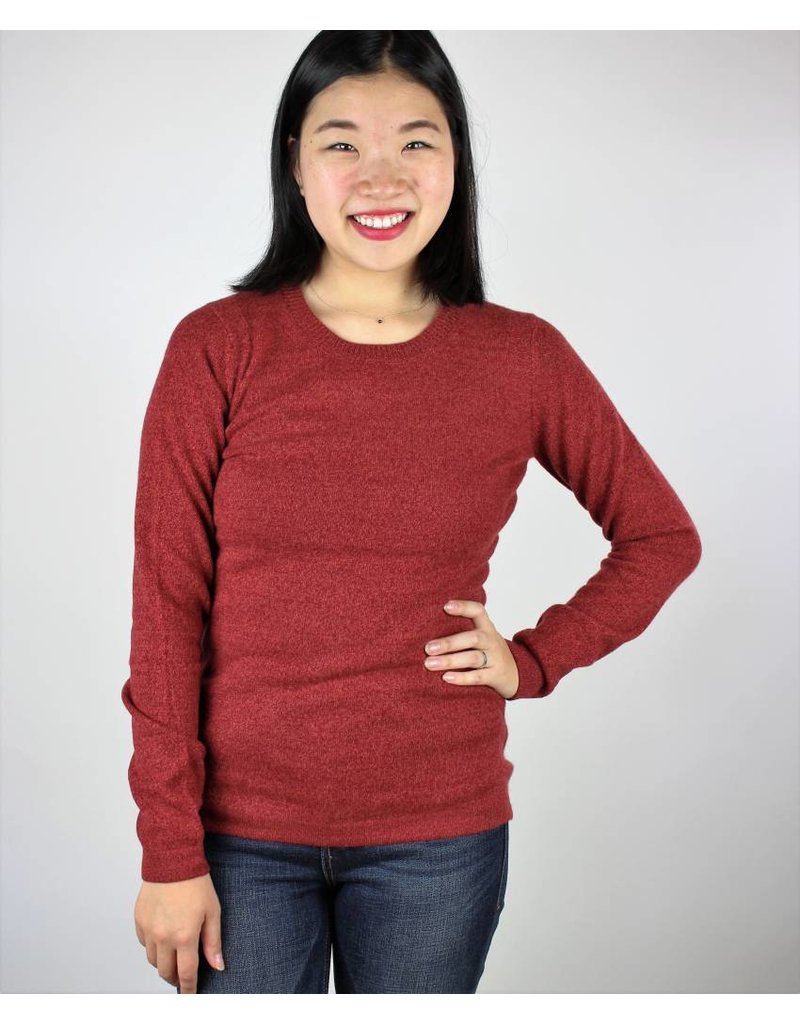 Cozy and cute! This basic crew sweater will get you through those cold days,
and what a treat to have such lovely cashmere on your body!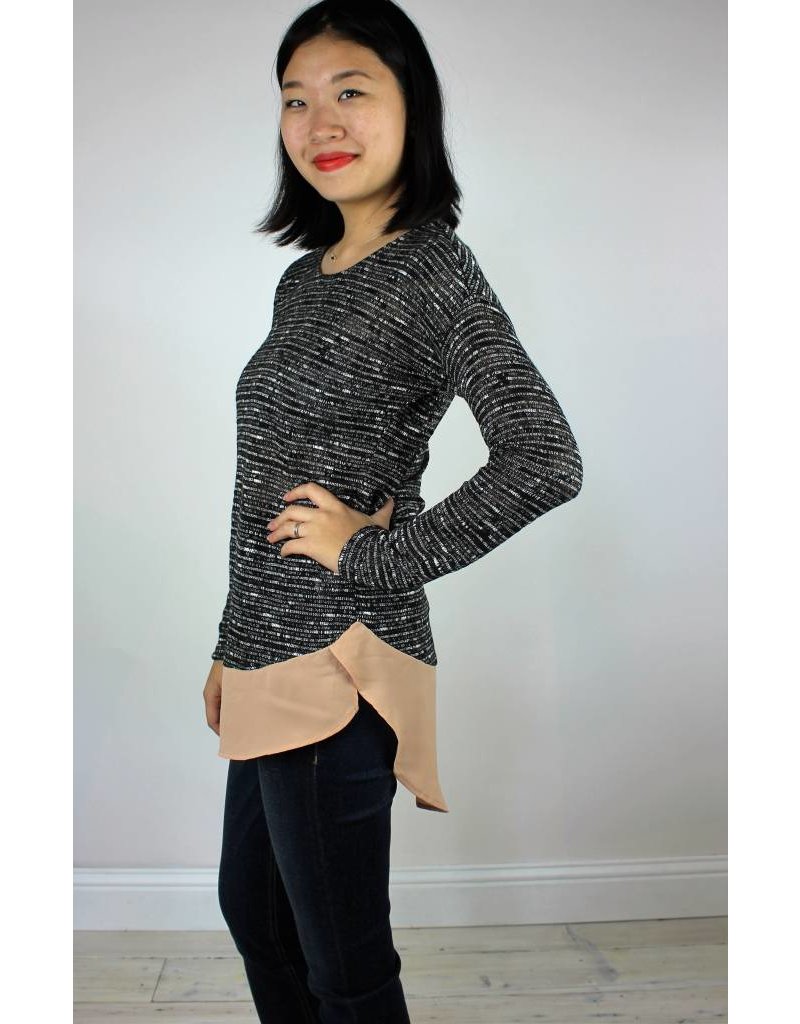 If you're needing less basics and more on trend statement pieces, try this two-fer.
Shirt tail chiffon hem and cozy open knit. Cute with skinny jeans or a heavy weight legging for sure!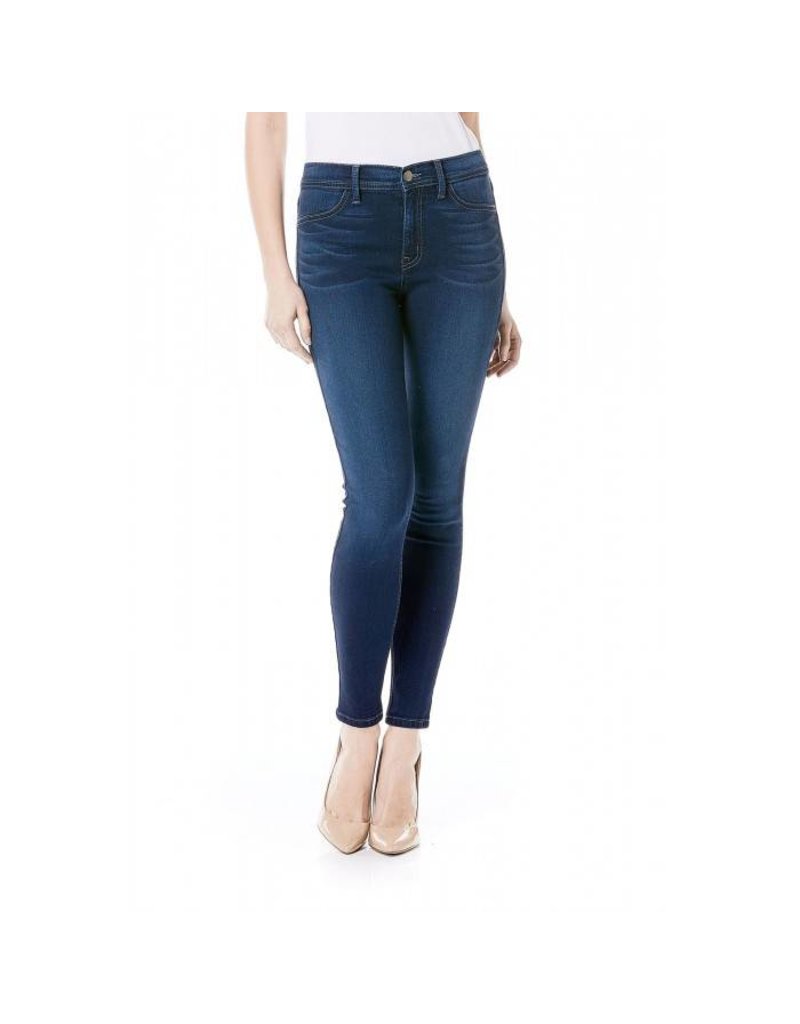 A personal fave of mine! Super skinny hi-rise jeans. My go to all year round! Hi rises are more comfy for me, not having a waistband dig into your hips is A+! I love a classic dark wash. Goes with everything!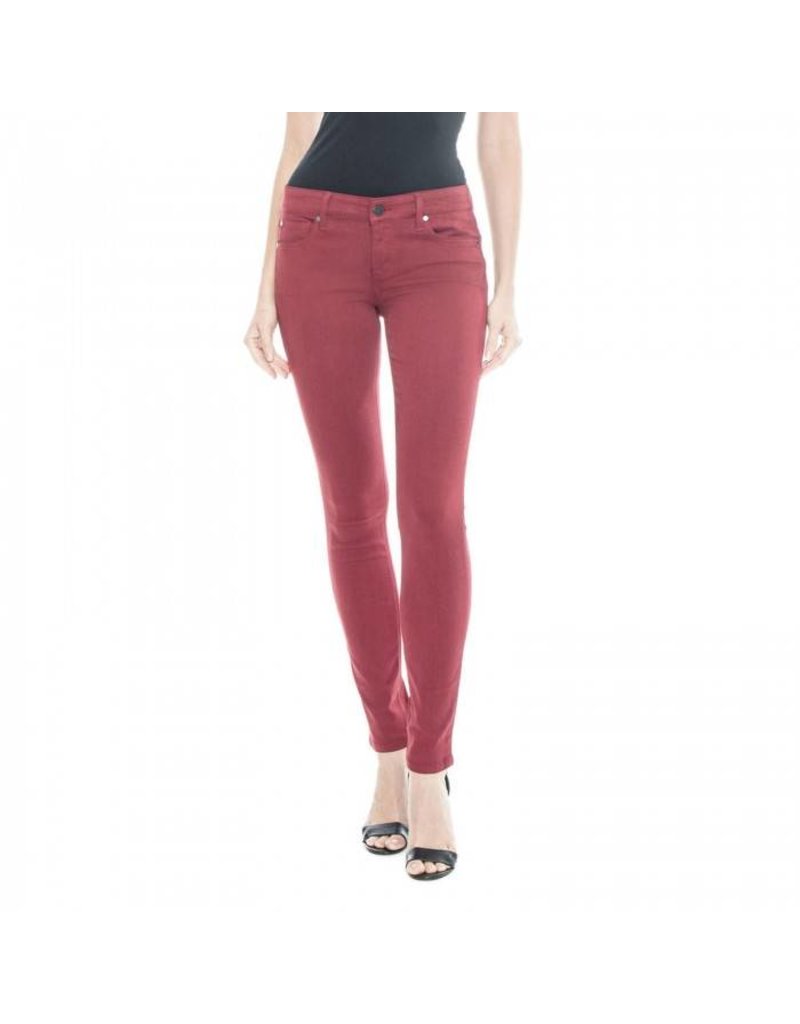 If you're in the mood for something a little different, a colored jean is the way to go. Just as easy to wear as a classic denim, a colored jean is a fun way to add a big pop and not feel like you're wearing the same old blue jeans every day! This brick red looks great with all warm and neutral colors.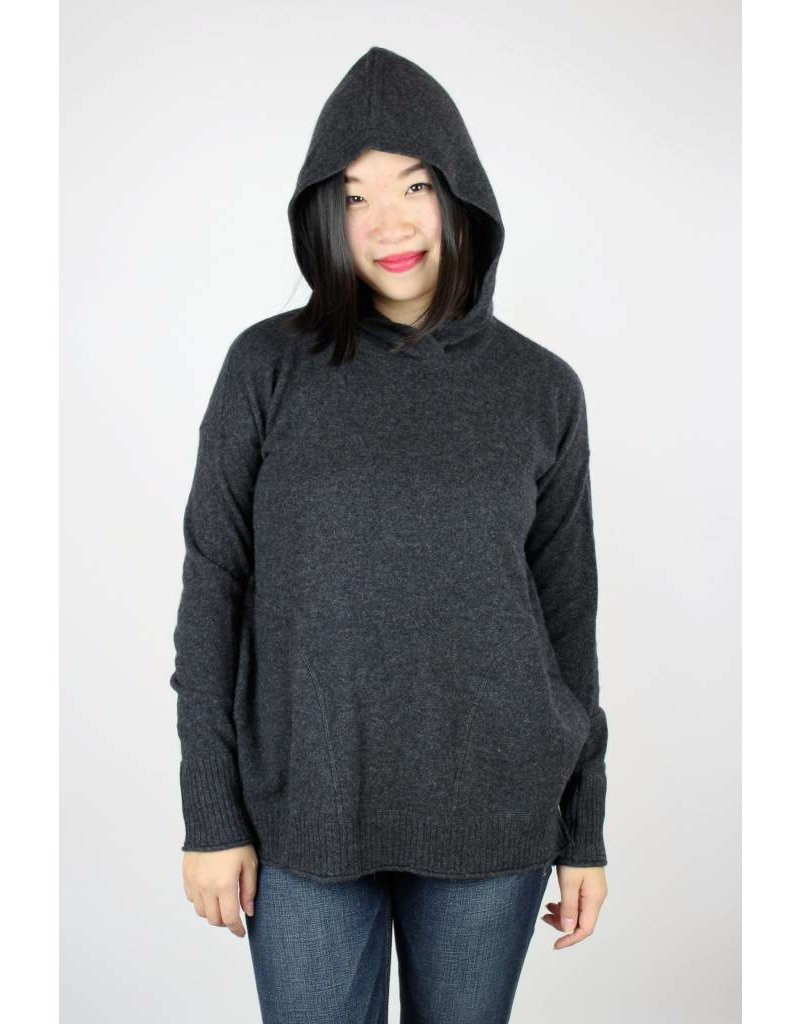 And if you want a treat just for you...Try this cashmere hoodie! It's OMG soft, has pockets, and it's cute too! No more beat up college hoodie. Wear this tot he movies instead!
We've got all this and lots more to complete your fall look! Stop by soon!
Folly
NW 16th Ave, Portland, OR 97209
Monday-Saturday 11-6; Sunday 12-5