The weather has been amazing! Sunny and warm...oh so perfect. I'm definitely in summer mode which means breezy dresses, loose easy pants, and lots of sandals! My toes will be out all Summer!
Here are some of my cool and cute faves right now :)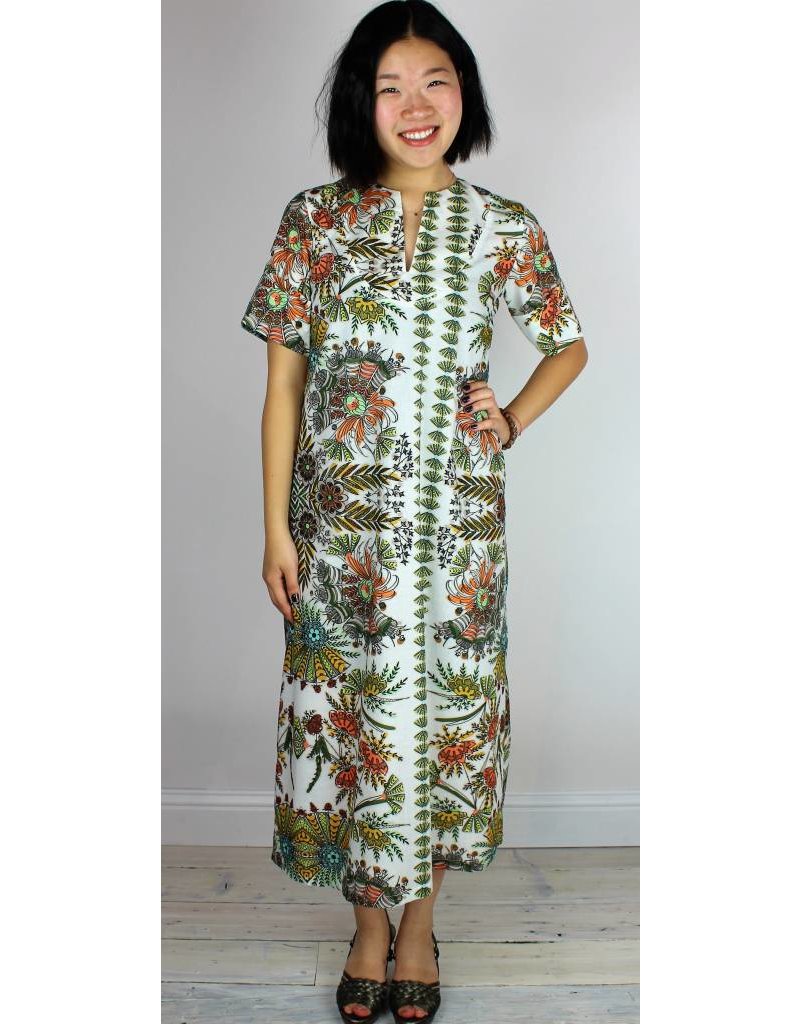 PERFECT for when it's incredibly hot! Loose and easy, made of a light cotton, and oh so festive! Who doesn't want to sip a Tiki drink in this gorgeous dress? The perfect Sunday dress...and perfect for your Hawaiian Vacation!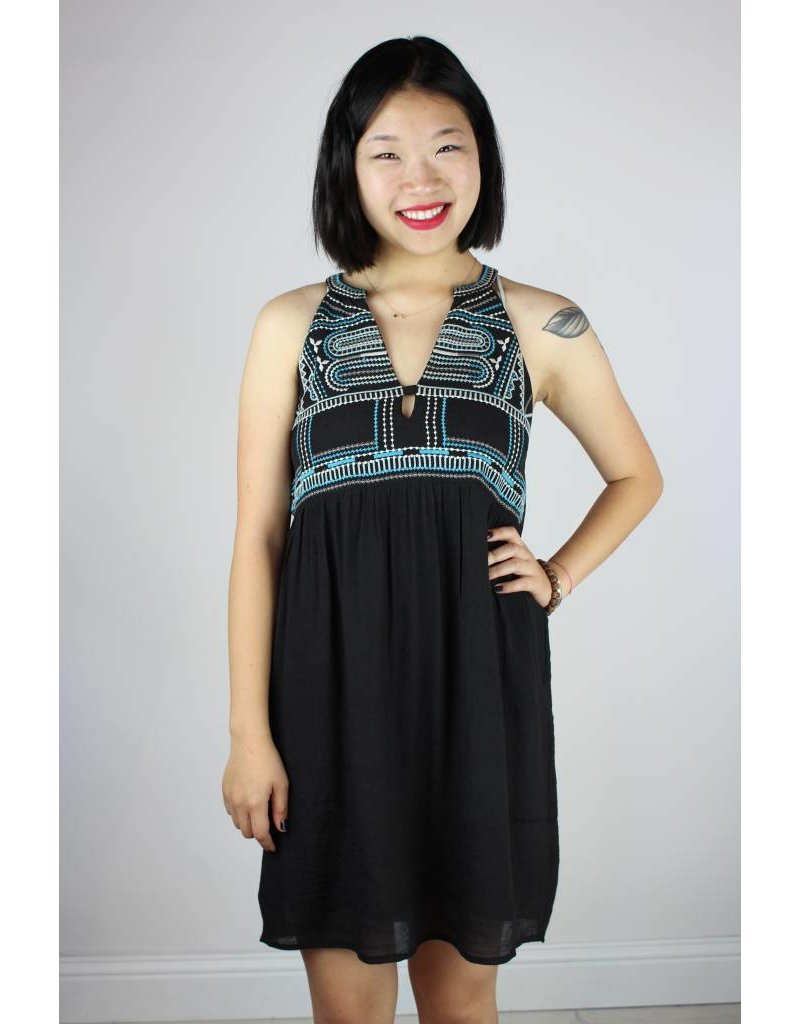 A great little mini sun dress! Above the knee. Sooooo light and breezy. If you're like me and love wearing black all year round you know how HOT it can get! Well no fear! Gauzy. Loose. Room to breathe!
And would be SO cute in the fall layered over super skinny jeans or leggings and boots. Cute cute cute!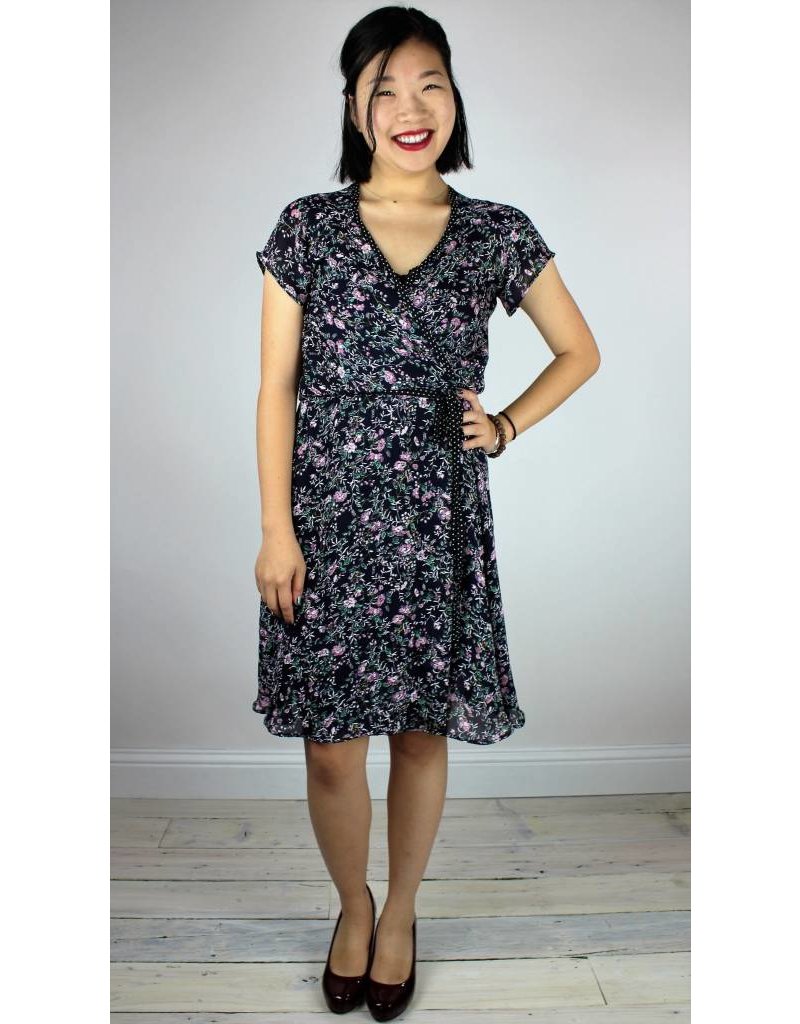 Beautifully romantic. The Emily is a classic style, but extra cute with Sarah Bibb's signature contrast binding! The sweet illustrative flower print is so cute when paired with a classic b&w polka dot. Girly, vintage sweet, and a little bit artsy in this gorgeous light and floaty silk. Pair with an
Ava Slip
for the perfect event outfit.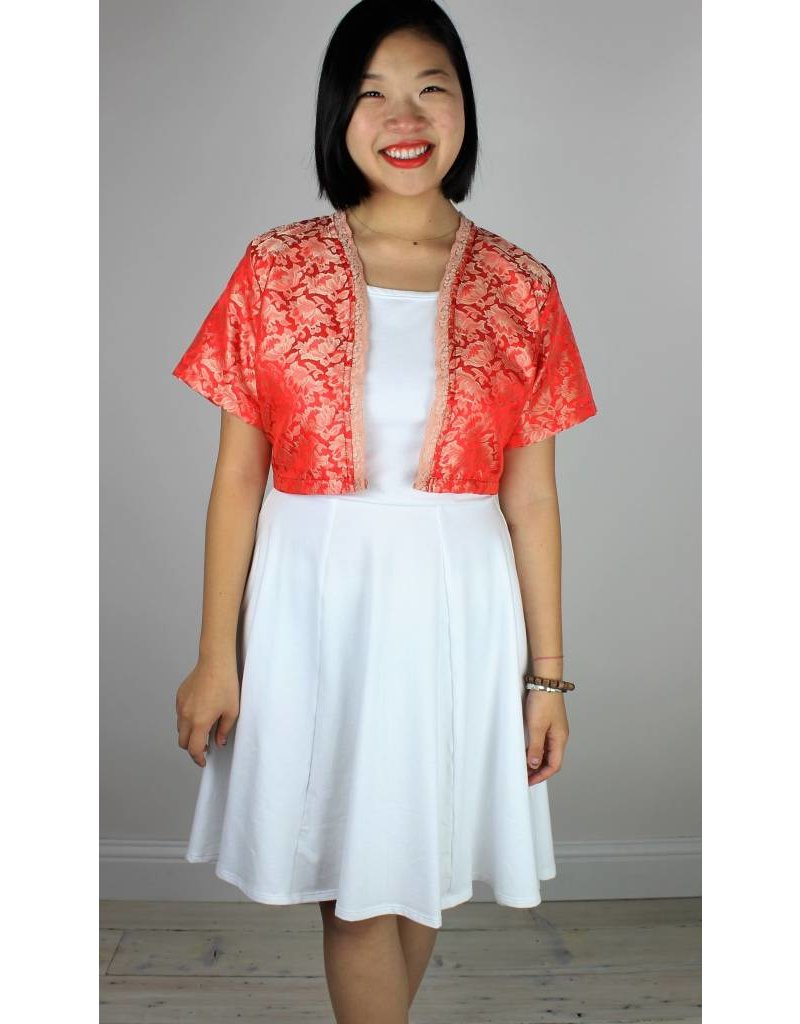 This Cropped Jacket is a new Folly Favorite. Instead of a cardigan! It's perfect for summer because it is great for layering, while still being light and easy. So cute with a tank top and jeans, or a little dress! I Love it over our
Lucy Dress
as shown here. And the DeDe comes in tons of color options!
Pick your favorite.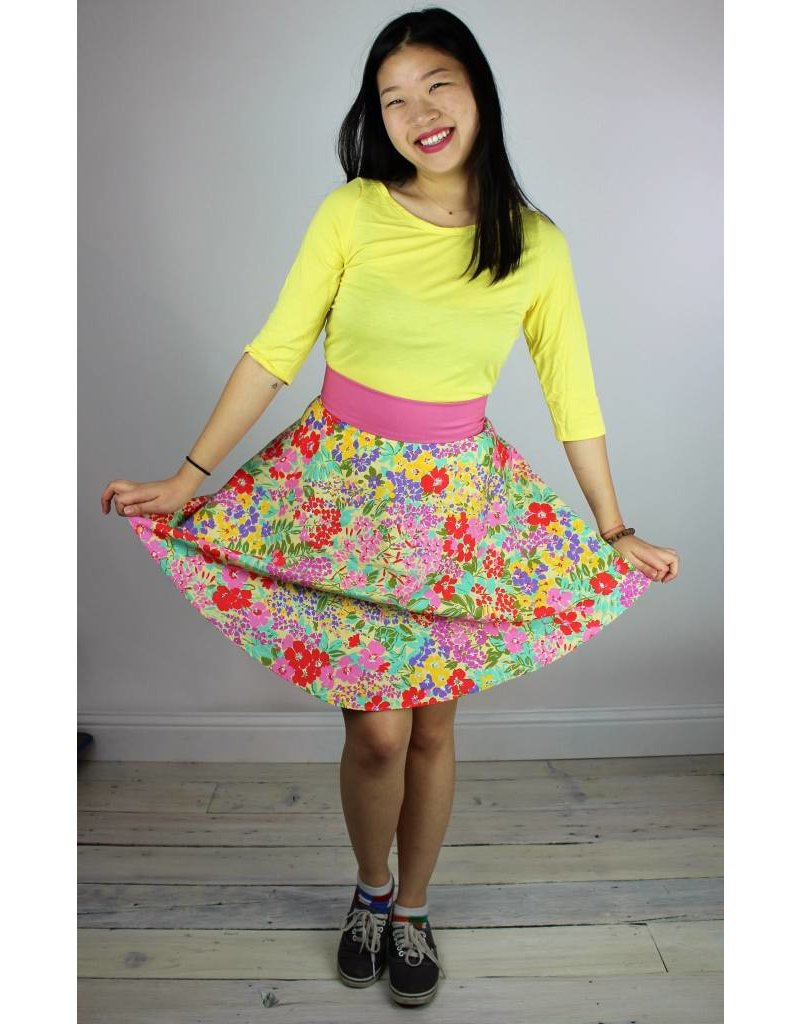 What makes a girl happier than sunshine yellow? Not much! And this color is easy to wear too! Yellows normally wash me out but Sarah Bibb hand dyed this shade and it's so perfect! Happy and bright. This screams sunshine and summer! Not too long. Easy to tuck into skirts! And the perfect sleeve.
Folly
NW 16th Ave, Portland, OR 97209
Monday-Saturday 11-6; Sunday 12-5