We have some early Spring arrivals at Folly! Sarah has been working extra hard on making new designs that have that extra special something. This year's new styles will have pretty, well thought out details. Only in the prettiest fabrics of course!
Introducing... The Anca Skirt and the Melanie Top
The Anca skirt is a full and easy chiffon skirt. Perfect for twirling!
So adorable with leggings and booties...and she'll be even better in sandal weather!
The Melanie Top is an easy blousey top with gorgeous details!
The sleeve has beautiful detail stitching. Drapes so perfectly.
Perfect tucked into a skirt, with your favorite jeans, or a cute skinny pant.
The Anca Skirt is also adorable paired with our classic
Caroline Tee!
We also got some adorable pieces from THML
Check it out! Springy and cute, this embroidered yoke top is so cute tucked into a full skirt,
(like the Anca!) paired with jeans or your favorite summer pants.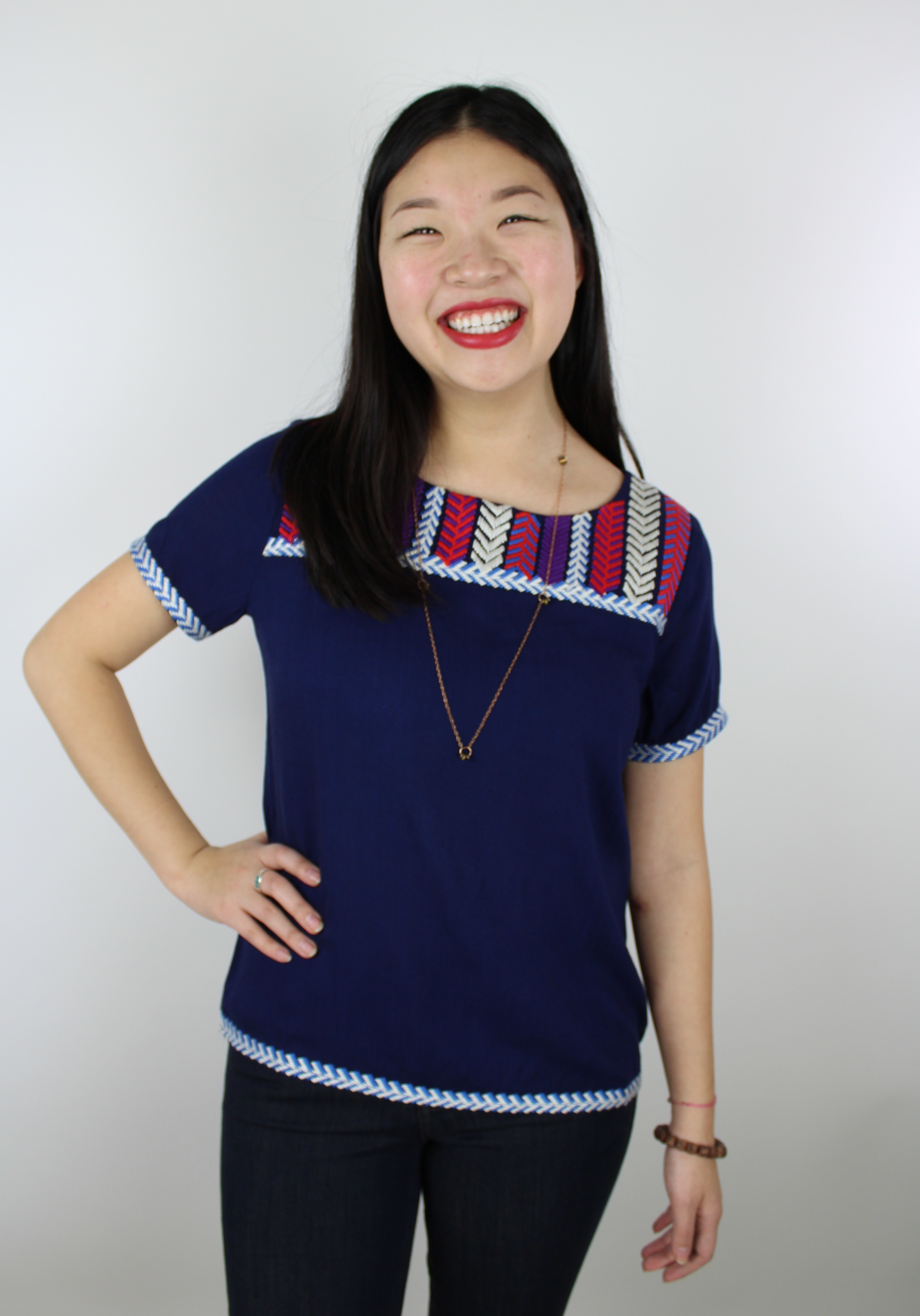 And last but not least...This adorable denim button down dress!
So cute for Fall and Winter...bundled up with fleece lined tights and a big comfy cardi.
So cute for Spring and Summer too! Just roll up your sleeves and slip on your favorite sandals!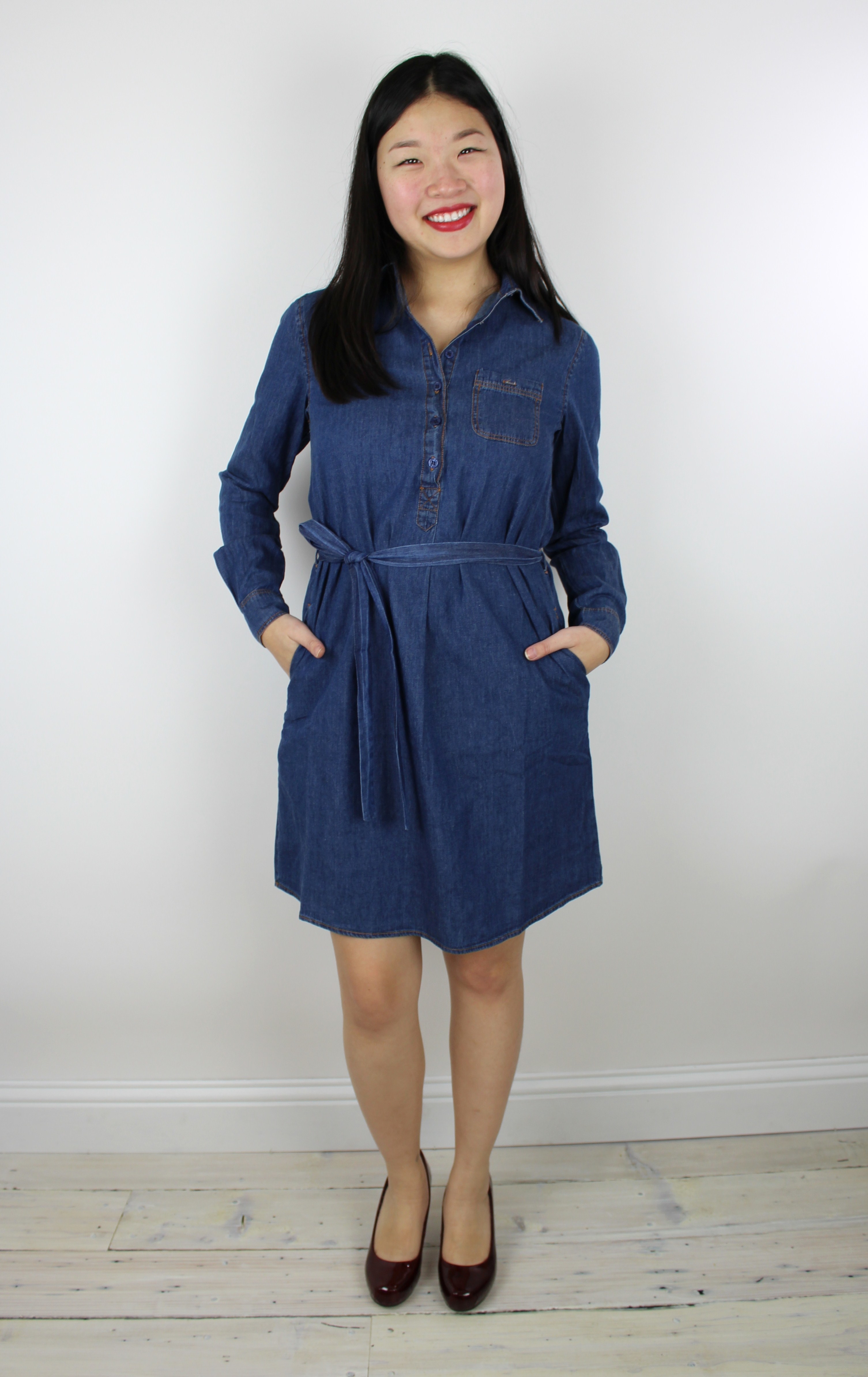 Keep checking the Blog for new Spring things! It's that time of year!
-Stephanie
Folly
NW 16th Ave, Portland, OR 97209
Monday-Saturday 11-6; Sunday 12-5