When Sarah was fabric shopping this year she was lucky enough to find some amazing vintage! And we know you love Louie and Lucie's vintage style prints. So why not some real vintage fabric? It's a great, sustainable way to have unique and awesome pieces.
This is the perfect piece to throw over your favorite LBD.
We love this open sleeve and easy cropped length!
The Syd is the perfect midi length circle skirt! Easy and breezy. So cute for summer!
We have this shown with your
Favorite Lace Cami
by M. Rena. One size actually fits all! (XS-XL)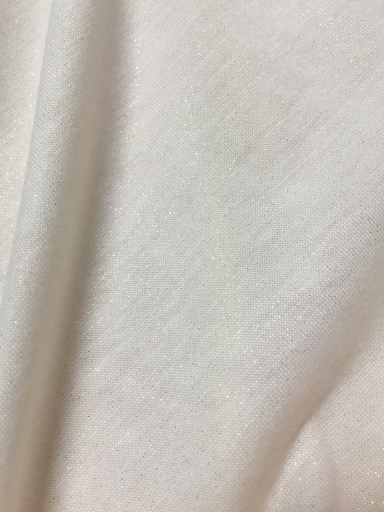 So classic and cute! And who doesn't love a little sparkle?
Our other vintage fabric is this super cute Japanese Garden inspired print! This Kimmy Tunic is currently available in store only. Give us a call at 503-954-1334 to order over the phone!
I love this tunic. It's a super cute mini-dress for those really hot days,
but also so cute over leggings with boots!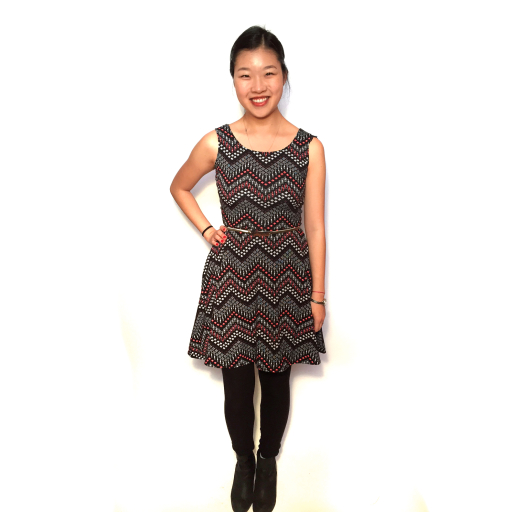 We also started making this adorable
Lucy Dress
in a new, shorter length!
Pockets and a great scoop back. This dress is perfect for summer fun. Easy and comfortable,
the shorter length is perfect for year round wear with tights and boots!
NW 16th Ave, Portland, OR 97209
Tuesday-Saturday 11-6; Sunday 12-5