We LOVE to thank our loyal customers for their business over the years. That's why every year we have a special anniversary celebration! And this year we are really going all out! An ENTIRE 4 days of sales, daily deals, raffle prizes, and refreshments!
We have worked super hard to decide how to thank you for supporting small businesses, local designers, and fashion made with love! Here's a little info on what's going down next weekend!
Yep, that's right! 25% off all Sarah Bibb! We mean it!
We never put merchandise on sale quite like this! Have you coveted a Nora?
Are you a fan of the Jenni Dress? We have gorgeous dresses in the store.
Here are some things you can get at this awesome discount!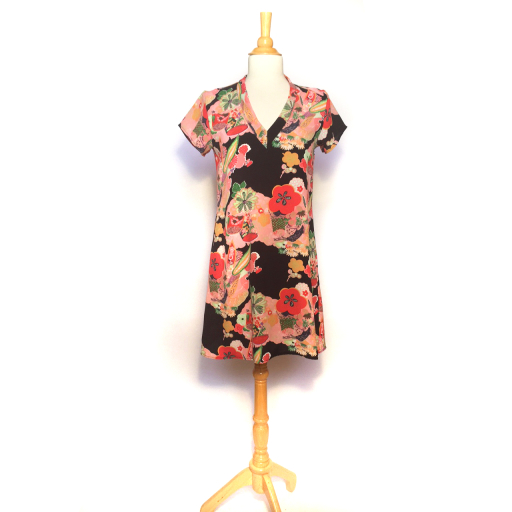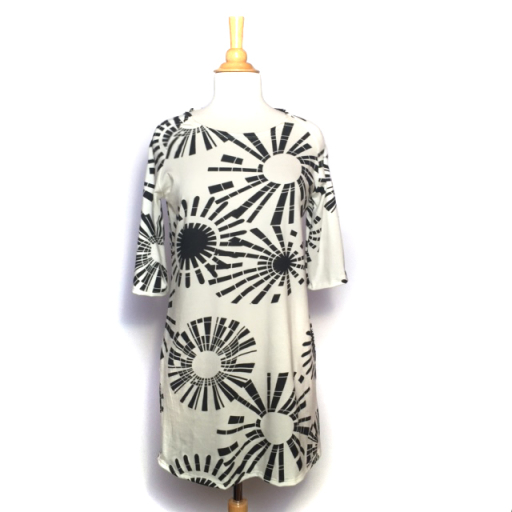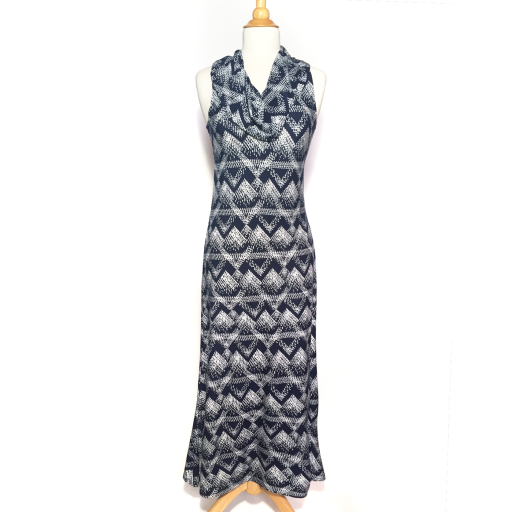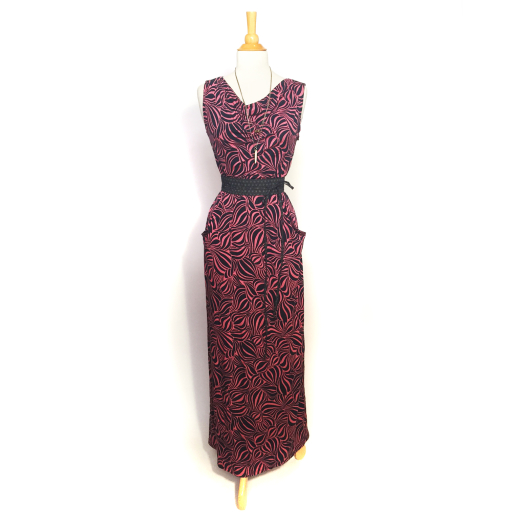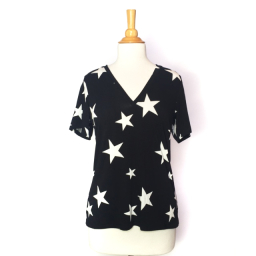 And besides the 25% off all Sarah Bibb, we have enormous daily deals!
We will be posting them every morning June 4th-7th so make sure to check
Facebook
for updates on the deal of the day....discounts on amazing things that almost never go on sale!
Make sure to enter our raffles too~! We have amazing prizes from tons of local businesses and others!
Donated by :
Folly - Tilde - Urban Waxx - Parallel - Mink
Nicole Weldon Jewelry - Hanawear Jewelry
Quinn Cashmere - Fredd & Basha Bags - Teresa Boyd LMT
We hope you can come celebrate with us!
NW 16th Ave, Portland, OR 97209
Tuesday-Saturday 11-6; Sunday 12-5