Summer is nearly here! It's been so warm here in Portland the past few weeks I can hardly believe it. I've been waking up every morning to a new surprise in my backyard garden! Roses, veggies, irises...spring has really sprung! Now that mothers day is over it's time to treat yourself ladies! I know plenty of you got Folly Gift Cards! ♥
Now it's time to figure out what you need. We are full to the brim at Folly with beautiful pieces for everyone. Right now I'm really loving the pinks, corals, and reds we have in store!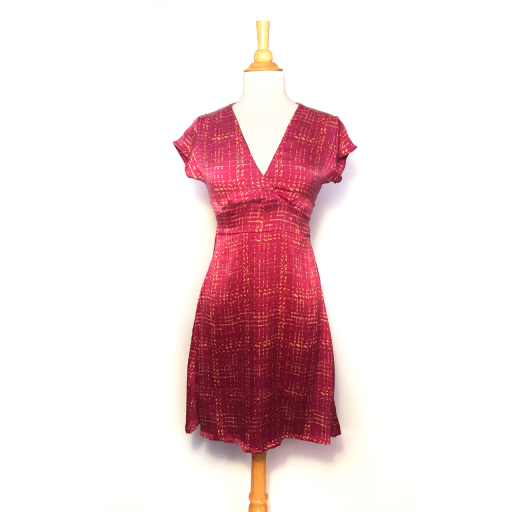 This is the perfect a-line dress! Silk with a little bit of stretch for an easy fit.
Berries are really flattering on everyone!
Party it up in the Nora! Shes the perfect dress for weddings, picnics, parties, dinners...
Oh she does it all! Light as air silk in the prettiest blush and red.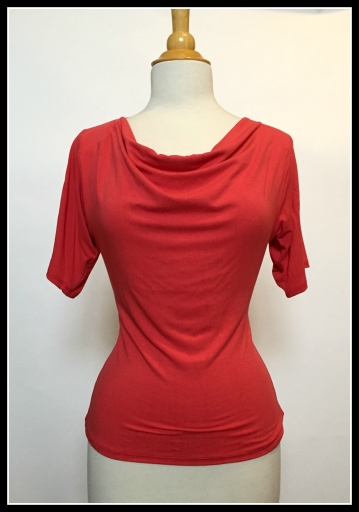 The Jenni is the perfect dress up tee! Great for a more polished look.
Perfect for work and play!!
The Jenni also makes a phenomenal dress! The bell sleeves and cowl neck really lend themselves
to a little dressier look than your average knit dress. Great for work. Pockets! Who loves ya?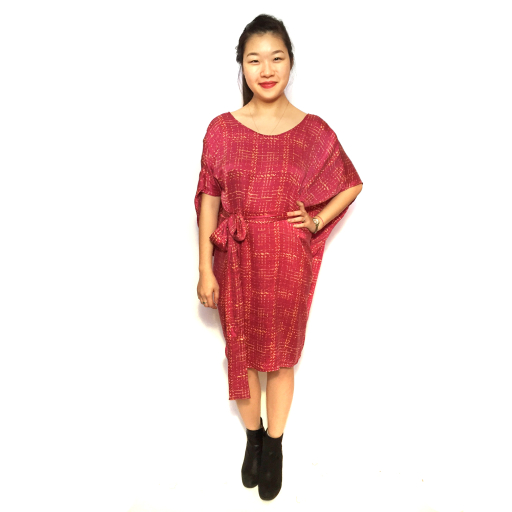 This is one of my favorite Sarah Bibb designs! A nice flowy cape dress that fits just right through the body.
Sexy, comfy, chic!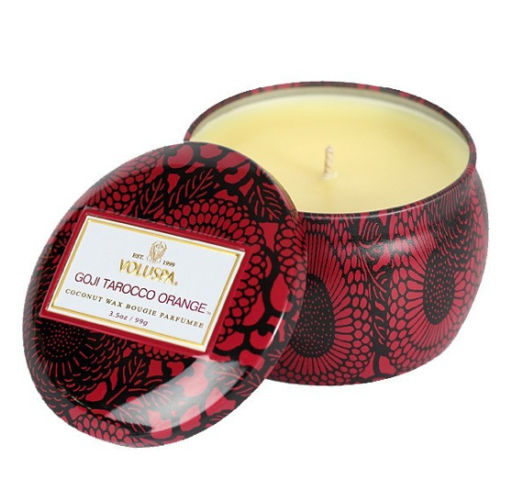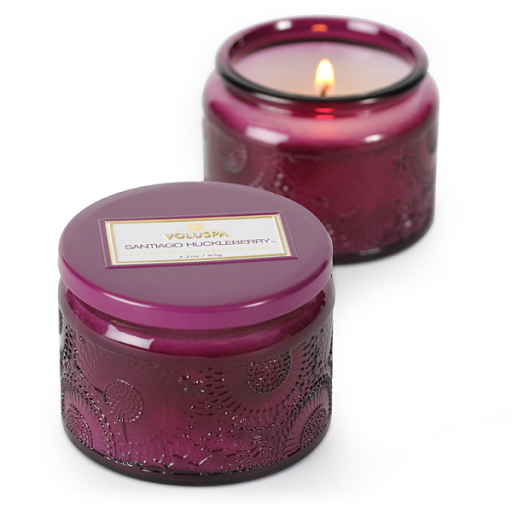 And last but not least...treat yourself to some of our favorite summer berry scents!
Voluspa candles are a great way to push your cart total into the Free Shipping Zone!!!
NW 16th Ave, Portland, OR 97209
Tuesday-Saturday 11-6; Sunday 12-5