The Gemma is the PERFECT travel pant. Whether you're going to Hawaii or Europe, the Gemma's will be your new favorite travel buddy! So comfortable on the plane, sophisticated, classic and you'll be so well dressed they'll never suspect you're an American! ;)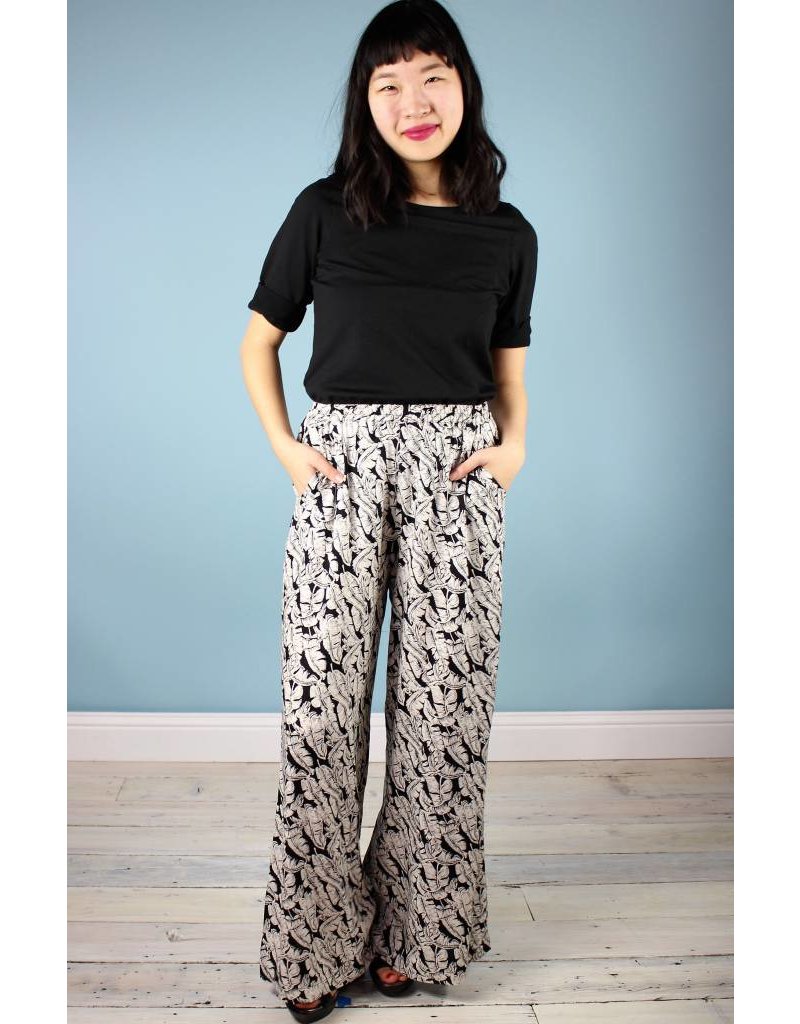 I wear mine with a tee shirt and a Johnny Was Silk Scarf. Feels like pajamas (seriously!) but you look like a classic movie star. Light and breezy, the Gemmas are great for a variety of climates. Whether it's hot (I brought mine to Mexico) or kinda chilly (Sarah brought hers to China in February and Paris in November...she never travels without them!)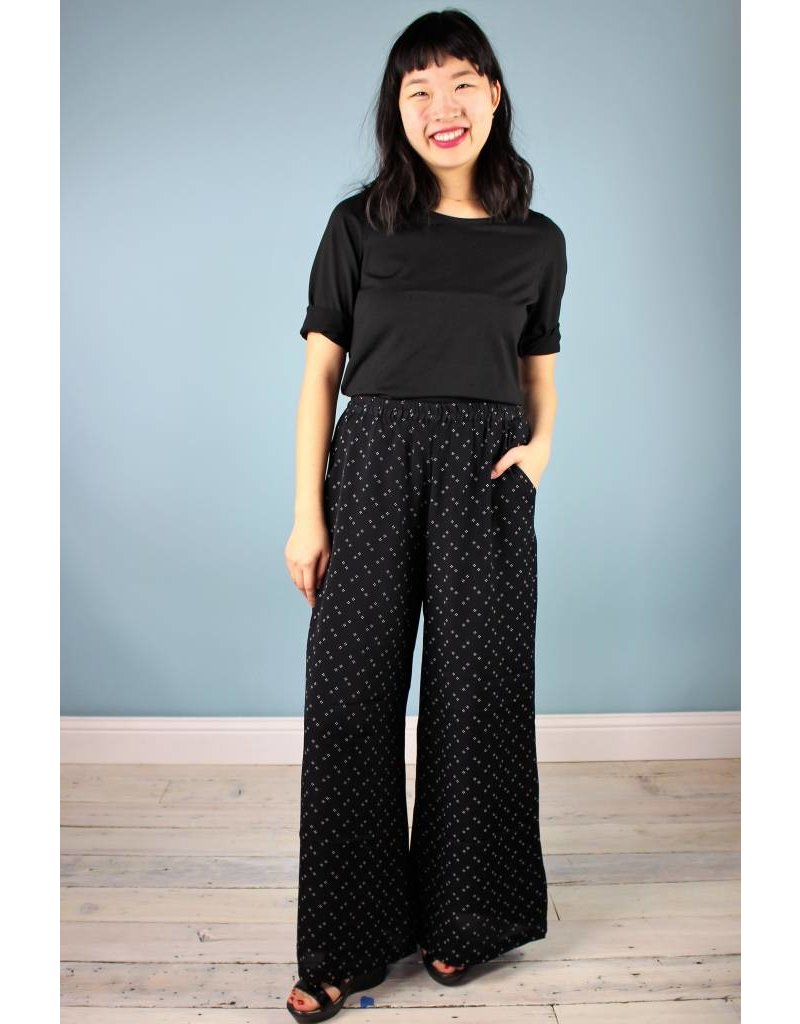 If you want a slightly more casual look, our new cropped style are perfect! Feels and looks like a midi skirt for a classically feminine look but full range of motion and no worries of a Marilyn Monroe moment, even on a city subway grate!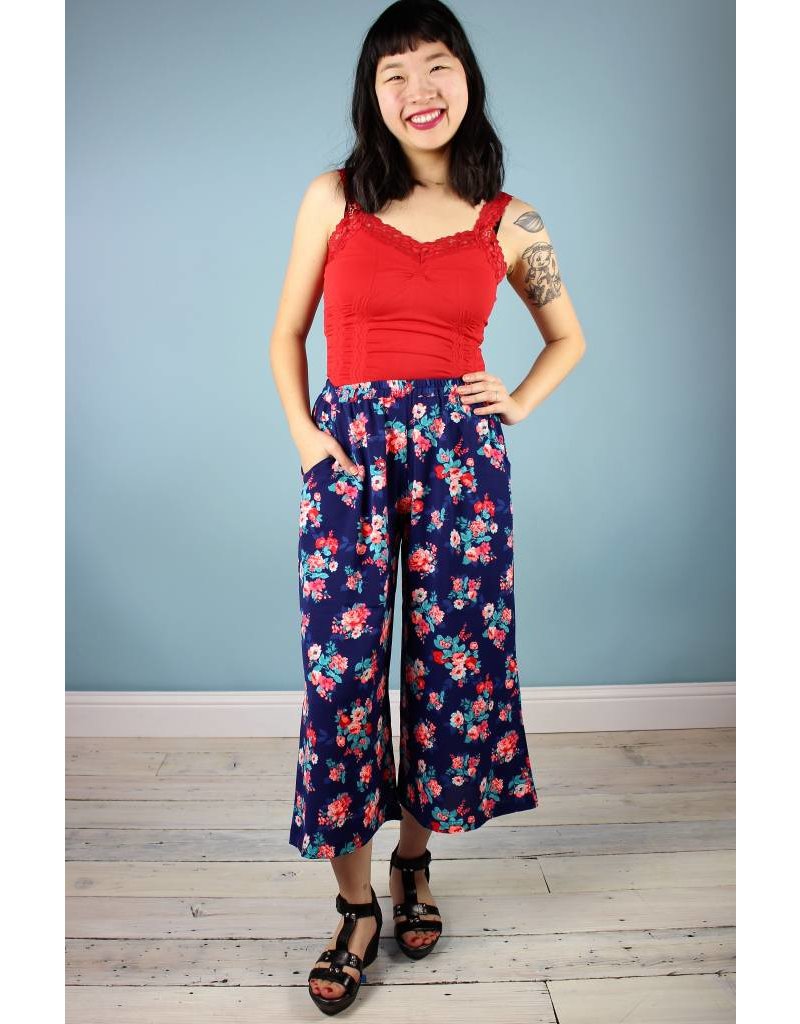 And don't forget those Johnny Was Scarves! Light, washable silk. They dress up even a white tee shirt and jeans! Magical for traveling, they leave you with a clean and breezy feeling even on crowded planes.
Our clothes LOVE to travel. No matter where you're going, Folly has got you covered. We have helped pack bags headed all over the world! Whether you need a whole new wardrobe or need pieces to mix in with old favorites, we love to help you filter through the shop to find pieces that are easy to pack and easy to care for even if you're backpacking in the wilderness for a month on your way to a wedding!
(Yes, we've done it!)
-Stephanie
Folly
NW 16th Ave, Portland, OR 97209
Monday-Saturday 11-6; Sunday 12-5