For someone you really love...give them the gift of cozy cuddles! Each time they wear these bunny soft goodies it'll make them feel like getting a big old hug from YOU. Isn't that the best gift to give?!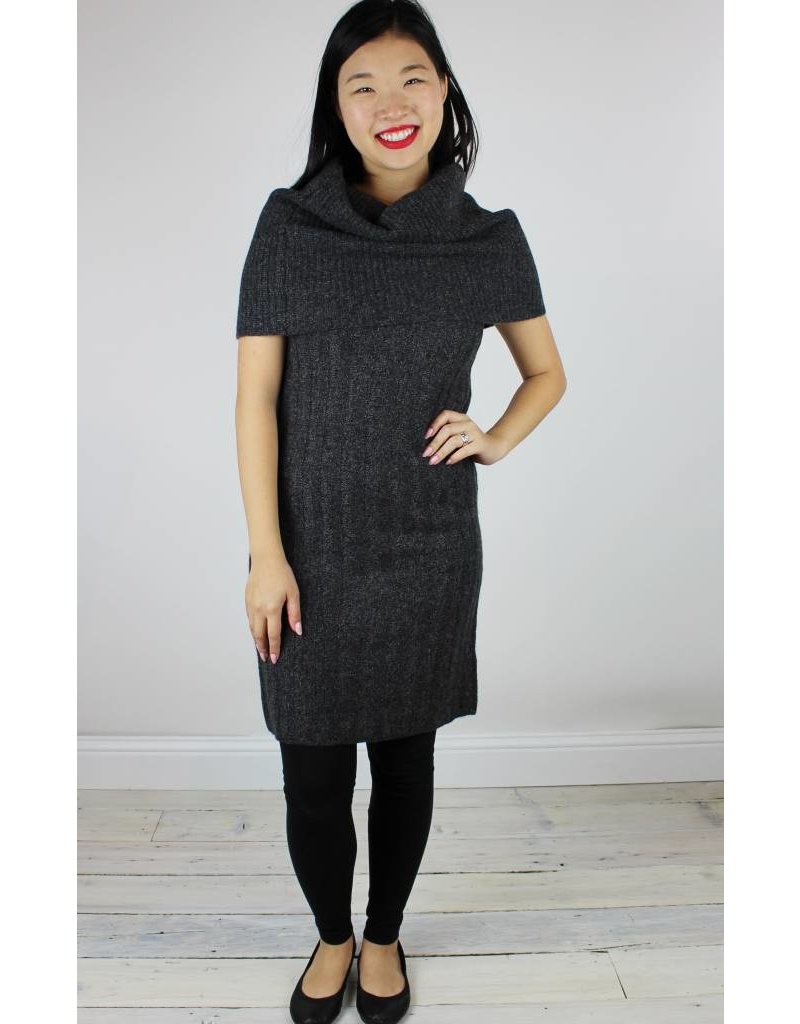 Cozy Cuddly and Lovely! This Cashmere Dress has an extra generous cowl.
Wear over your shoulders or forward in a big cozy bundle.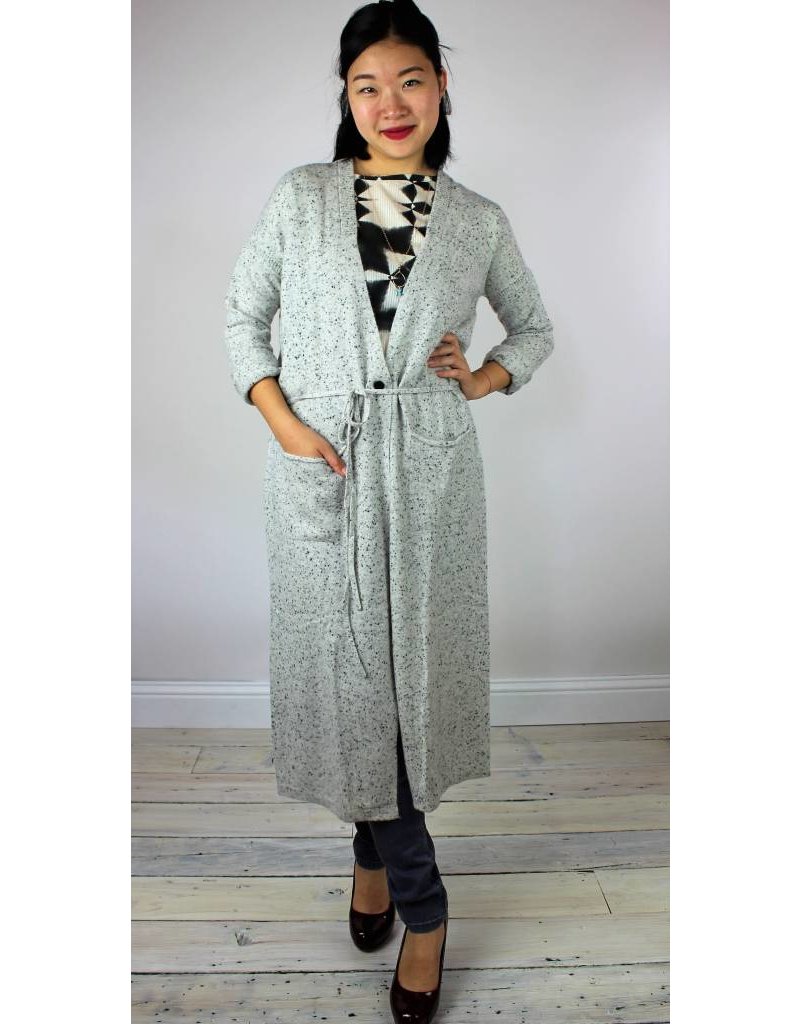 Is your lady more of a layering up kind of gal? This cashmere duster is oh so lovely. Perfect day to day or over some perfect PJs snuggled up in front of the fire. Soft. Pockets.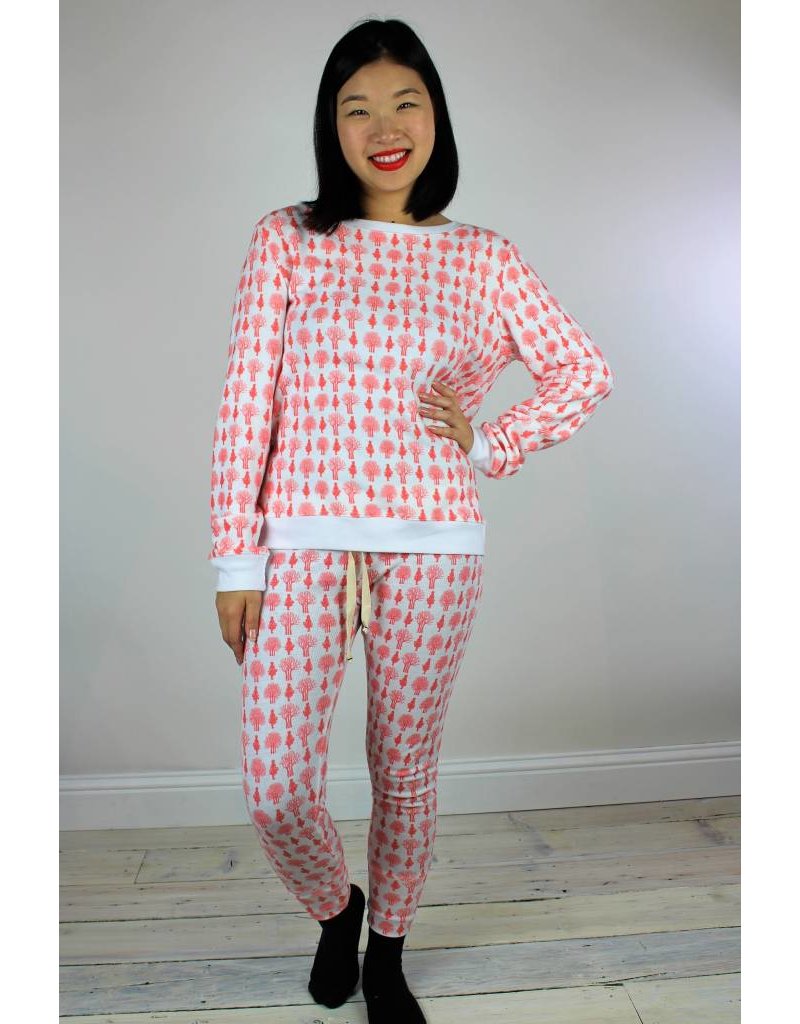 Best PJs EVER! Seriously so soft! Cozy thermal leggings and a soft and cuddly sweatshirt are the perfect cold weather combo. With an adorable red riding hood print, any girl in your life will love this!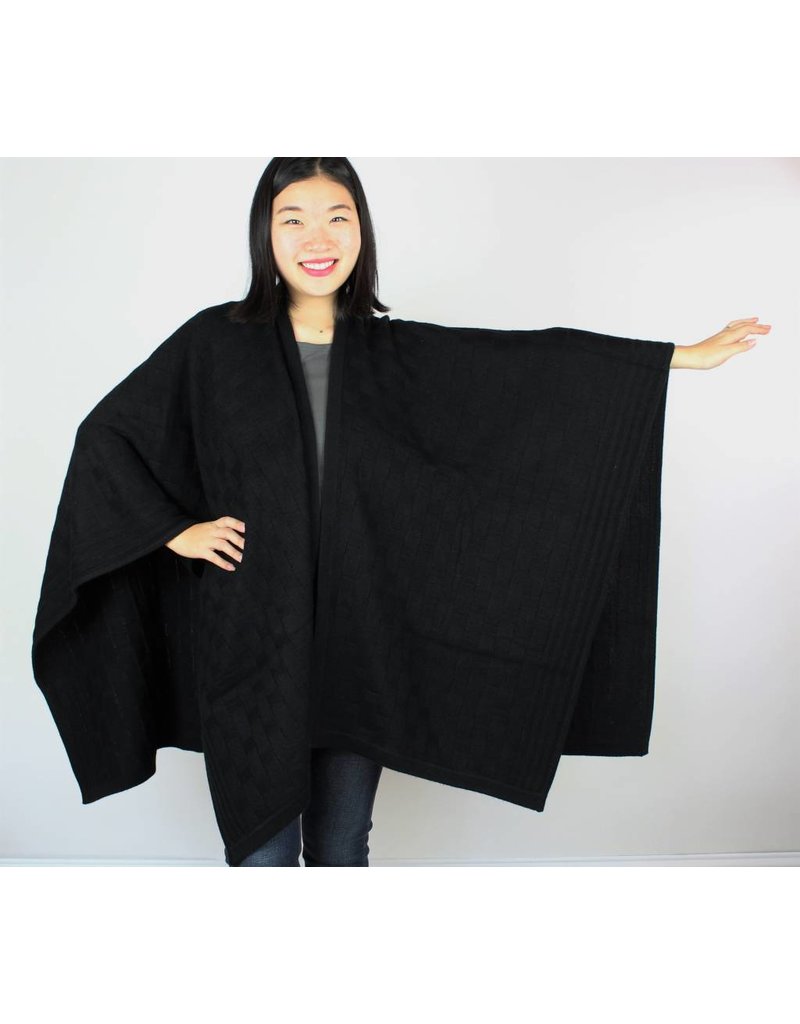 The perfect personal blankie! Cashmere. So warm! So soft. The best thing to wrap yourself up in!
XOXO
Hope to see you in the shop soon! Remember, contributing to small businesses and injecting your dollars into your community helps your neighbors and friends! Don't just shop online with the big boys, we make it easy and hand wrap gifts for you! Plus a sweet personalized postcard too. ♥
-Stephanie
Folly
NW 16th Ave, Portland, OR 97209
Monday-Saturday 11-6; Sunday 12-5