We LOVE spring at Folly! It's so fun after the cozy neutrals of winter to see fun pops of color!
We've just started getting in our first taste of spring! Lovely transition pieces to carry you through the rest of winter and incorporate into your wardrobe for spring, and maybe even summer!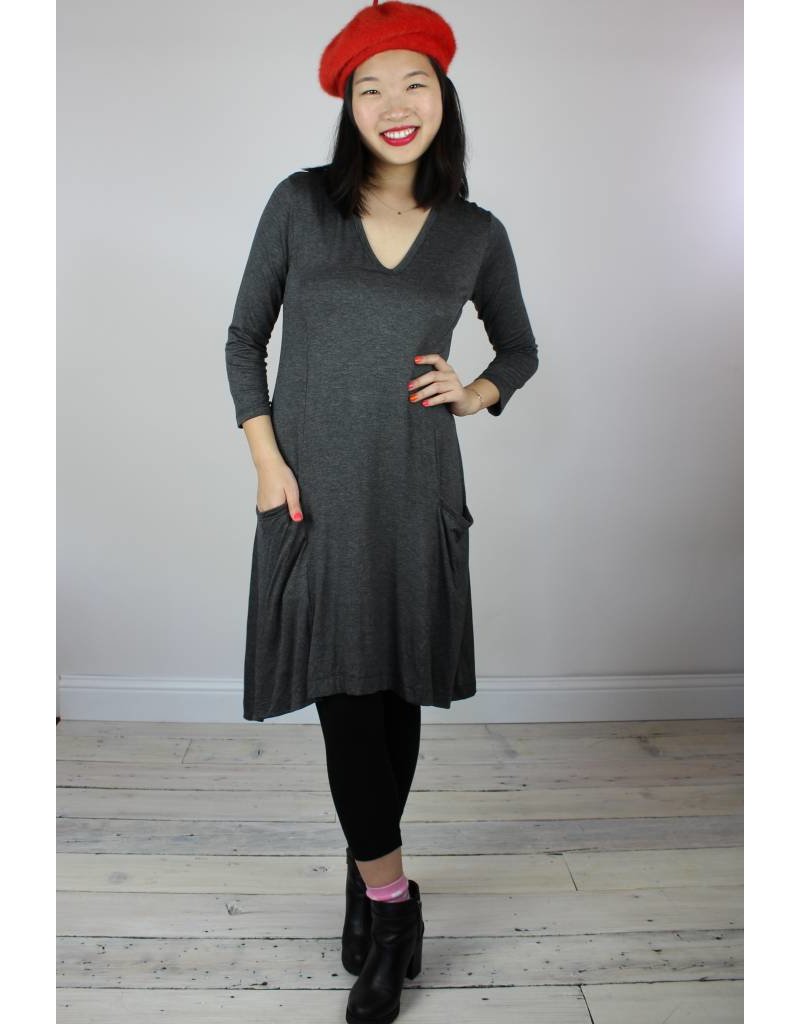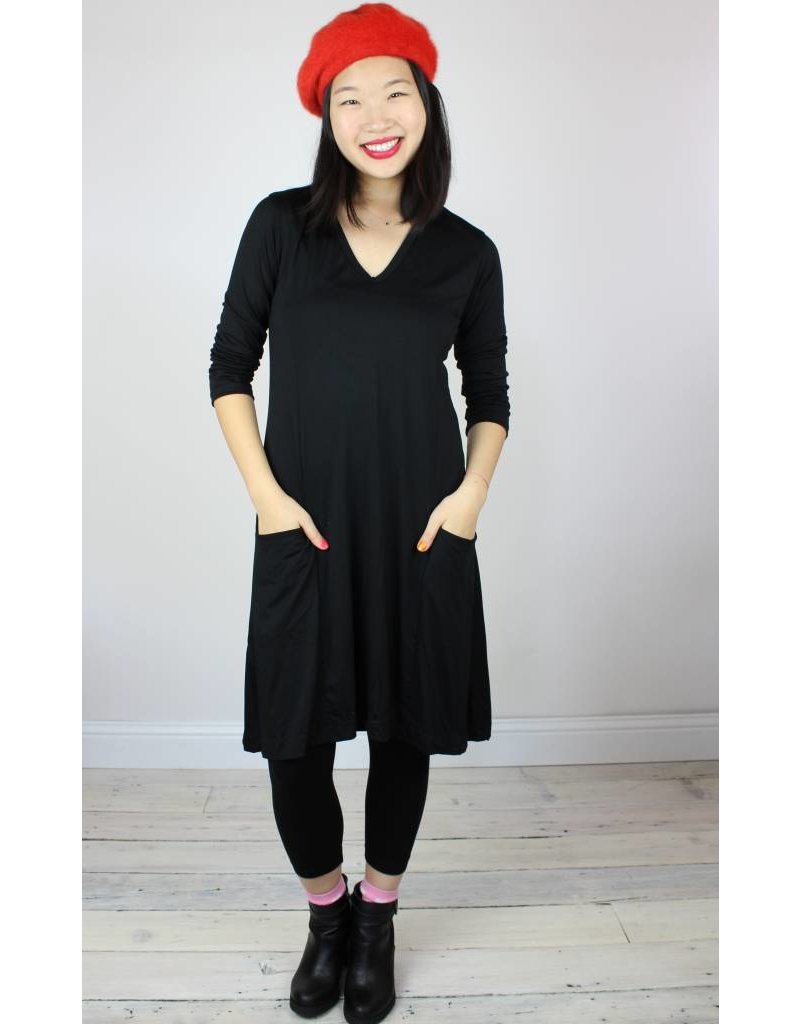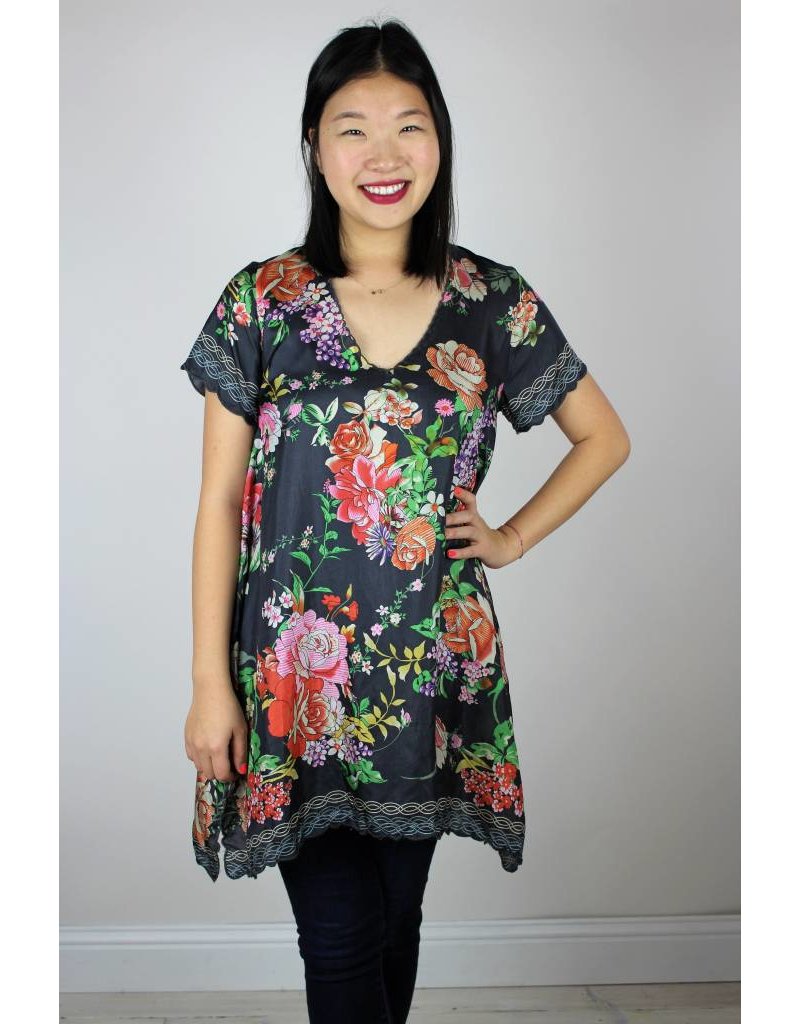 Isn't this just the prettiest thing you've ever seen?!?
Wear layered and with jeans now while it's chilly, and with leggings and sandals later!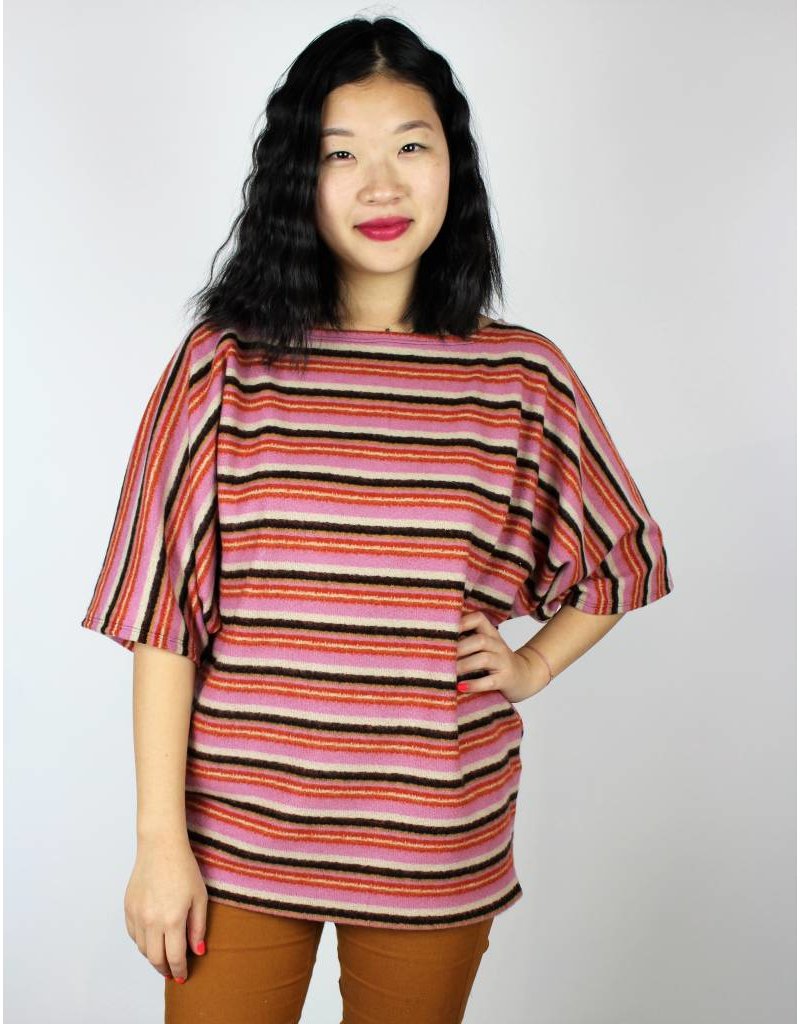 It's so soft and cozy. Cute with jeans (check out my crazy mustard colored jeggings!)
Perfectly pink, Portland Made and just $128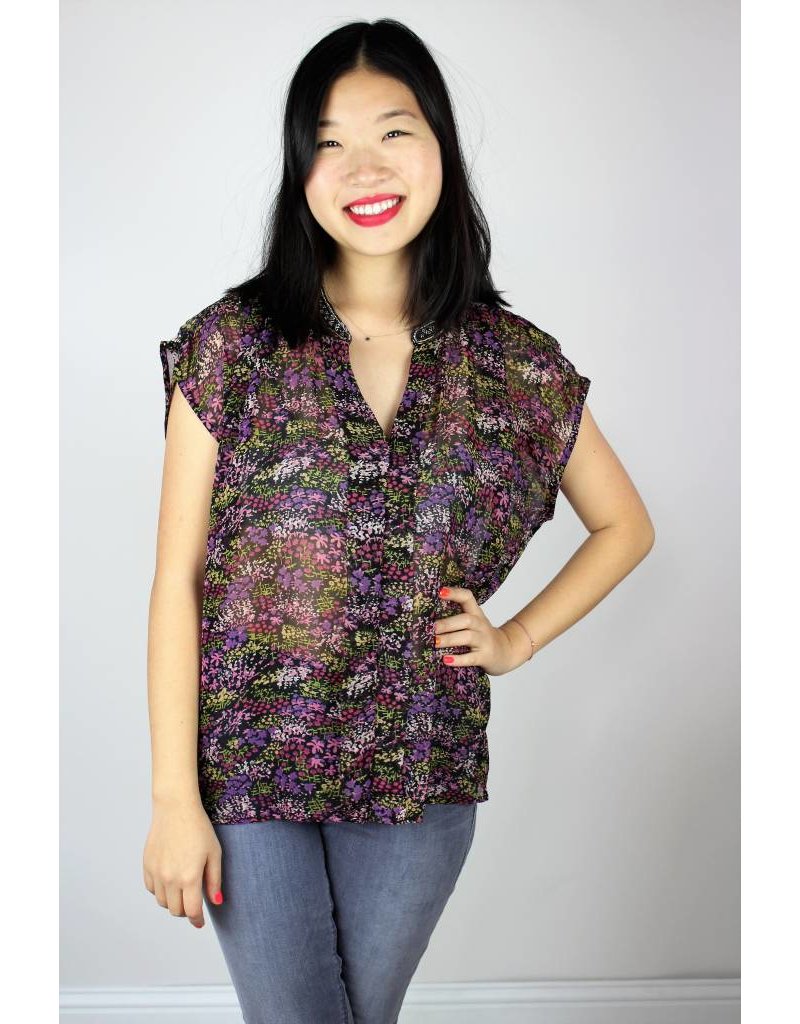 Cutest!
Betsy Beaded
top! So cute with jeans or dressed up for work with slacks or a pencil skirt.
Easy fit! Lovely black base fabric with a cute floral pattern. $96