Gift giving season is HERE! We are just weeks away from that time of giving and spending time with your loved ones!
We know you have been good this year Folly Girl...that's why we have been giving little "gifts" of coupons with every purchase!
Now...to the goodies! Here are our featured gifts this week at Folly!
THEY'RE HERE! Everyone's favorite Fleece Lined Tights!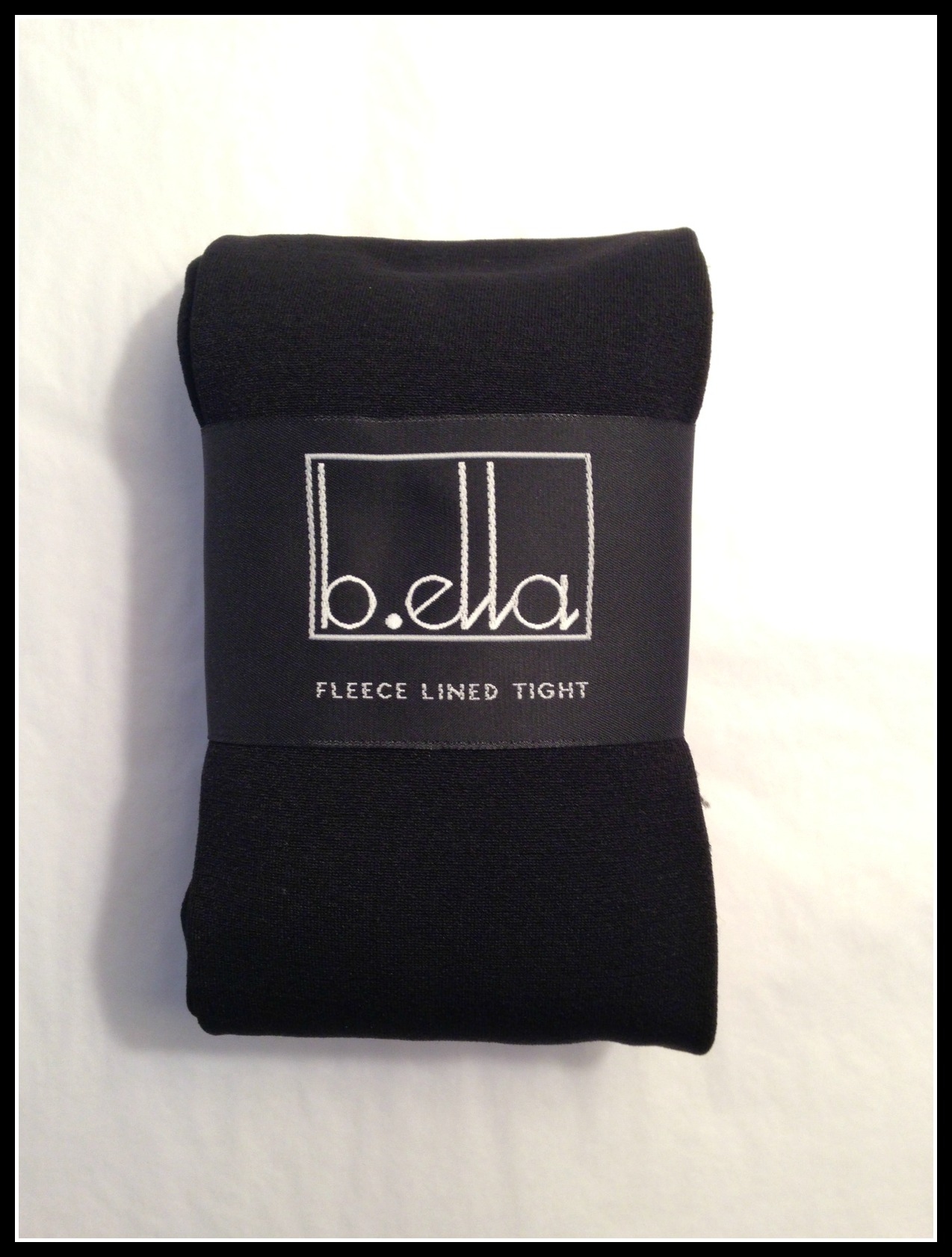 B.Ella's Fleece Lined tights will change how you feel about winter.
Wear all your favorite dresses even on the coldest of days!
Cozy up with a Silk and Flannel Scarf!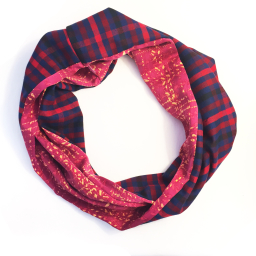 The most perfect double sided Infinity Scarf by Sarah Bibb!
In two lengths and so many colors.
A little handmade bling, perhaps?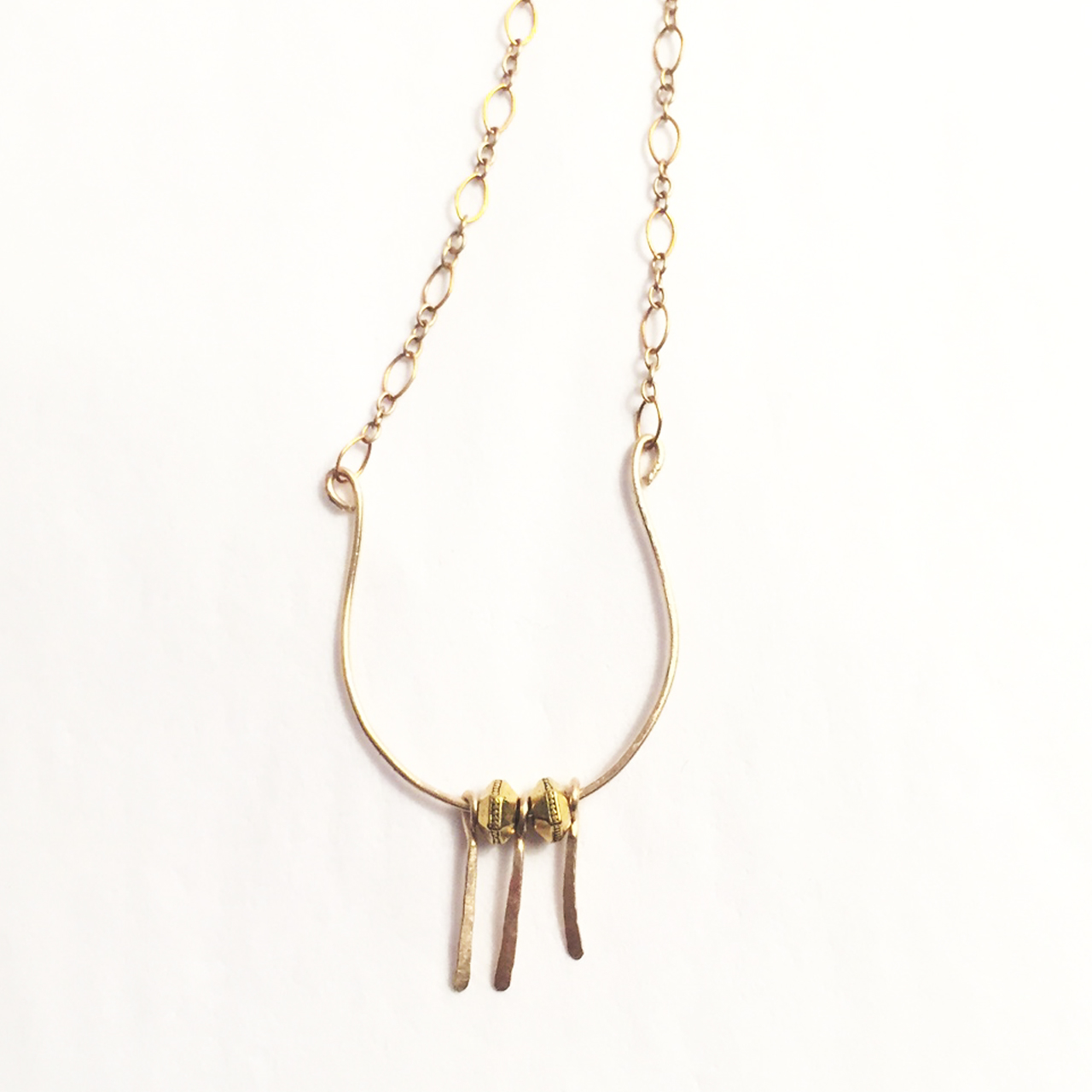 Mon Coeur Venteux is made in Portland!
For Someone Extra Special?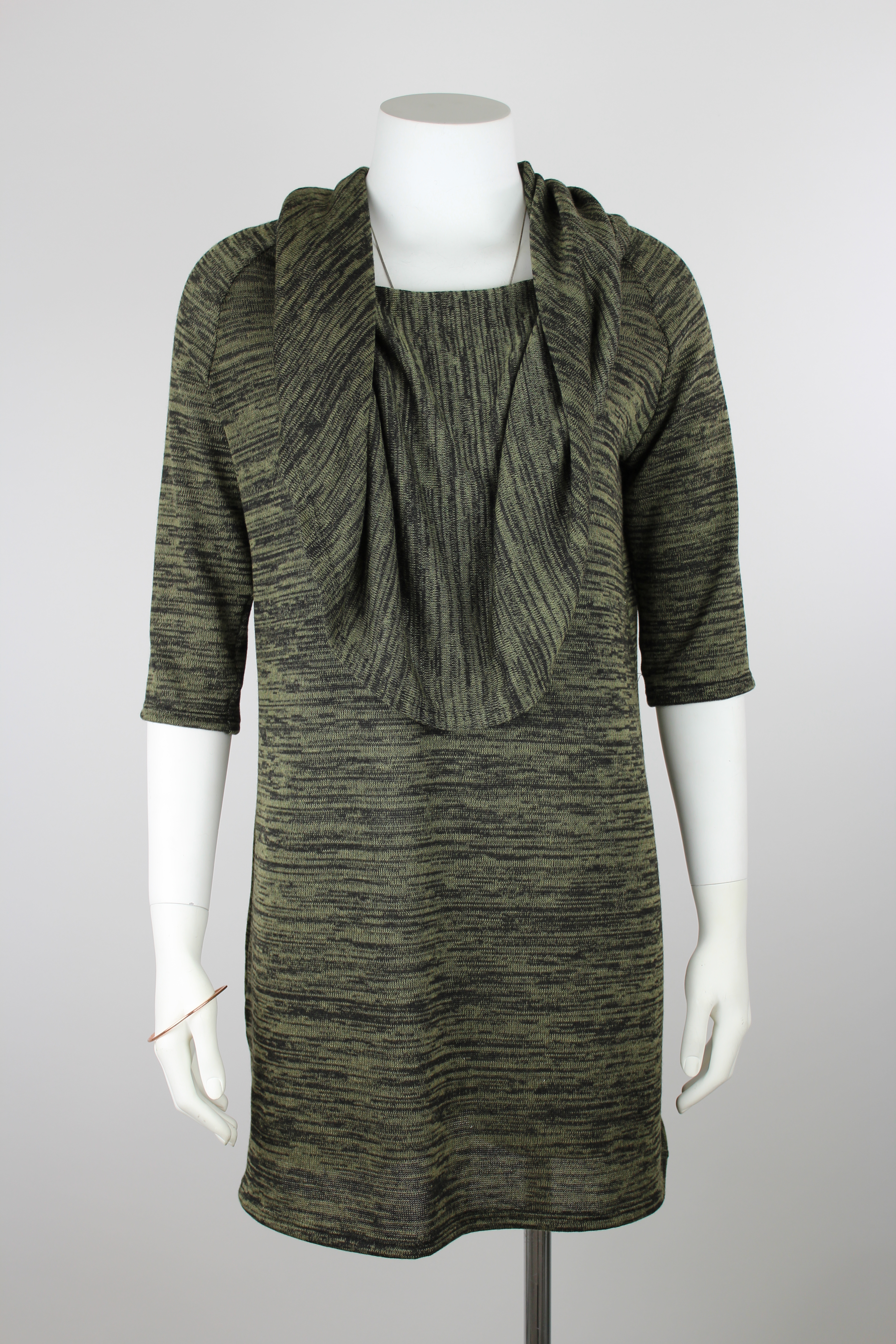 The Darla Cowl by Sarah Bibb is the perfect gift for your wife, sister, or bff!
Easy everyday. Wear with leggings or your favorite skinny jeans!
Don't forget...We have tons of stuff in store that you can't even see online!
Beautiful candles by Voluspa, Fingerless gloves made of beautiful recycled cashmere,
Much more jewelry, in store exclusive colors of garments and SOOOO much more!
Plus, come in to check out our beautiful window display!
Remember, receive a future discount with EVERY purchase in store right now!
(Psst....up to 20% off!)
-Stephanie
Folly
NW 16th Ave, Portland, OR 97209
Monday-Saturday 11-6; Sunday 12-5