We've really taken a plunge head first into Skirt World! This year Folly is carrying more separates than ever... and there is no better way to go from work to play than in a cute skirt!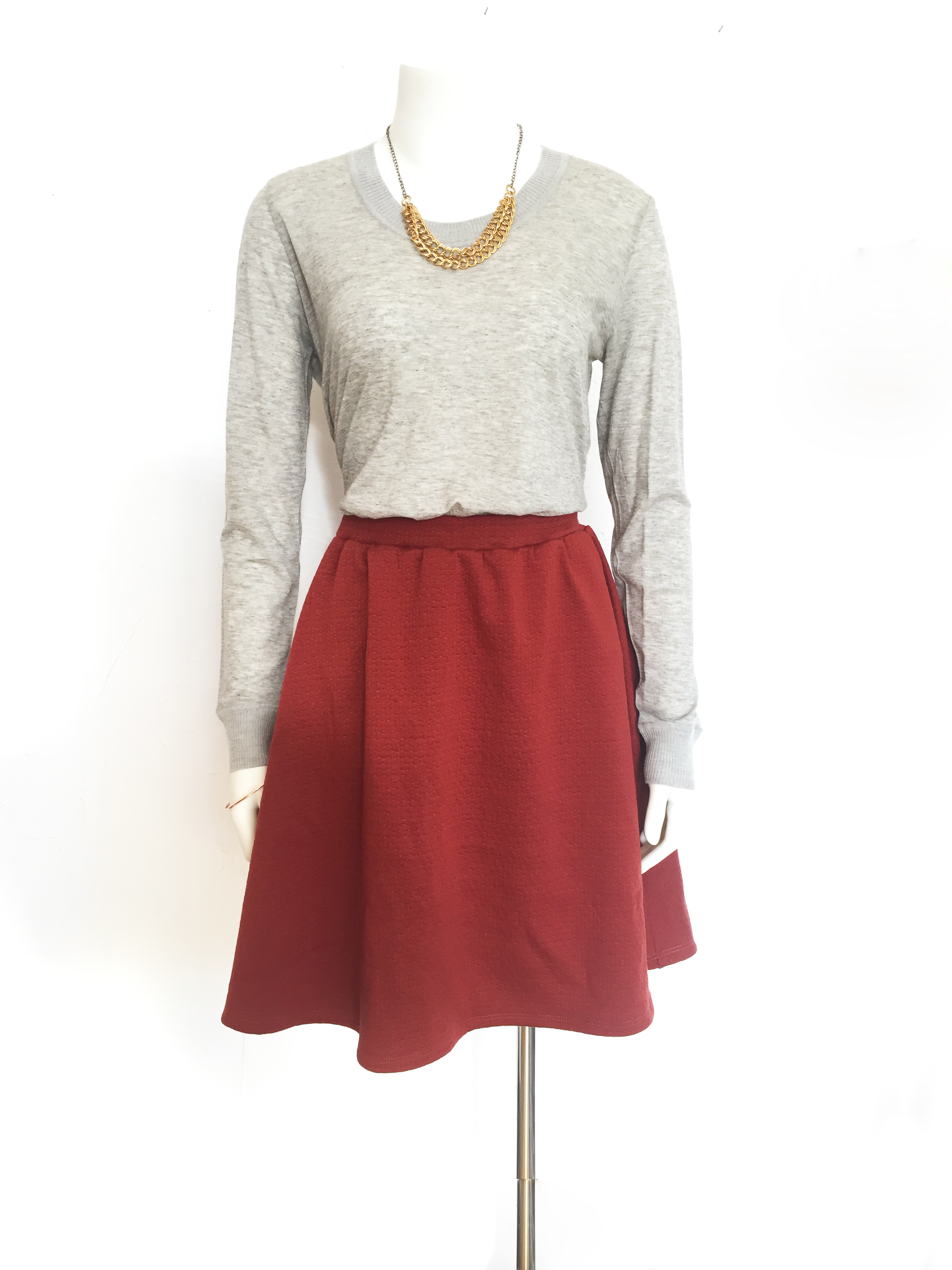 The Syd is the perfect mix of a-line and skater.
So easy to wear, a super cute silhouette that cinches in your waist!
Easy to wear, so warm in our extra heavy weigh fabrics for Fall.
Talk about cozy!
The Syd also comes in a super heavy weight, extra slinky fabric!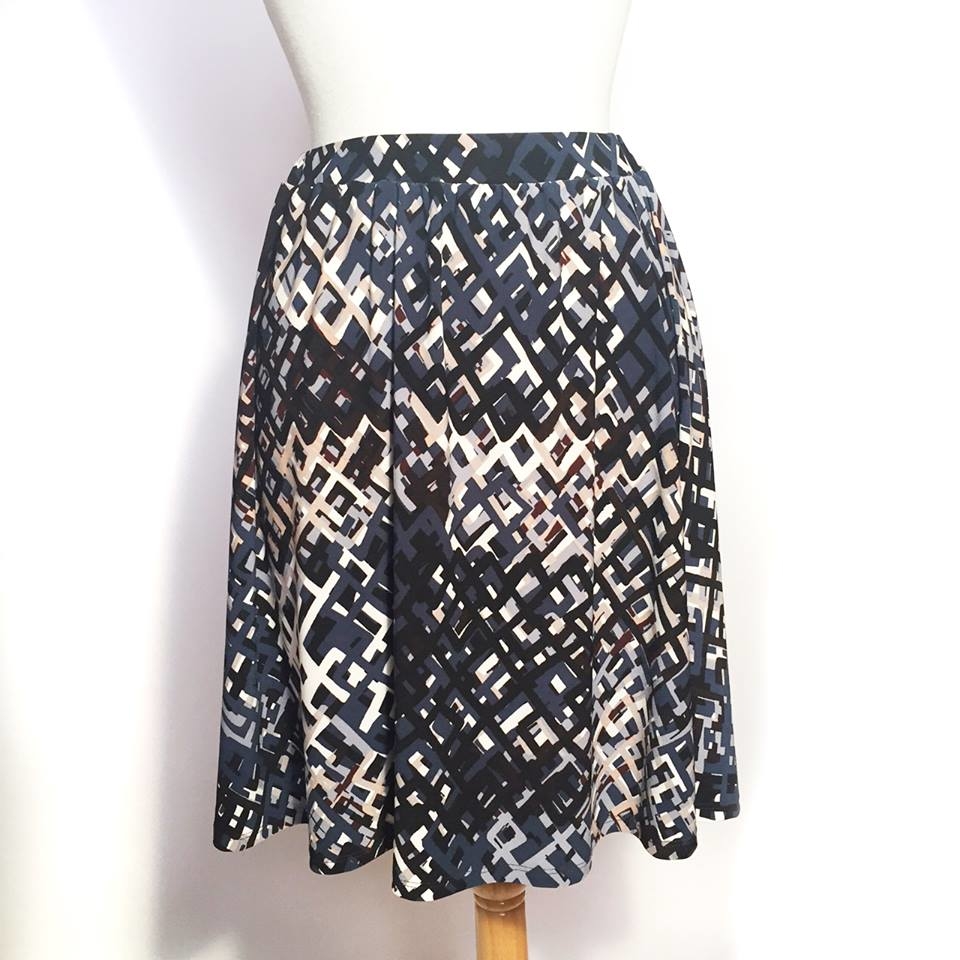 A little slinkier, a little sexier, and so stinkin' cute in this pattern!
Blue, Brown, Grey, Black, Beige...This skirt is the ultimate neutral!
Wear with just about anything, The Syd in blue cube is extra versatile.
Anything you would wear with jeans will probably pair well with this ultra cute pattern ♥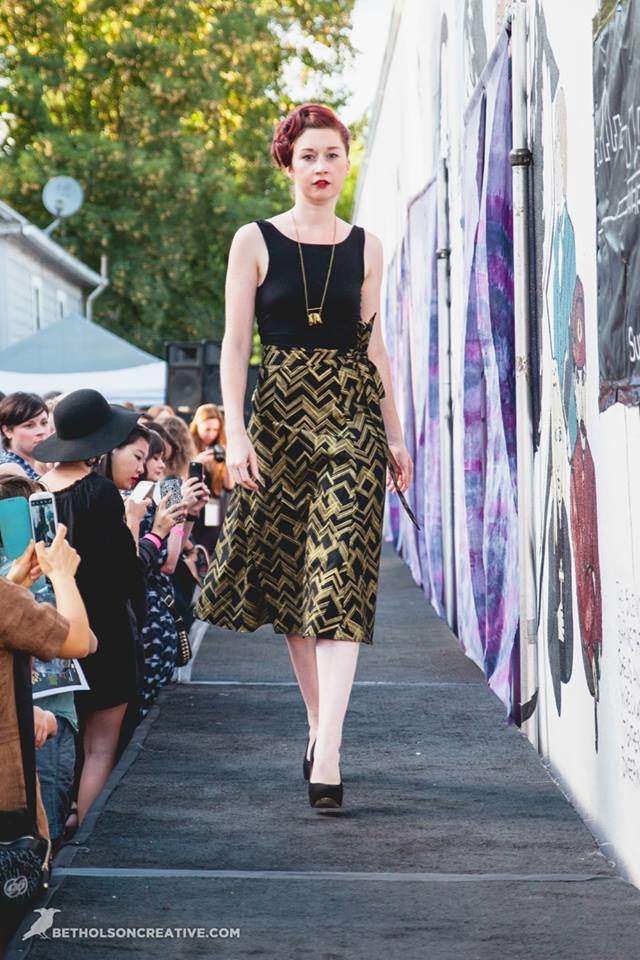 First featured at the Alley33 Fashion Show this year, The Kristin was a huge hit!
For lovers of the Hyla, this style is the ultimate in wrap skirts.
In a gorgeous black and gilded gold pattern, you can't go wrong.
This is an absolute show stopper!