Can you tell Louie et Lucie is one of our favorite lines?! Ah we love it so much! ♥ It is so cute, it is an AMAZING price point, and the best prints!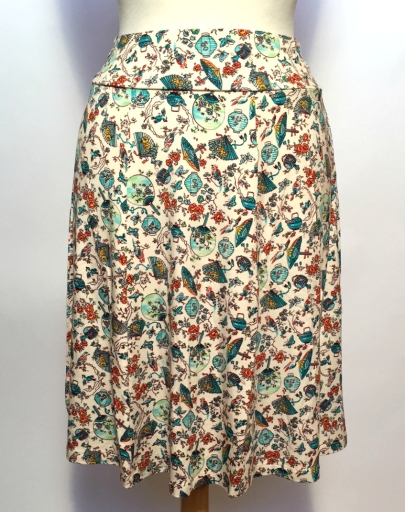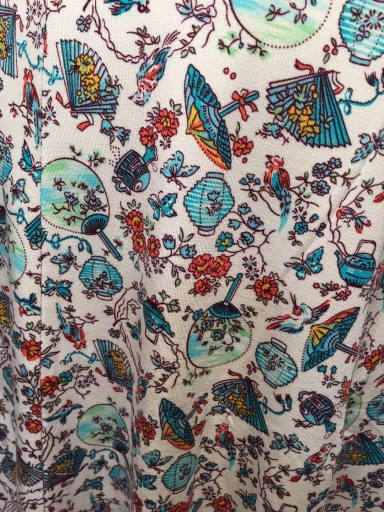 L&L always have the cutest prints...I love this summery Asian inspired lantern print! This skirt is the perfect length and in a classic swing-y a-line silhouette. So adorable with a tee for a casual look, or pair with a little button up and a cardigan! Don't sacrifice your quirky style...this is totally work appropriate!
This is also a perfect and classic a-line skirt...perfect for picnics and sunshine-y days. Look so fresh with a crisp white shirt and sandals! Adorable for real...and affordable too!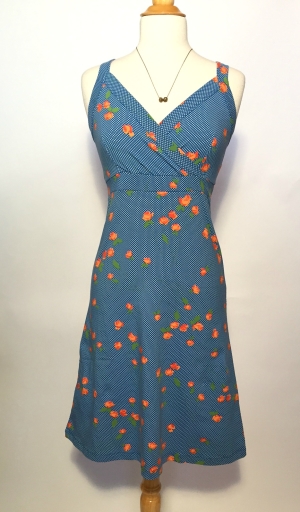 Look at this adorable, perfect, and CUTE crossback dress!
This dress is made of Organic Cotton! At $81 can you believe it?!
The sweetest summer dress. You can even wear it with a fresh cardi to a daytime wedding!
You're welcome ;)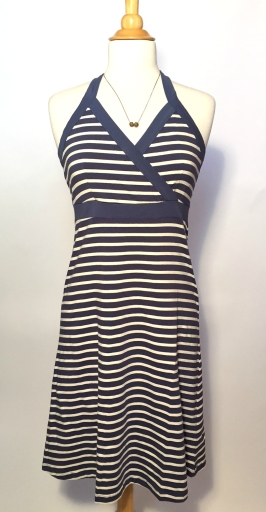 This is the same style dress as above...also in an organic cotton! But instead of sweet and girly this print is classic and sporty for sure! Perhaps take this lovely thing out on a sailboat or a yacht?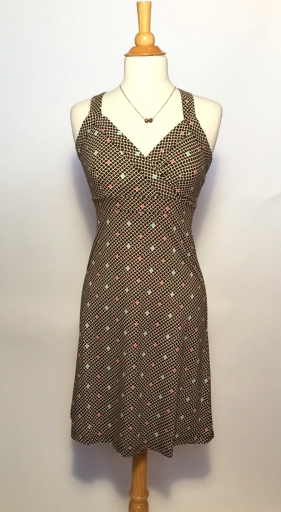 Last but not least is this lovely black, white, and pastel printed version!
This dress is made of a different material. Slinkier and more generous than the cottons.
Can you tell we love this cut? It is so easy and comfy-cute!
NW 16th Ave, Portland, OR 97209
Tuesday-Saturday 11-6; Sunday 12-5