While you won't be able to shop at the 11 amazing boutiques that came together for the PDX Collective sale at once, you can still shop with Folly at our online store! We have all of our collective sale goodies up in our sale section on our BRAND NEW website! Yep! After months of hard work the shiny new Folly PDX Website is up!
We took our time to make sure our newly designed site is easy to navigate, easy to shop from, and informative and friendly as always! Don't forget to email or call us with any questions you might have...we really love to help! Nothing makes our day like making our customers feel satisfied, beautiful, and special. We love you all!
Here's a little taste of our awesome sale section!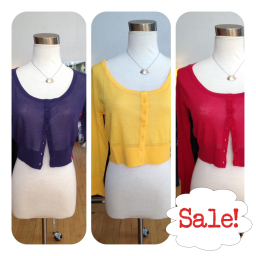 (Shown in teal and tomato, also available in denim)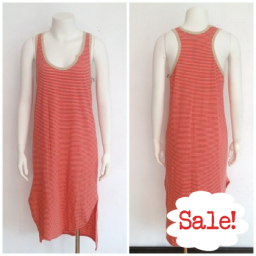 And pages upon pages more... we have so many great deals for you! Plus find almost everything you can find in the store online! We have so many gorgeous arrivals for spring. Please call us or email us with absolutely any questions you may have! We want every shopper, whether online or in store, to have a truly personal boutique shopping experience. We are so thankful each and every one of you who love to support a small local business.
NW 16th Ave, Portland, OR 97209
Tuesday-Saturday 11-6; Sunday 12-5