It's here! The final stretch before Christmas.
Folly has stocked up on some new gifts
for all you last minute shoppers!
We all know that lounge wear makes the perfect present! It's a classic choice.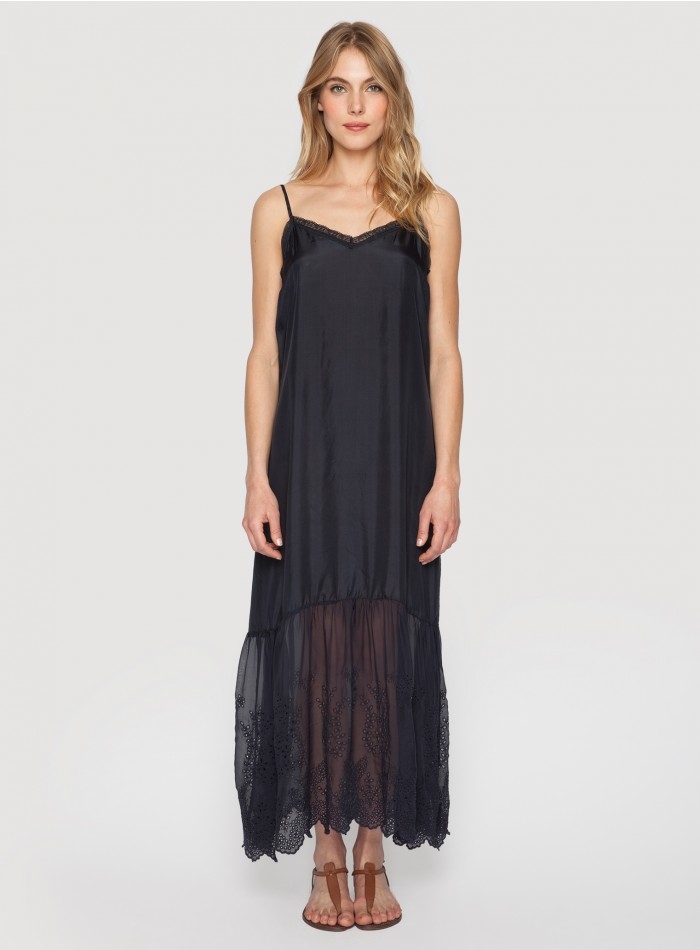 ♥ This maxi slip by 4 Love & Liberty makes such a lovely gift for your favorite lady. ♥
Silk. Eyelet lace...it's so beautiful and luxe! This is a gift that will NOT disappoint.
If that looks like the perfect gift but seems just a little too spendy for you...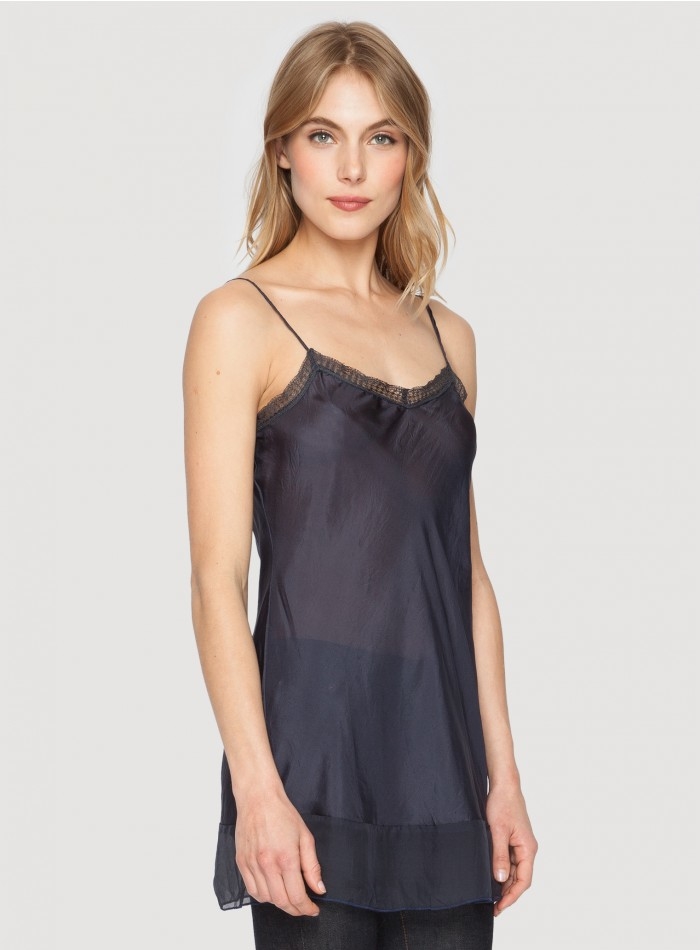 Try the Tunic Length Slip by 4 Love & Liberty!
♥ Made of the same gorgeous navy silk with lace trim, this slip is an absolute steal! ♥
♥
Folly Favorite brand Cameo is knocking it out of the park with their lingerie!
♥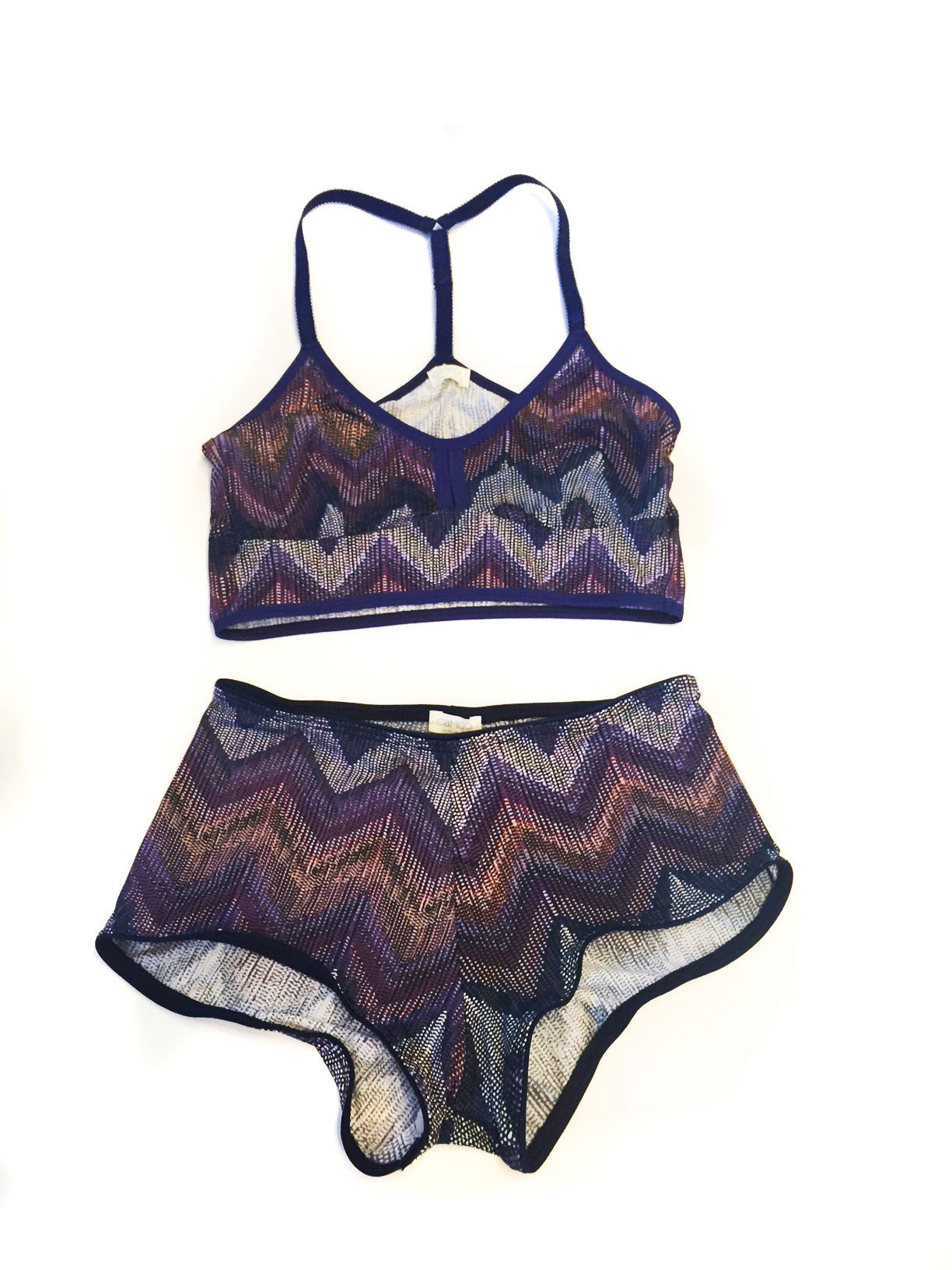 This adorable brief and bralette set is soft and sexy!
Perfect for the girl that is a little more quirky and sporty than lacey and frilly.
Have a lady in your life that prefers practical and classic?
Try this cami and boxer set! Super soft ribbed jersey feels great...and is super sexy slinky!
♥ The lace details on the cami are so cute and give this 'tomboyish' set a sweet and girly flair. ♥
Don't forget! We always have some exclusives in store, but you can order them over the phone!
This Erin Slip in Vino isn't online quite yet...
It's absolutely gorgeous, hand dyed, cut, and sewn right in our own little 'Factory'!
Made with ♥ LOVE ♥ in Portland.
Give us a ring at (503) 954-1334 to order one over the phone! We only have a few.
The Erin Slip in Vino $92 (in store only)
Forget what your momma told you. Gift Certificates are NOT impersonal!
Especially not if it's to her favorite local boutique!
Every Folly Girl who receives a Folly Gift Card practically
jumps up and down with excitement when she tells us she's here to shop with it.
It's permission to shop. It's permission to buy the dress she has been coveting!