We've curated some extra special and chic pieces this fall for you fashion conscious girls out there.
Limited size runs of all these items so snatch them up quick!
So in love with this mixed-media top! It has a rolled turtleneck collar, and is made of silk and a wool blend jersey knit. So luxe and amazing and absolutely gorgeous over your favorite skinny jeans. So modern and cool! The graphic pattern and color scheme is super chic.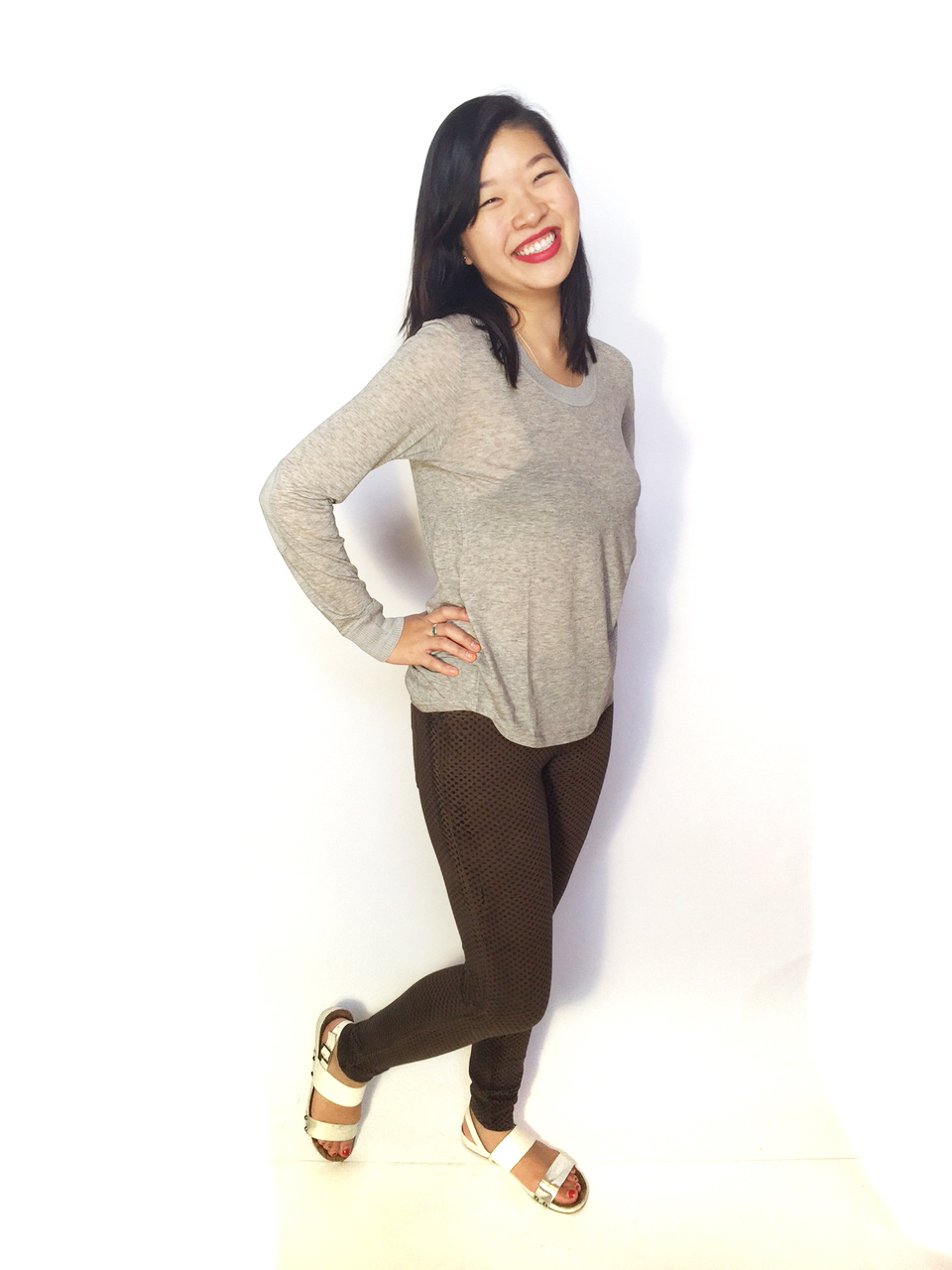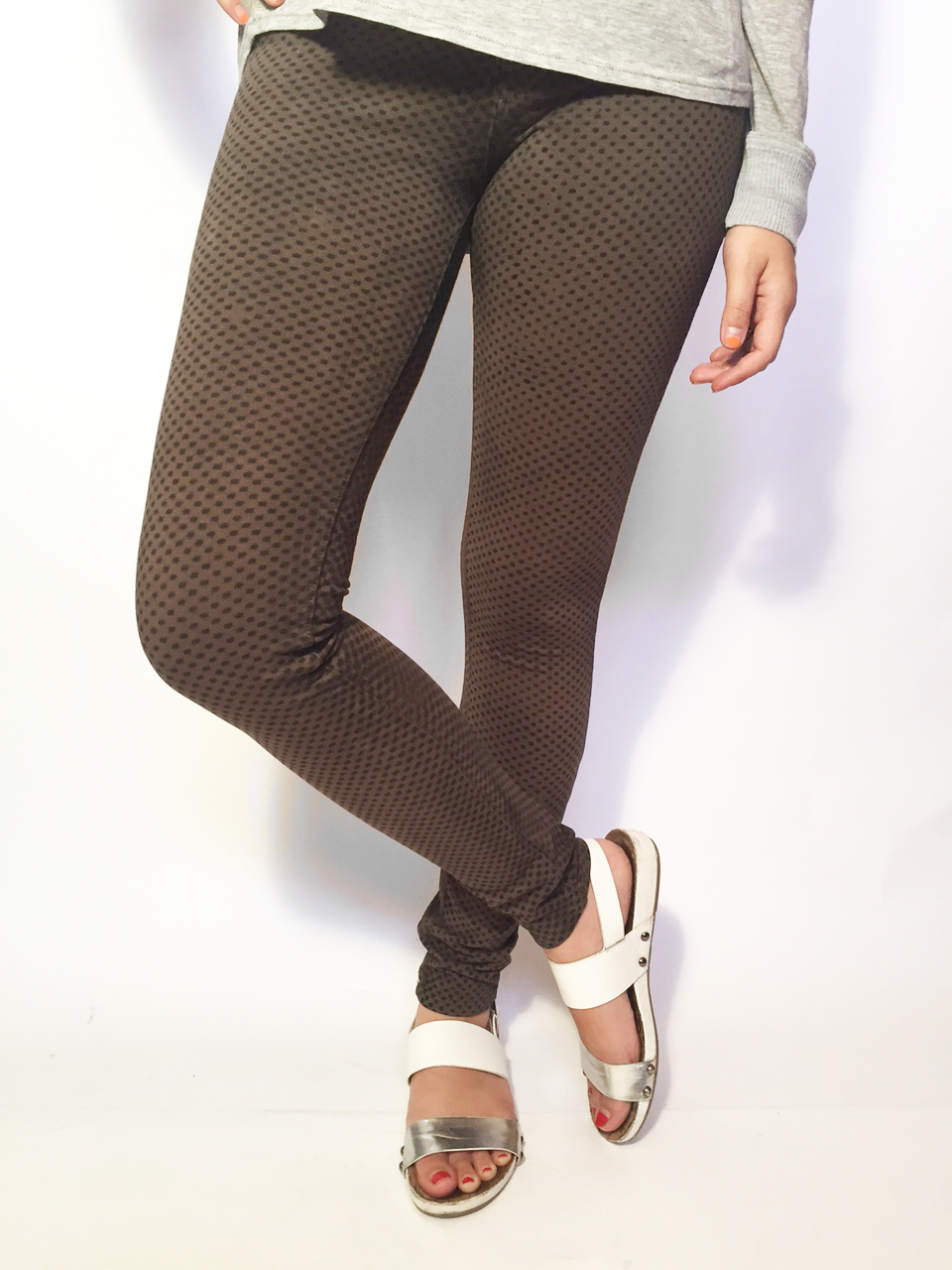 If you know me you know how I feel about tight things and leggings. I'm not the biggest fan! I prefer comfort every time. But OH MY GOSH! These knit skinnies we have by Denimocracy are so amazing I could live in them! They are made of a super soft french terry, have the perfect amount of stretch, and they are super opaque! No worries biking or bending over in these bad boys. And no elastic waistband, just a traditional button/zip closure! Extra comfy. I love them in this Coquette color!
Oh...and made ethically in the USA!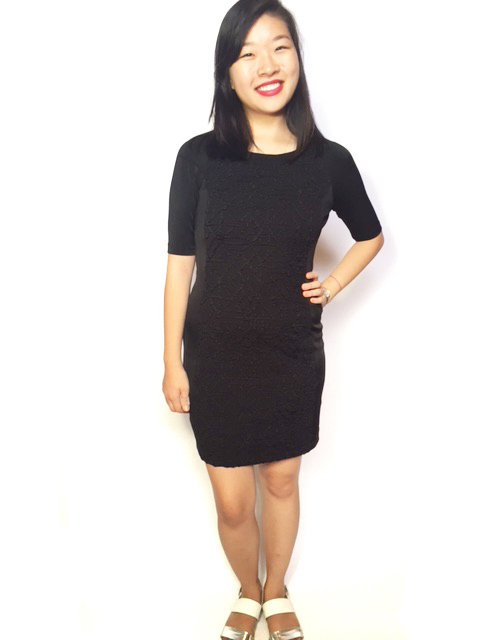 Also in LOVE with this textured scuba dress! An easy body-con silhouette...but so slinky! It's fully lined and the heavy-weight fabric feels sooo good! Who needs Spanx? Not you in this beauty! So cute as a going out dress, but the modest neckline and length mean you can wear some tights and boots, maybe a cardigan, and you are SET for work! Thank me later...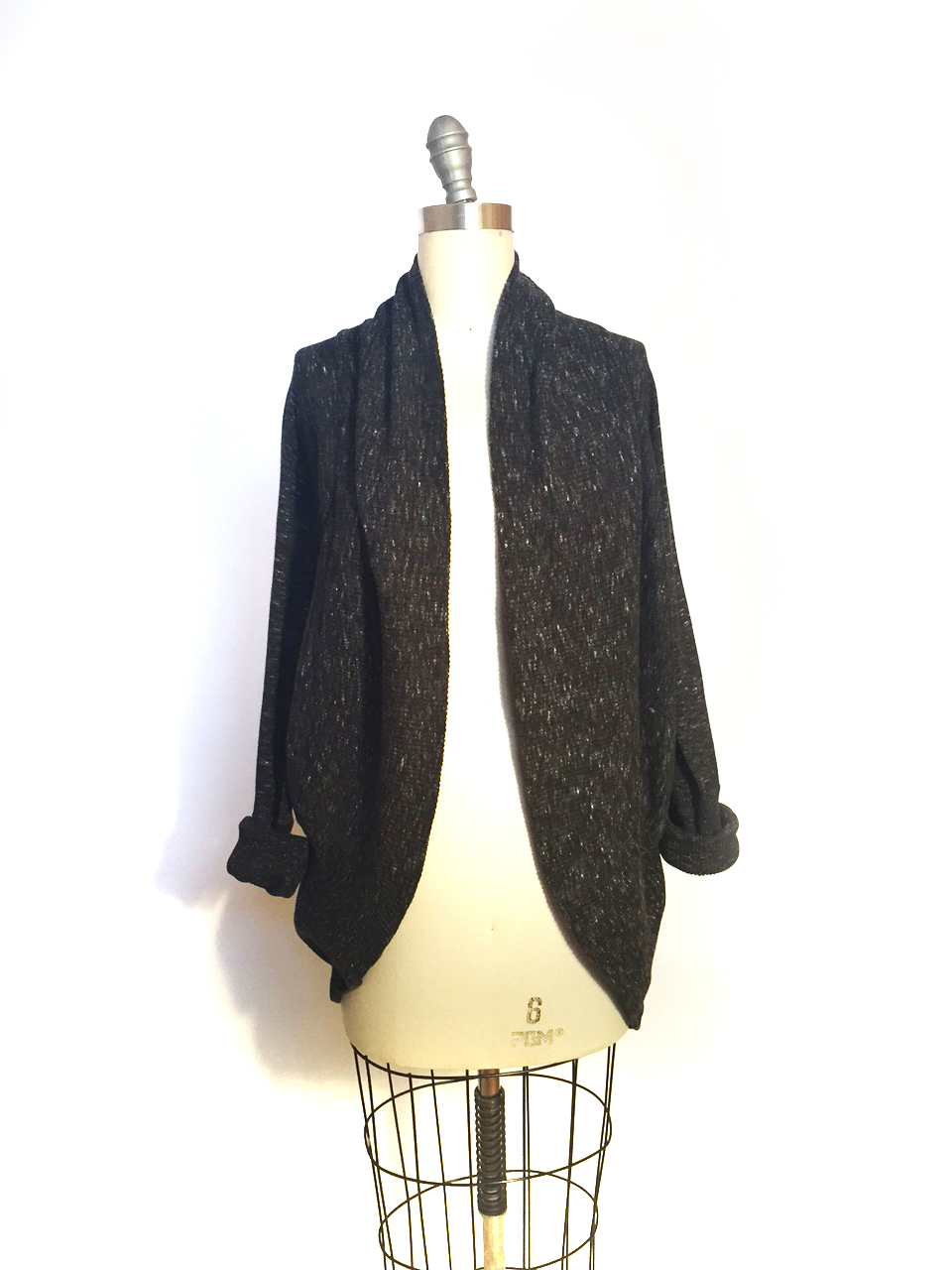 I am a big fan of the easy open cardigan. Wear it loose to add volume to a simple outfit of a tee and skinny jeans..so on trend! Or for a classic and flattering look, belt it at the waist. Belts are one of my all time favorite accessories because we all have them, they are easy to wear, and they make you look so polished!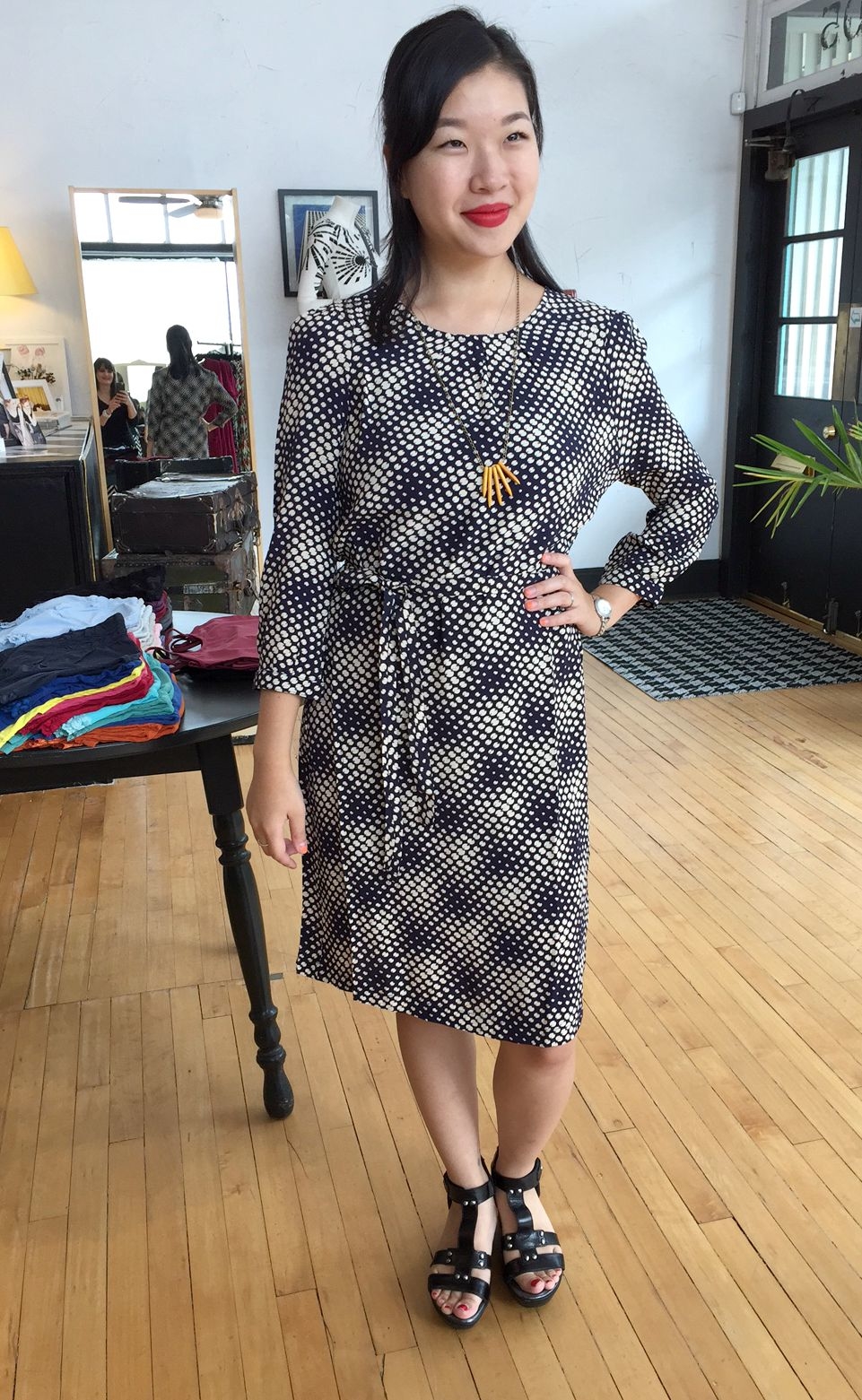 Last but NOT least is one of our biggest bargains right now! This super adorable 1940's style work dress is such a great deal for how versatile it is! A simple silhouette with a little sash, cute pleating at the shoulders, and darts along the neckline! Just above the knee on me (I'm about 5'4") and so easy. Pair with some mustard tights and mary-jane heels...Adorable and so vintage cute!
Hope this helps get you inspired for Fall!